NEWS
5 Shows To Watch Tonight Like The Catfish Reunion, The Little Couple and More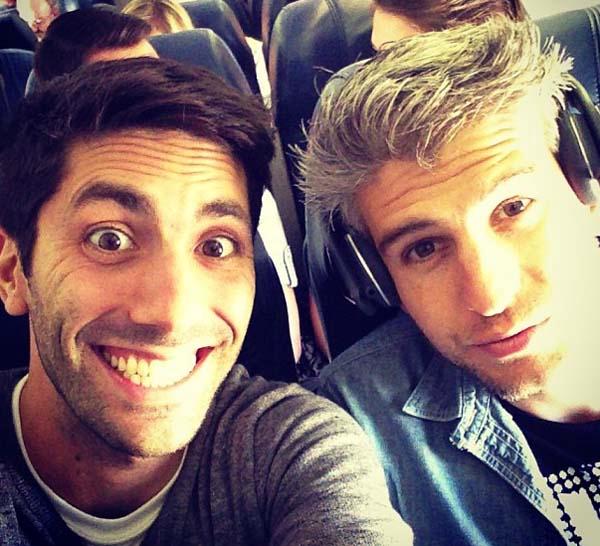 So much TV tonight, so little time. Thanks, Tuesday! Here's what we're tuning into and why.
OK! News: 2 New Performers Added to the MTV VMAs Lineup
Pretty Little Liars. 8pm on ABC Family. Only three episodes remain in the season, which is weird because didn't this show like just start? Anyway, "A" has his/her sights set on Toby this week. Poor guy.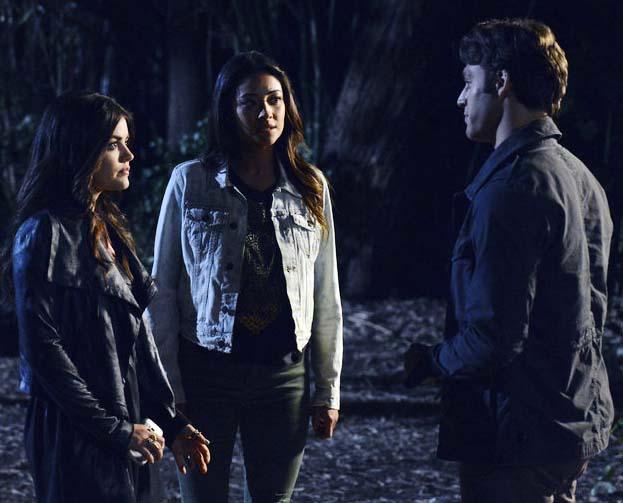 Interior Therapy with Jeff Lewis. 9pm on Bravo. Jenni and Jeff help out an old married couple on tonight's all-new episode.
Article continues below advertisement