NEWS
5 Shows To Watch Tonight Like The Heidi and Spencer Special, The Sing-Off Premiere and More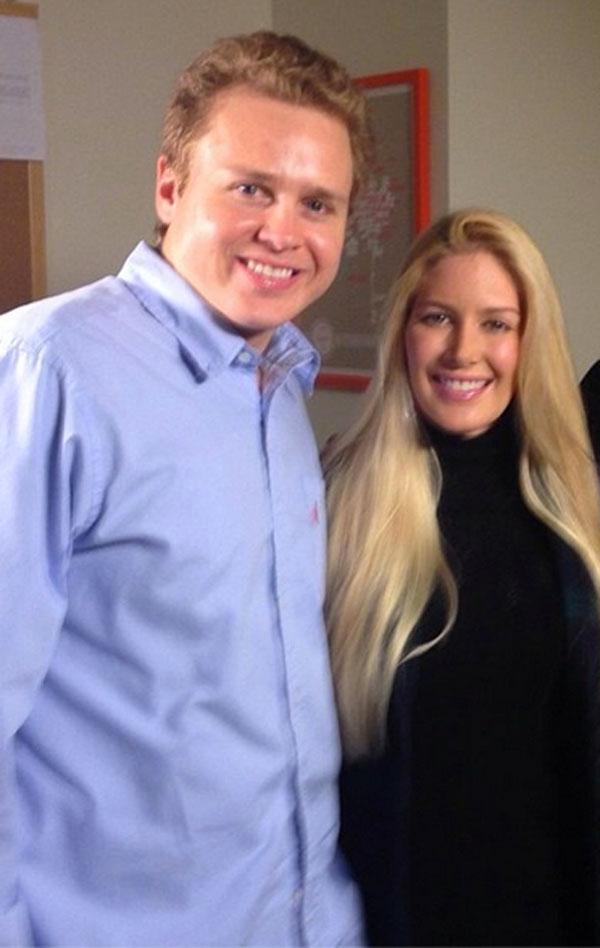 Tonight's TV lineup is pretty varied, to say the least. A singing competition show premieres, a boy band performs songs from their new album, the world gets reintroduced to Heidi & Spencer Pratt—here's what's happening on the tube.
Watch: The Best Sketches of Paul Rudd and One Direction on SNL
The One Direction iHeartRadio Album Release Party. 9pm on The CW. 1D performs songs from their third album, Midnight Memories, on this special, which is also interspersed with clips from their interview with—you guessed it—Ryan Seacrest.
Article continues below advertisement
youtube=https://www.youtube.com/watch?v=0psFxjC0czg&w=640&h=360
Bonnie & Clyde. 9pm on A+E, Lifetime and The History Channel. Part 1 debuted last night across all three networks, and today, some are saying that they loved it, and some are saying it was historically inaccurate. Whatever your thoughts are, tune into the final part tonight.
OK! News: Find Out Why Scandal's Current Season Got Cut
The Great Christmas Light Fight. 9pm on ABC. Families compete in this seasonal competition show for $50k—whoever has the best Christmas light display on their house wins the money, essentially.
Photos: The Best TV Fashion of the Week
After Shock: Heidi & Spencer. 10pm on E!. If you've been wondering why you've seen tons of Speidi in the news lately, it's because tonight, E! is airing a True Hollywood Story-esque special on the couple, where they'll talk about blowing through their millions, Heidi's surgeries, and yes, where things stand with Lauren Conrad:
youtube=https://www.youtube.com/watch?v=H3svjf79n-4&w=480&h=360