NEWS
The Best Sketches From Paul Rudd and One Direction's Visit to SNL!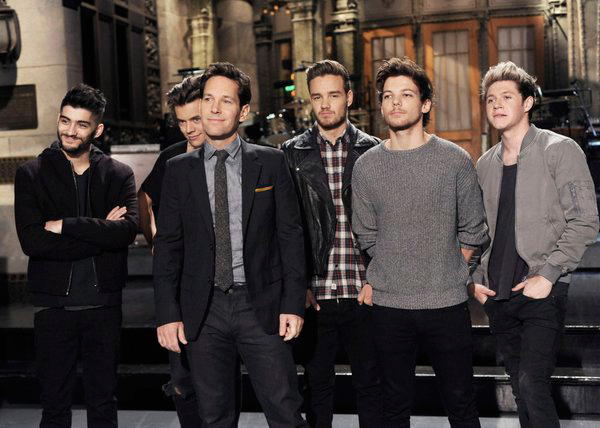 Article continues below advertisement
hulu id=pb62ut1rnrjvzwgszrnwhg width=512
One Direction's "Story of My Life"
hulu id=hkcetlusdyqqavkawgbsta width=512
Weekend Update: Jebidiah Atkinson Reviews Holiday Movies
hulu id=caxcbnufvgqbjlbkojpocw width=512
The Best Dressed Stars This Week
Memories
hulu id=snw-k1onjbgfbvecnzz4fa width=512
Bill Braksy
hulu id=sqahovoackrltif8_epupg width=512
Michelangelo
hulu id=nniynnoan1-h8dkfdgflyq width=512
Santa Meeting
hulu id=tfyxlp6twd4rqoesorihea width=512
What was your favorite clip? Did it make the list? Tweet @OKMagazine and leave a comment below.