NEWS
5 Shows To Watch Tonight Like Top Chef Masters, Spell-Mageddon and More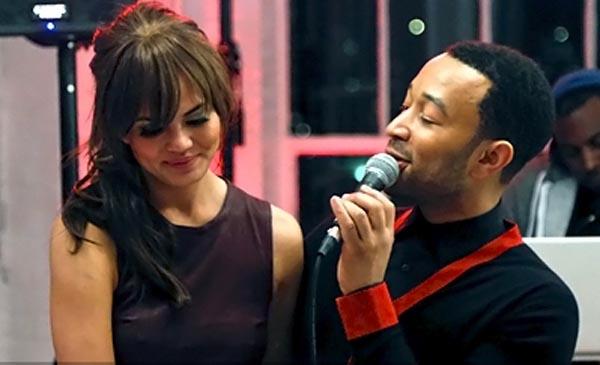 Tis Hump Day yet again, and nothing is getting us through this week more than our fave TV shows. They're like best friends—you always can rely on them to be there when you're depressed, you know? Here's what on the tube tonight on Bravo, ABC Family and more...
OK! News: What Happened on Last Night's Dance Moms?
Chef Roble & Co. 8pm on Bravo. It's the season 2 finale and Roble and pals host a seafood-themed bday party for Chrissy Teigen! Hey, John Legend...
Article continues below advertisement
Top Chef Masters. 10pm on Bravo. Season 5 premieres tonight and takes place in Los Angeles. The first episode? The chefs are prepping food for a team of skydivers! Go big or go home, we guess.
The Challenge. 10pm on MTV. Did you catch our live twitter chat that happened with Johnny Bananas during last week's episode? There's none of that this time, but there is lots of drama and hot people fighting, so...