NEWS
5 Shows To Watch on TV Tonight If You're Not At The Beach for Memorial Day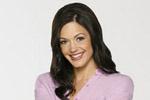 If you're one of the unlucky few who didn't get today off and/or aren't spending your Memorial Day by the beach, you're in luck. TV producers feel for you and are giving you plenty of new episodes of your favorite shows to watch while you're stuck at home.
Photos: What To Watch on TV This Summer
Read below to see 5 new shows, specials etc that are airing tonight. Then tell us below in the comments which one you're most excited to tune in for!
Article continues below advertisement
OK! Exclusive: Find Out Who Won The OK! TV Awards!
1. The Bachelorette. Season 9 premieres tonight, where we'll finally see Desiree Hartsock as the Bachelorette. Her 25 suitors are definitely easy on the eyes, so even if you're not into this show, you probably want to watch anyway. Hot guys, hello. It's on at 8pm on ABC.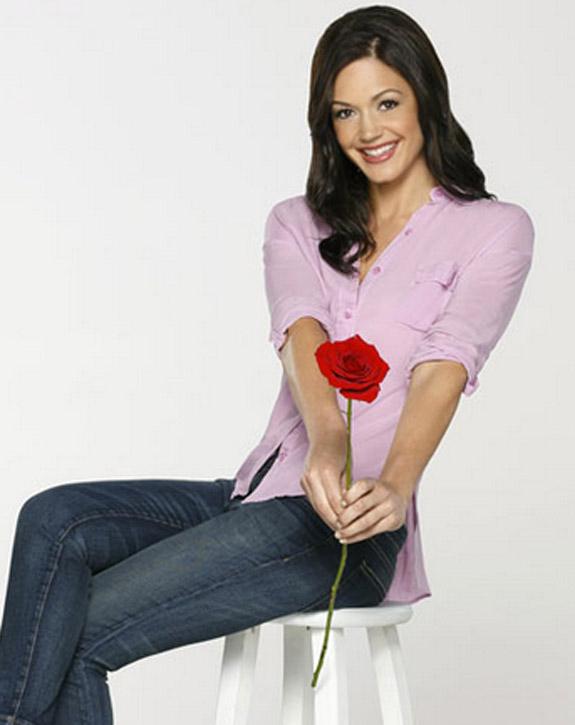 2. Ryan Seacrest With The Wanted. Ryan's tell-all interview with The Kardashians was amazing, so we expect nothing less from this one. The Wanted Life premieres next week, so consider this a little glimpse at how badly you're going to want to watch the show once it debuts on June 2. Watch it on E! at 9pm tonight.
3. What Would Ryan Lochte Do? There's a double header of episodes tonight and double Ryan Lochte is never a bad thing. Tune in for both episodes, the second of which is the season finale, starting at 10pm on E!.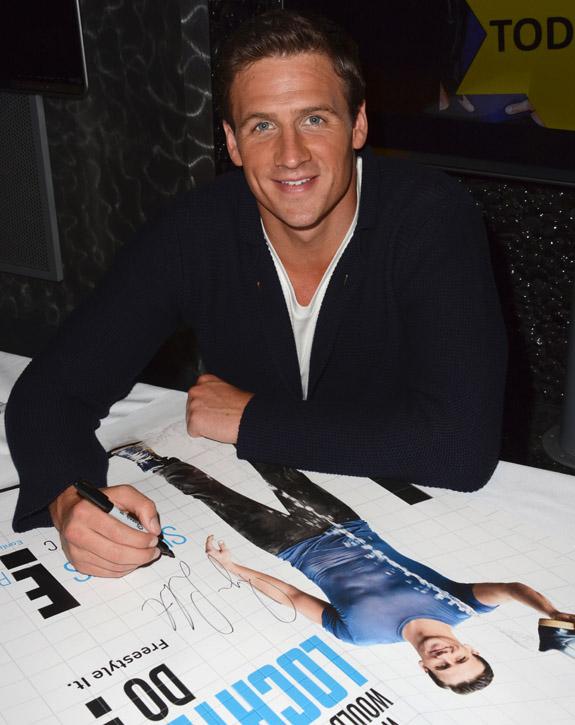 OK! Exclusive: Ryan Lochte Reveals He Wants to Be a Dad One Day
4. Bringing Up Baby: Royal Edition. If this isn't good television, then we don't know what is. ABC is airing a special hosted by Barbara Walters where experts talk about the amazing perks Prince William and Kate Middleton's future baby (almost here, guys!) will get throughout its entire life. Tune in at 10, then be jealous forever.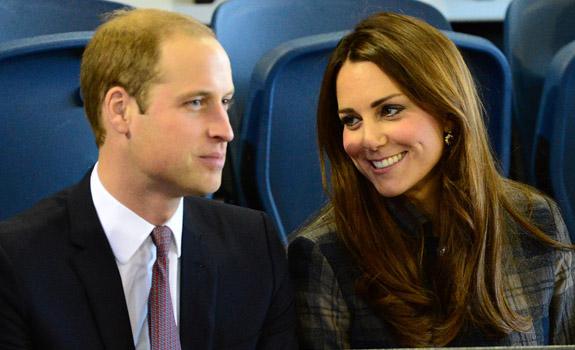 5. Arrested Development. As we predicted, the internet basically imploded yesterday when everyone logged into Netflix to watch AD. Now, the coast is probably clear, so sign up, sign in, and get crackin'. Otherwise, you're majorly missing out.