NEWS
10 New Things We Learned About The Kardashians After Their Interview with Ryan Seacrest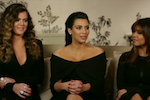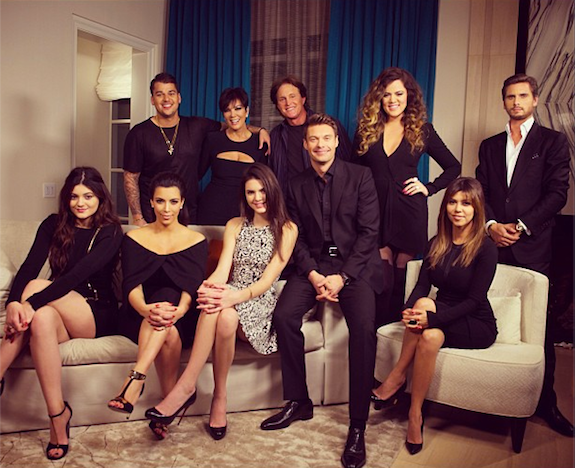 Article continues below advertisement
1. KUWTK was Rob's escape from studying at USC. We hate to hear that Rob ditched studying but we're forever grateful that he was there to entertain us with his antics and grace our screens with his good looks.
2. Kourtney yells at Scott when reruns of the show come on once she realizes that she forgot to yell at him for things that he did a while ago. We feel for you here, Lord Disick.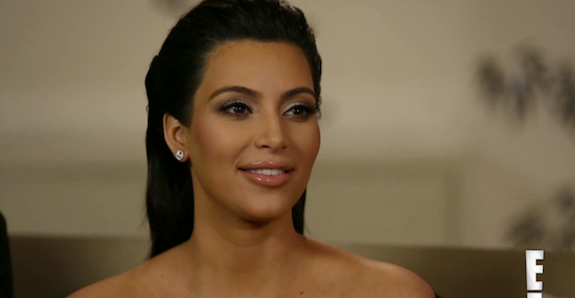 3. Kim's latest break-up hasn't ruined her outlook on marriage and she's not opposed to marrying again. Mrs. West is in the building!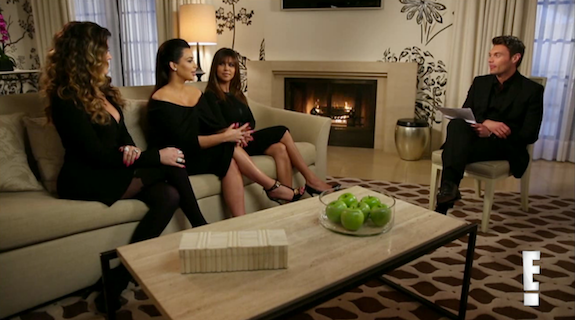 Photos: Best-Dressed Celeb Sisters
4. Scott missed the exit on the 101 once because him and Kourt were having sexual relations while driving. He told the whole family this...over dinner.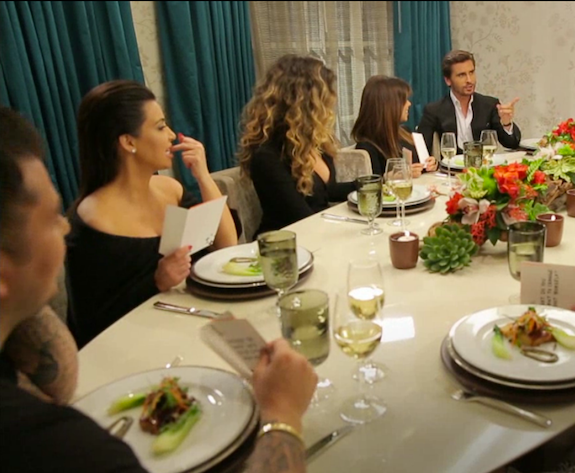 Article continues below advertisement
6. Kanye likes to watch the show more than be on it. We totally respect that because we know how busy he is but we kiiinda are dying to see a little bit more Kimye cuteness, please?!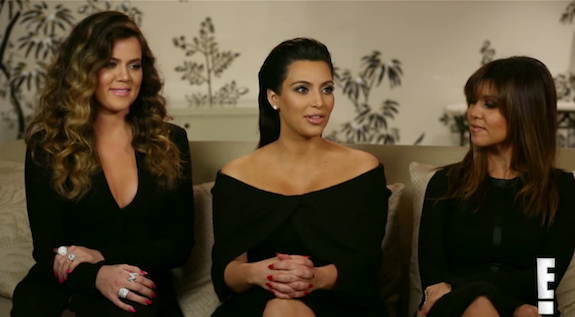 8. Kim is just starting to realize that having a baby will change her career because people are kind of freaking her out.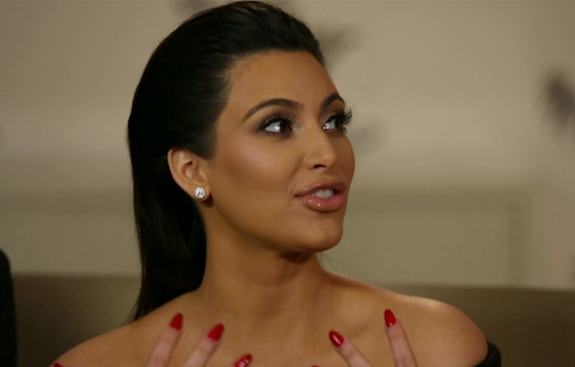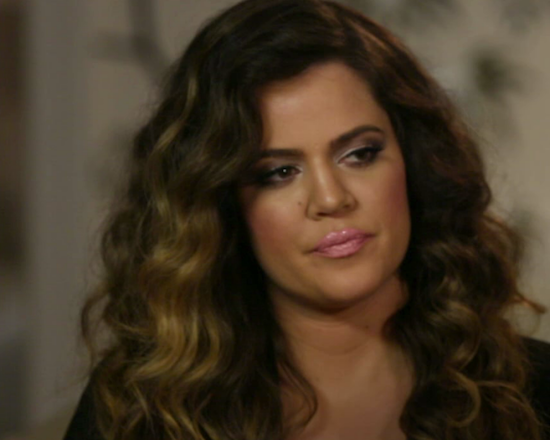 10. Bruce's life basically revolves around three things: helicopters, golf and his family. We envy you, Bruiser.
Watch: Kim Kardashian Talks Wedding with Kanye
Did you tune in for Ryan's intense interview with the Kardashians last night? Did you learn anything new about the KUWTK crew? Tell us about it by tweeting us at @OKMagazine and below in the comments!