NEWS
5 Things To Watch This Weekend Like Catfish's Unseen Footage, The Walking Dead and More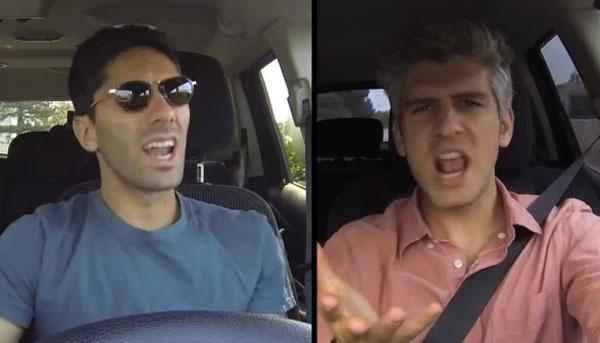 It's getting a bit nippy outside, so you know what that means—do nothing all weekend but cuddle up on your couch with your remote. Yess! Here's a few shows that'll get you started...
OK! News: What Was The Most Emotional Moment on Last Night's Glee?
Bridezillas. Friday at 9pm on WE TV. It's the series finale of this show tonight, which means sorry, gals. Guess you'll need to get your weekly fix of psychotic brides elsewhere after this. Here's what we'll be missing:
Article continues below advertisement
America's Funniest Home Videos. Sunday at 7pm on ABC. Tom Bergeron hosts this show and live hosts DWTS once a week? Overachiever. Anyway, it's the 24th season premiere! We miss Bob Saget though.
OK! News: The Latest Scoop on the Jenner Separation
The Real Housewives of New Jersey. Sunday at 8pm on Bravo. Part 2 of the reunion show, basically. Here's what's gonna go down:
The Walking Dead. Sunday at 9pm on AMC. The gang is back for a fourth round slash season of zombie killing. Tune in!