NEWS
5 Things To Watch This Weekend Like The Styled to Rock Finale, Steve Urkel in a Lifetime Movie and More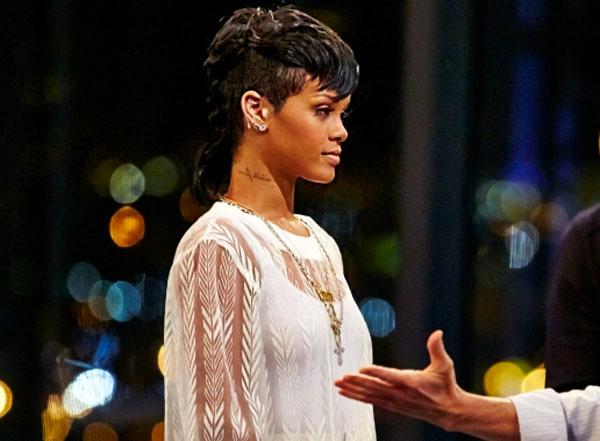 It sure feels like the end of the year alright. Mainly because so many shows are ending and/or lots of end-of-year specials are airing on television. Here's what to watch during the last weekend of 2013 and why...
Photos: See What The Teen Moms Did on Christmas
Styled to Rock. Friday at 8pm on Bravo. Rihanna appears in the season finale, where the remaining contestants must design looks inspired by her new perfume. Then, RiRi picks the winner!
Article continues below advertisement
Nikita. Friday at 9pm on The CW. The series finale is called "Canceled" which is beyond ironic/sad, but anyway, watch Nikita take revenge on MDK in the last episode ever.
Photos: 11 Things National Lampoon's Christmas Got Right
The Wrong Woman. Saturday at 8pm on Lifetime. Two of our favorite child stars—The Wonder Year's Danica McKellar and Family Matters' Jaleel White—star in this thriller made-for-TV movie.
Sister Wives. Sunday at 9pm on TLC. In the season 4 winter premiere, Kody's four mother-in-laws take center stage. Good luck, bro.
OK! Exclusive: Patti Stanger Opens Up About Her Abortion
E! Special: Pop Goes The Year. Sunday at 10pm on E!. E! looks at the year's most eventful pop culture moments—you can bet that means lots of Miley Cyrus and Kimye—in yet another one of their end-of-year presentations.