VIDEOS
Millionaire Matchmaker Patti Stanger Admits Her Biggest Regret—And It's the Most Personal Thing She's Ever Revealed!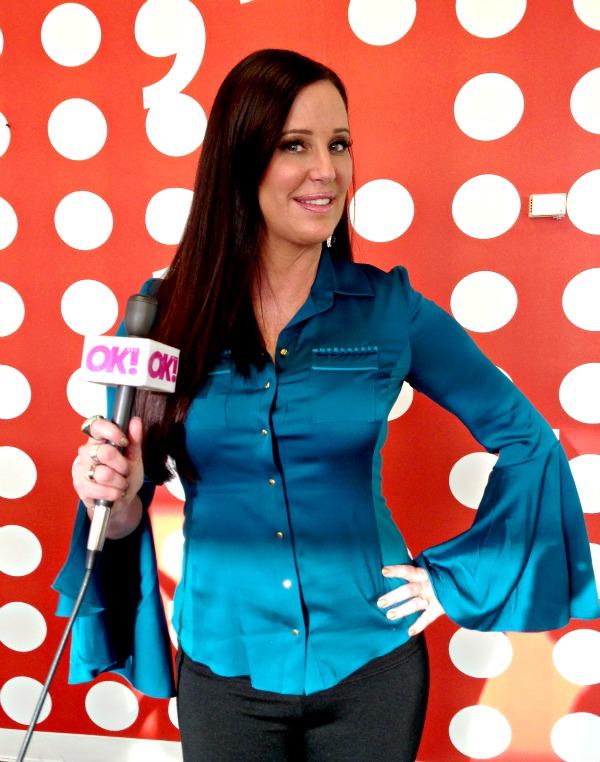 Even the biggest boss ladies have their vulnerable moments, which is something we witnessed from The Millionaire Matchmaker herself, Patti Stanger. When we sat down with her to get some answers to the Twitter questions you submitted, it turned out to be one of the most personal moments with Patti we've ever seen!
Photos: Everything you need to survive New Year's Eve in style
While revealing her biggest regret, Patti opened up about having an abortion when she was younger and then never having kids. While she admits she just didn't find the right man to settle down with to have kids, she still wishes she became a mom even though adoption might not be the answer for her either.
Article continues below advertisement
OK! News: Get a sneak peek at tonight's new episode of Mob Wives: New Blood
Patti also opens up about her love life now and says that finding love is not impossible, even in cities like Los Angeles, Atlanta or New York and what you should—and shouldn't—be looking for. And the cities Patti's hoping to bring The Millionaire Matchmaker to? Well, they would all prove to be good TV! Find out if you live in one of those places. And when Patti describes the best and worst dates her clients have ever prepared, get ready to swoon and cringe, respectively. But we're dying to know who the celeb with such terrible judgement is!
MORE ON:
The Millionaire Matchmaker