NEWS
5 Things You Didn't Know About Barkhad Abdi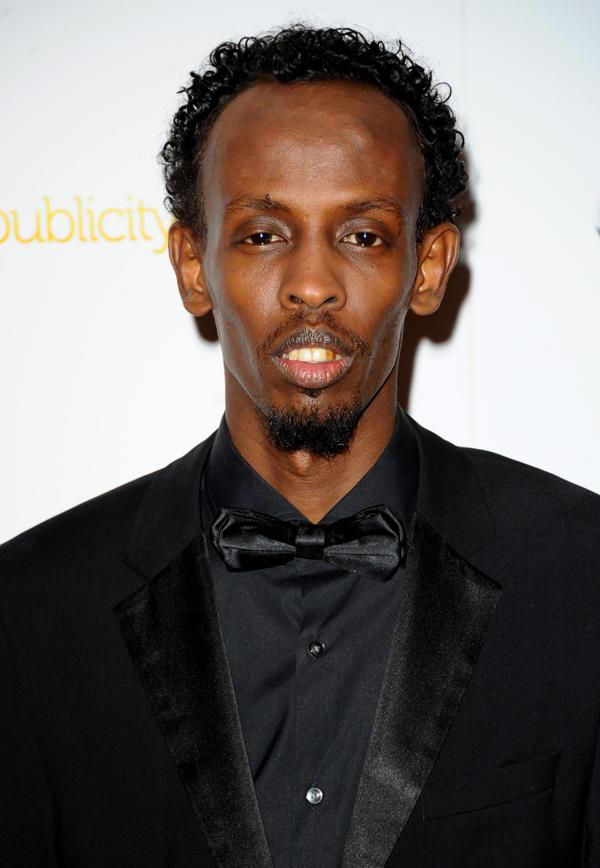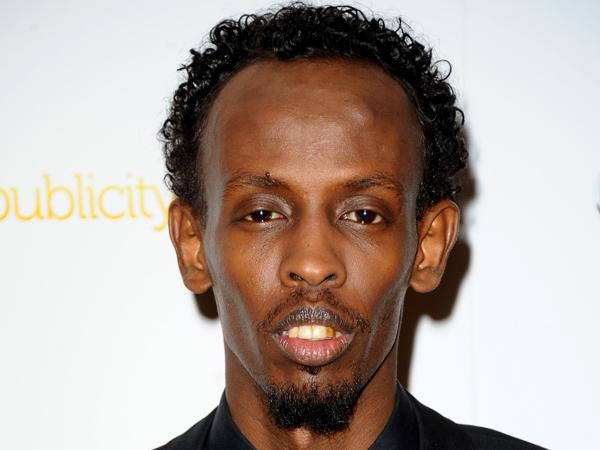 After only acting in one movie, (and an amazing movie it is!) Barkhad Abdi can officially call himself an Oscar nominee. Yep! the star, who plays the Somalia pirate Muse in Tom Hanks' Captain Phillips, will be attending the 86th Academy Awards as one of the Best Actors in a Supporting Role. Before sitting down to watch Barkhad attend this much-loved show, study up on these fascinating facts!
1. Before Captain Phillips, Barkhad Abdi was a limo driver!
Article continues below advertisement
You may already know that this is Barkhad's first movie, but prior to landing the role of the pirate, Muse, in the Oscar-nominated Captain Phillips, the talented newcomer was driving a limousine as a chauffeur! The star confirmed his previous job during his interview with Conan O'Brien, where he also revealed that he told Tom Hanks he was excited to be working with "the Forest Gump guy."
2. He told the producers that he knew how to swim—even though he didn't!
What's a little lie? Well, when you're in a movie (on a boat!) where swimming is essential, it's could be a big deal! When talking to the producers, Barkhad ensured them that he could swim, even though he had never learned! So what happened when the time came? Barkhad told Conan that the team hired trainers to teach him.
3. Barkhad can put "Director" on his resume!
Article continues below advertisement
While this was his first film, Barkhad told PBS host Tavis Smiley that he's directed music videos and short films with his camera in the past.
4. As a child, Barkhad witnessed the war in Somalia.
"I left Somalia when I was seven years old, but I witnessed a whole year in a war. I witnessed the war's beginning, which was really extraordinarily crazy. Just the same neighborhood that you were born and you grow and the same good people. That's all you've seen in the world—and just torn to a disaster overnight: killing and rape and all this unbelievable stuff going on," he explained to The Huffington Post. Barkhad also revealed on LIVE With Kelly and Michael that at night, he learned to identify which weapons were being used by the sound of their fire.
5. Barkhad Abdi came up with the "I'm the captain now" line.
In the first scene ever shot with Tom Hanks, Barkhad's character claims responsibility for one unforgettable line: "I'm the captain now." That famous phrase wasn't an original part of the script. Barkhad came up with it! "I tried to get to be that guy for that moment.... I had to come out with all I got. I used a lot of imaginations," he explained to Matt Lauer.