NEWS
5 Things You Didn't Know About Transformers' Nicola Peltz!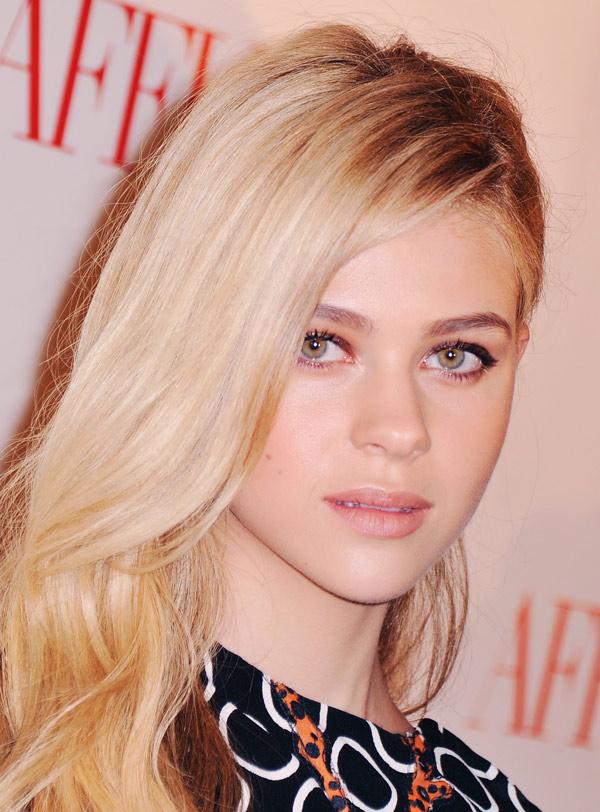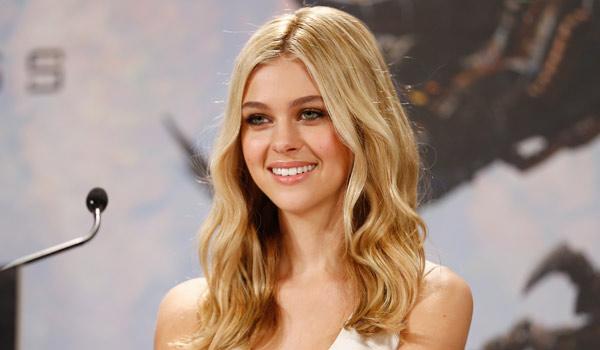 She's walking on red carpets in Louis Vuitton and Saint Laurent (thank you, Leslie Fremar!), already has TV characters, indie roles, and a summer blockbuster to her name, and could probably beat you in an ice-hockey game. Oh, and by the way, Nicola Peltz is only 19-years-old. Next big thing, much?
This summer, the gorgeous blonde, who has a head of hair that women only dream of one day flaunting, plays Mark Wahlberg's daughter in Transformers: Age of Extinction. Intrigued by this young Hollywood starlet? Keep reading to learn 5 interesting facts about Nicola Peltz!
Article continues below advertisement
She Was in Miley Cyrus' "7 Things" Music Video
…And she wore a vest! In an interview with Elle, the celebrity revealed that from ages 10 to 13, she was very much into the garment of clothing, wearing one in Miley's jam and at her first red carpet appearance.
The Transformers Movie Set Took a Toll on Her Feet
You try running in heels! It's not as easy as the movies make it look. Nicola revealed to Rosie Huntington-Whitely in an interview for Violet Grey that she had no idea the movie role would require so much running. She also said that she couldn't wear certain open-toed heels after the training. Ouch!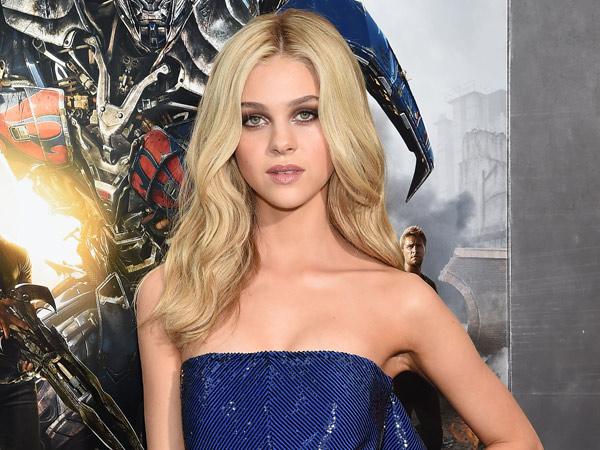 Her Favorite Part About Her Character in Transformers? The Family Aspect—And Working With Mark Wahlberg!
Article continues below advertisement
Have you seen any of her movies? Can you catch her in Miley's music video? Tweet @OKMagazine and leave a comment below!