STYLE
Leslie Fremar Shares The Do's and Don't's of Academy Awards Style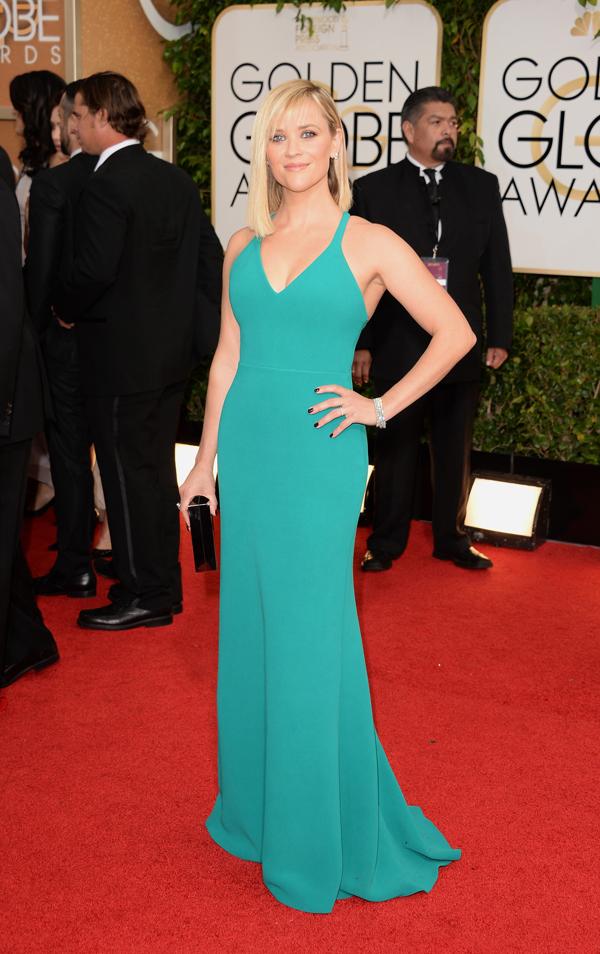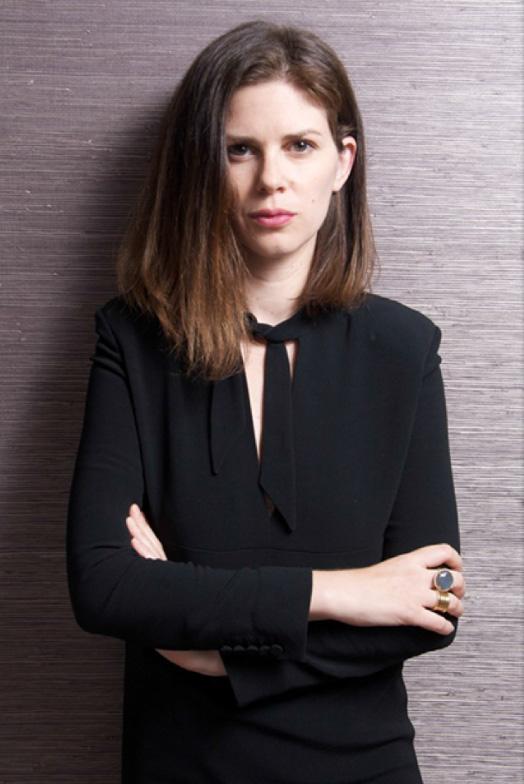 Leslie Fremar has styled some of the most gorgeous actresses in Hollywood so the woman knows a thing or two about dressing for an awards show, so it's no surprise she teamed up with Ask.com as a style expert with an eye on Academy Awards fashion. Having worked with the likes of Reese Witherspoon and Charlize Theron, Leslie has seen it all and offers up her tips for achieving the ultimate Oscars red carpet look (and even how real women can translate these glam looks into their own lives).
Article continues below advertisement
Photos: Style Yourself in Red, White and Blue For the Olympics
OK!: When a stylist is seeking out an Oscar dress for an actress, what are the top three things to consider?
Leslie Fremar: First and foremost, the actress' personal style—regardless of fit, color or current trends, if an actress is not in a look that she feels comfortable in, she will never shine on the red carpet. Then, the actress' role at the event—the look of a nominee vs. a presenter vs. an attendee ism and should be, subtly different; to put this in context for people at home, a wedding guest should not look like the bride. Third, fit/cut—before going out and finding dresses, I always collaborate with my clients about the look they want to achieve, and how they will feel in different styles. Whether they just gave birth or are prepping for a specific role, I want them to feel their best, regardless of what stage they're in.
OK! News: Valentine's Day Meal Ideas to Surprise Your Sweetie
OK!: What are some of your tricks to ensuring an excellent fit and overall look on the day of the show?
LF: A great tailor—hands down. You should also make sure that you have the proper undergarments that will make the dress look amazing. Funnily enough, we see on Ask.com that web searches for undergarments are more popular than searches for the gowns themselves! Increasingly, people seem to understand how a great fitting bra or pair of Spanx can make a world a difference.
Article continues below advertisement
OK!: How can real women translate Oscar looks into their own lives for a big personal event?
LF: Immediately following an award show, we see a huge spike in searches on Ask.com around celebrities and their red carpet looks—people want to know how they can take a trend embraced by their favorite star and make it their own. Last year, we saw the term "crop top" become massively popular and questions like "How can I make crop tops work me?," this wasn't surprising given we saw crop tops on everyone from Miley Cyrus to Scarlett Johansson. Making a trend your own is critical. Using the crop top example—if you love the look but feel timid about showing that much skin, search for a designer who offers a more conservative variation of that look.
OK! News: Under the Gunn's Mondo Guerra Weighs in on Grammy Night Hits and Misses
OK!: What's the biggest mistake a woman can make when styling herself for something special?
LF: Women pay too much attention to trends rather than the styles that most complement them. While it's great to be aware of fashion trends, they shouldn't dictate your decisions. I was so happy to see that Ask.com readers polled about this year's styles said they would opt for classic beauty over trendy chic. This said, their search habits also illustrated a keen understanding of what's in and out. Should I ditch peplum this year? (the answer is yes). Are pastel colors in or out on the red carpet? (the answer is in).
Which actress are you most looking forward to seeing at the Oscars this year? Tell us in the comments or tweet @OKMagazine.