NEWS
6 Surprising Facts About Sochi, Russia: Home of the 2014 Winter Olympics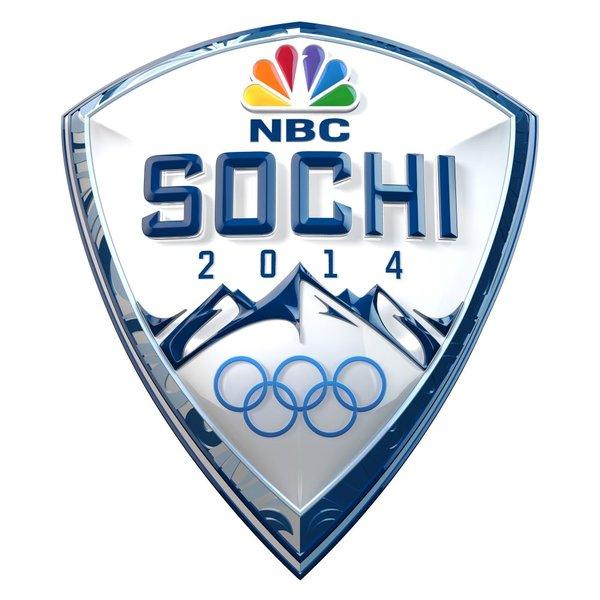 The 2014 Winter Olympics are officially underway in Sochi Russia! Now, you might have your eye on your favorite athlete or Olympic event, but how much do you know about the place where all the excitement is happening? Here are 6 fun facts you should know about Sochi.
1. There are palm trees.
Sochi is actually quite the beach town destination for Russians in the summertime. Even now it's about 52 degrees, there are palm trees and beaches but it's also cold up in the mountains where many of the olympic events will be taking place.
Article continues below advertisement
According to the Sochi Project, it's the "Florida of Russia" and even cheaper. Nothing really happens there in the winter—until now, since the winter games have moved in!
Photos: 7 athletes to watch at the Winter Olympics
2. So where is it?
Sochi is located on the Black Sea and is about 995 miles from Moscow, 37 hours by train. From New York, it's 5,178 miles away and 9 hours ahead of Eastern Standard Time.
3. Sochi is ready to go...
Since it was announced in 2007 that Sochi would be the host town of the 2014 Winter Olympics, they have spent billions of dollars (the latest estimates are around $50 billion—wow!) getting the town all fancied up, which includes over 669,000 jobs created due to Olympic projects and building 200 miles of roads and bridges and 125 miles of railway tracks.
Article continues below advertisement
4. ...For the most part
While the sports facilities are in tip-top shape, some of the hotel rooms journalists arrived to were less than ready. Not surprising considering they built 40,000 new rooms for the event. Many took to Twitter to complain about the situation while others lucked out. If you aren't in Russia right now, you can still be entertained by a quick search of the hashtag #SochiProblems.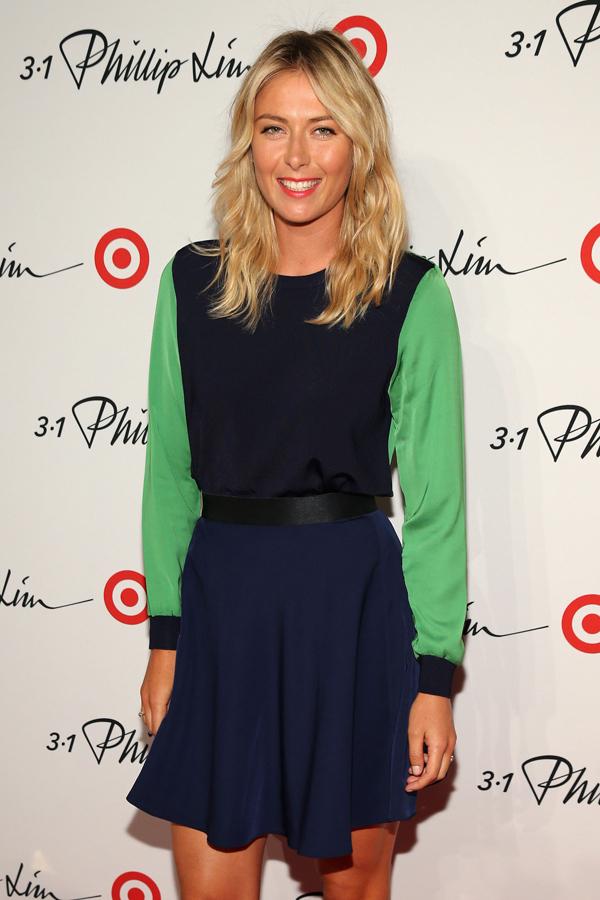 5. Someone who is no stranger to Sochi?
Article continues below advertisement
Tennis player Maria Sharapova. She moved to the Russian town when she was 2 and started playing tennis in a local park.So this town is clearly familiar with top-notch athletes!
6. Russia is reaching for the gold
This is a big deal for Russia. In case the $50 billion dollar price tag wasn't an indication, there is a lot riding on the Russian teams to bring home, er, already be home and win the gold, especially for the men's hockey team. After all, the world is watching! And if the weather is any indication, more people will be shivering while watching outside Sochi than the ones who are actually present for the winter games.