VIDEOS
Tara Lipinski Confesses: "I Ate McDonalds Before Winning the Gold"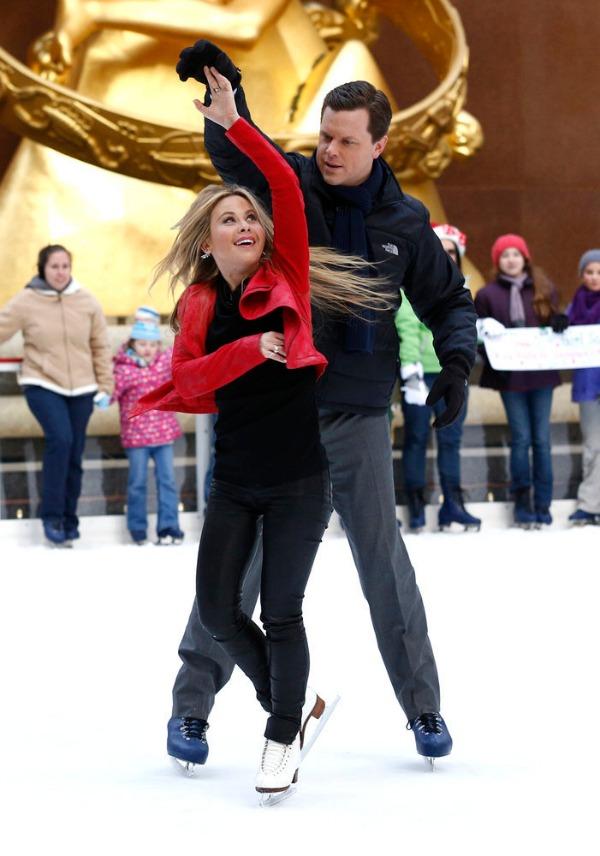 Tara Lipinski is currently in Sochi Russia where she'll be spending the next few weeks commentating on the 2014 Winter Olympics for NBC. But just before she headed to the games, we caught up with her to find out what the Olympics are really like.
OK! News: 7 athletes to watch in Sochi
What's it really like in Olympic Village where all the athletes stay? How do the athletes prepare themselves physically and mentally leading up to the big day? What does it actually feel like to win a gold medal? And most importantly: what did she eat before she won the gold in the 1998 Winter Olympics? Let's just say it was not the answer we were prepared to hear!
Article continues below advertisement
Photos: Winter sports-inspired styles to wear while watching the games from home
Tara also discusses the events she can't wait to see in Sochi and how she's been bonding with Johnny Weir who will also be reporting from the games for NBC with her. Plus, she reveals she's looking forward to wearing "big furry hats everyday" while she's there. When in Rome, er, Russia! Tara also shared a really special moment she experienced after she won the gold and the fellow athletes she shared an ice cream sundae with.