NEWS
7 Burning Questions From Last Night's Dance Moms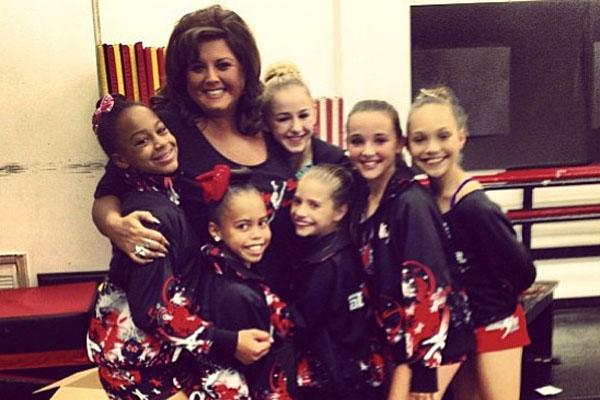 Abby Lee Miller made a brief return to her dance studio on this week's episode of Dance Moms but quickly went M.I.A. again. That leads us to the first of many questions:
1) Where the hell is Abby?
Abby seems to come up with excuses for missing a week and a half of work -- her mom is sick, she was off judging a competition, she doesn't want to deal with Kelly -- but why not just tell the team your general whereabouts? Abby's lack of communication is the real issue here.
Article continues below advertisement
2) What happened to Anthony?
Cathy clearly kicked her hotheaded Candy Apples choreographer to the curb but it's not clear how it all went down. We bet there's a really good story there!
OK! News: Dance Moms Recap: No Abby, No Problem?
3) Cathy has fans?
When the Candy Apples Dance Company shows up for competition, there's a crowd of fans holding pro-Cathy signs. Who would actually admit to being Team Cathy?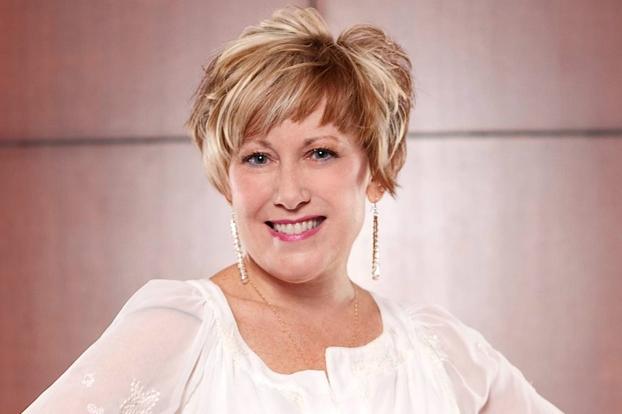 4) Is Gia a better teacher than Abby?
Abby's second-in-command seems to be a pretty good leader. The ALDC has won both weeks she was in charge. And the girls love Gia's style of teaching. But let's face it, Abby seems to be a creative genius when it comes to dance themes.
5) Is Abby a little overdressed when Melissa stops by in the morning?
Apparently Abby dresses nicer at home then when she goes to work. The black silk lace-trimmed nightgown and robe set was a little over the top though. And then there was that rhinestoned towel/turban thing on her head. All that look was missing was a feather boa!
Article continues below advertisement
6) Is Yvette annoying or intriguing?
Lets so go with both. She's not as grating as other newcomer Leslie, but she's definitely trying too hard to be a drama queen. There's something about her though that leaves you wanting more.
OK! News: Dance Moms Recap: Should Kelly Come Back?
7) How cute was Mackenzie and Asia's dance routine?
It doesn't get more adorable than that! The dance-off between the tiniest ALDC members is the reason we keep coming back to the show each week. (Okay, that and Christi's one-liners.)
Let us know what you thought of this episode in the comments below or tweet us @OKmagazine.