NEWS
7 Most Surprising Moments From 'The Bachelorette' Episode Four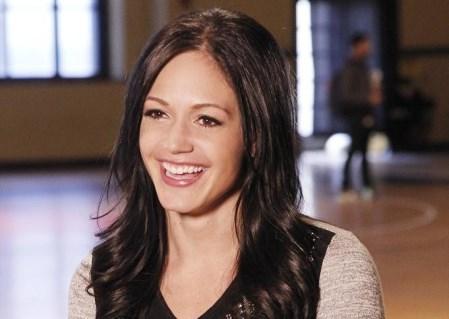 Article continues below advertisement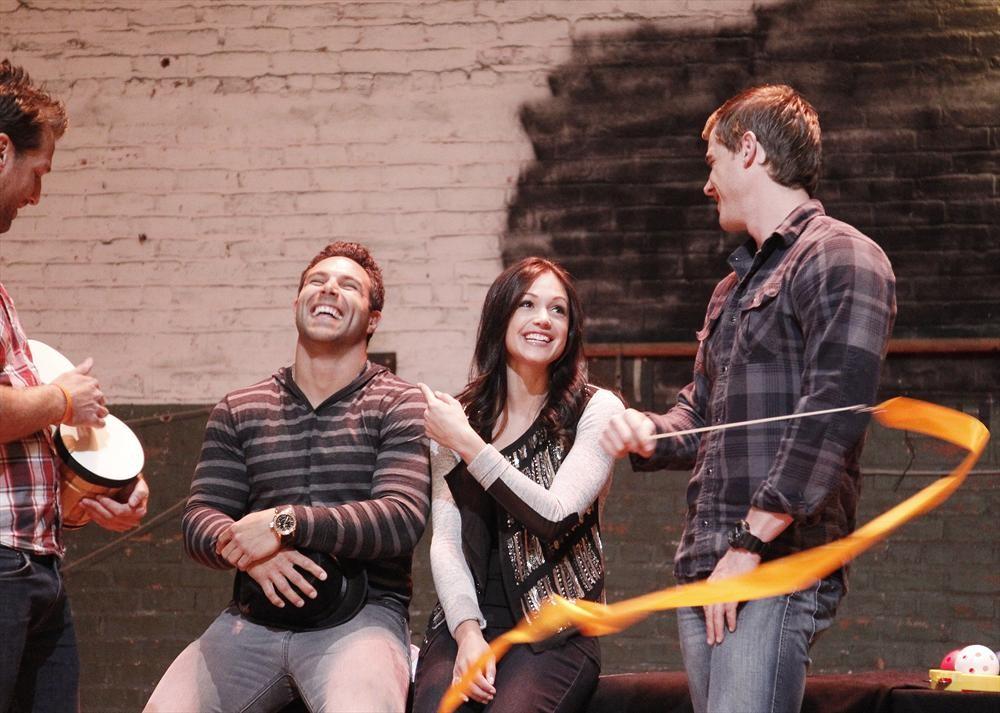 Bachelors Show Off Their "Talent"
We're glad the guys had fun with the Mr. America pageant, but we have to admit their "talents" were quite surprising. From Chris prancing around in heels to Bryden hip thrusting, we don't even know what to think! Thankfully Zak W. came out of the woodworks with his charming song for Des.
Chiseled Abs? Yes Please!
Let's be honest—who doesn't want to look at eleven sets of chiseled abs? We definitely won't turn down all that eye candy!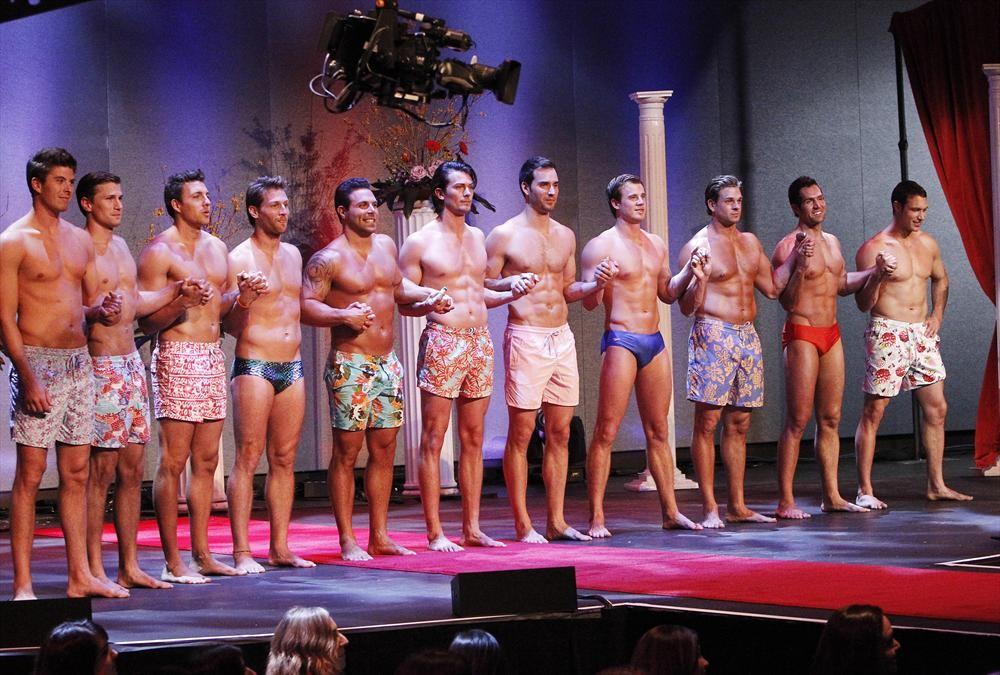 The Joys of Jame's One-On-One Prep
James won us over before the date even began as he prepped with a relaxing bubble bath and glass of wine. What else are you supposed to do when all the other contestants are gone? Everyone needs a little rest and relaxation!
Shock of Hurricane Sandy Destruction
Des switched up the usual luxury date for a helicopter ride with the Red Cross to see the destruction of Hurricane Sandy. Both James and Des were teary eyed after viewing the shocking remains and hearing firsthand from Jan and Manny what it was like to lose everything in the storm.
Article continues below advertisement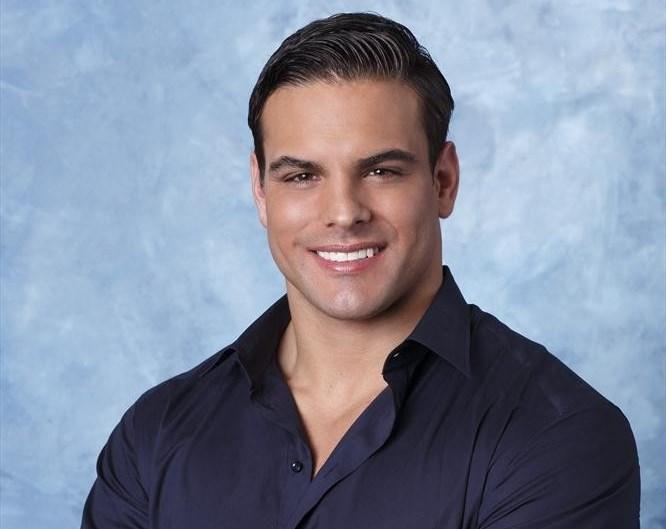 The Greatest Love of All: Jan and Manny
We officially have a new favorite couple on the show—Jan and Manny! How can you not love these two? From their reaction to the surprise trip to Atlantic City to their 38 year marriage, these two lovebirds stole the show in our eyes!
No Love For Bryden
We were a little nervous as our front-runner Bryden almost went home—voluntarily! After feeling unsure about Des' feelings, Bryden was pushed over the edge being the only contestant to not receive one-on-one time during the group date. Thankfully Des reassured him and he eventually accepted the rose.