NEWS
The 6 Most Shocking Moments From 'Bachelorette' Episode Three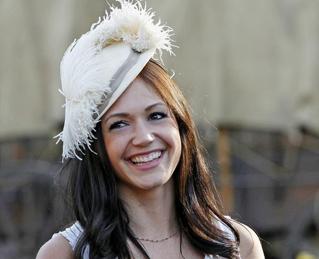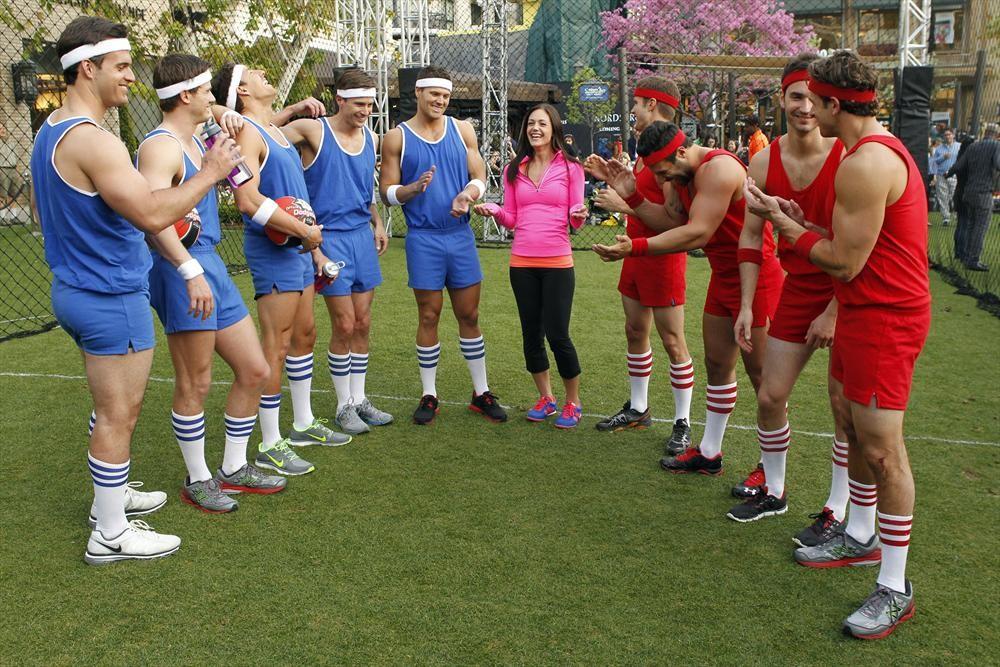 Dodgeball Date Turned Hospital Trip
The boys showed off some major leg during the dodgeball tournament with Des. As if the outfits weren't wild enough, we later found out that Brooks broke his finger and was sent to the hospital. The break must have been pretty serious because Brooks passed out while getting the bone reset—ouch! Even with a hospital trip, Brooks was able to make it back for the end of the date for some quality one-on-one time with Des. In the end, the group was surprised to see Des give the rose to Chris despite Brooks injury.
Article continues below advertisement
The Secret Girlfriend
We were shocked to find out Brian was the bachelor with the secret girlfriend— the previews made it seem like it was Ben! Stephanie revealed the two have a long rocky relationship and that Brian asked for a break while going away on a "business trip." She told Desiree how Brian is a father figure to her son and that the two were in contact two days before he left for the show. Needless to say Des kicked Brian to the curb.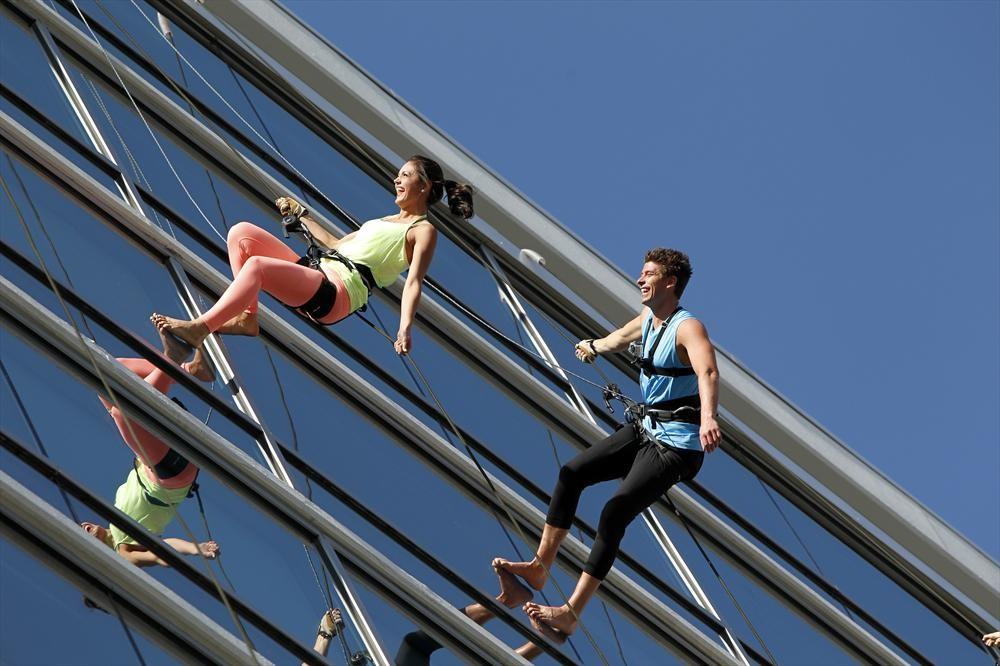 A Windy One-On-One
Poor Kasey. After all the drama surrounding Brian's secret girlfriend, Desiree was emotionally drained for Kasey's one-on-one date. While the couple had fun dancing along the skyscraper, the gusty winds and rain quickly interfered with their romantic dinner plans. Des admitted the date did not go as planned, but the two ended on a high note with Kasey accepting the rose.
Wild Wild West Showdown
Article continues below advertisement
Were you as surprised as we were to see Juan Pablo dominate the western showdown? The Venezuelan won Des over with his sexy accent and action skills which landed him extra one-on-one time with Des. James also caught Des' attention on the date as he beat out Juan Pablo, Bryden, Dan and Zak W for the rose.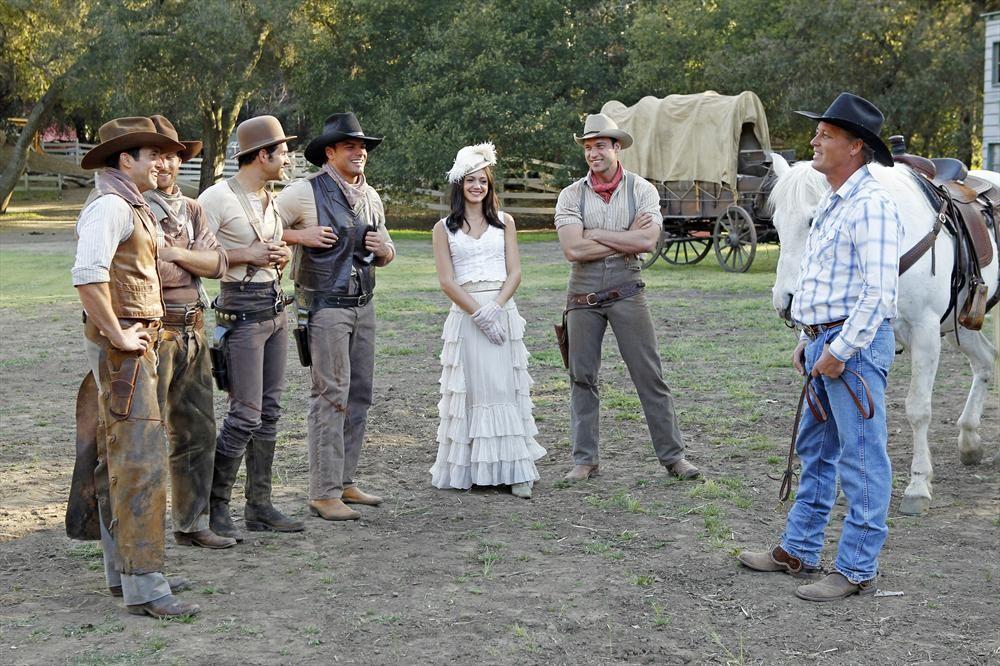 Too Much Drama For a Cocktail Party
With all the drama, Des bent the rules and turned the cocktail party into an afternoon pool party. Naturally, Ben stole Des away the second she arrived causing another confrontation from the guys about his lies and sneaky gameplay. While the bachelors were arguing, Brandon pulled Des aside and revealed that he is falling in love with her.
13 Guys Remain
The drama did not end there as Desiree sent Dan and Brandon home at the rose ceremony. While Brandon's tearful exit broke our heart, we're happy Des was honest with Brandon about her true feelings and didn't drag him along. Stayed tuned to see what drama unfolds next week for the 13 remaining bachelors in Atlantic City.
Photos: 'Pretty Little Liars' Is Back! The Cast's Best Red-Carpet Looks
Who is your favorite so far The Bachelorette? Sound off in the comments below and tweet us @OKMagazine with your pick!