NEWS
'The Bachelorette' Week In Review: Desiree Hartsock Forgets Ben Scott's Name, Chris Harrison Is Launching a Wine Line and More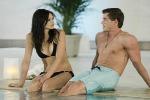 In this installment of The Bachelorette Week In Review, it seems that most of the ladies (and one gentleman) have one thing in common: an obsession with Twitter! All but one of the bachelorettes took to their Twitter accounts this week to post some awesome pictures, and even though our fave host Chris Harrison didn't use his social media to make our list, we're pretty sure you're still going to be very happy with what he announced. Before you find out who Desiree eliminates tonight, check out the stories that you're going to want to be caught up on! 
Article continues below advertisement
OK! Exclusive: Go Behind-The-Scenes of NeNe Leakes' Mexican-Themed Party
When you think of The Bachelorette you almost automatically also think of Chris Harrison. Think about it; without his dramatic voice overs and rose ceremony management, there would be no Bachelorette as we know it. In addition to being the face of roses and champagne toasts, Chris recently announced that he will add a wine line to his resume. Interesting-yet-delicious choice, if you ask us!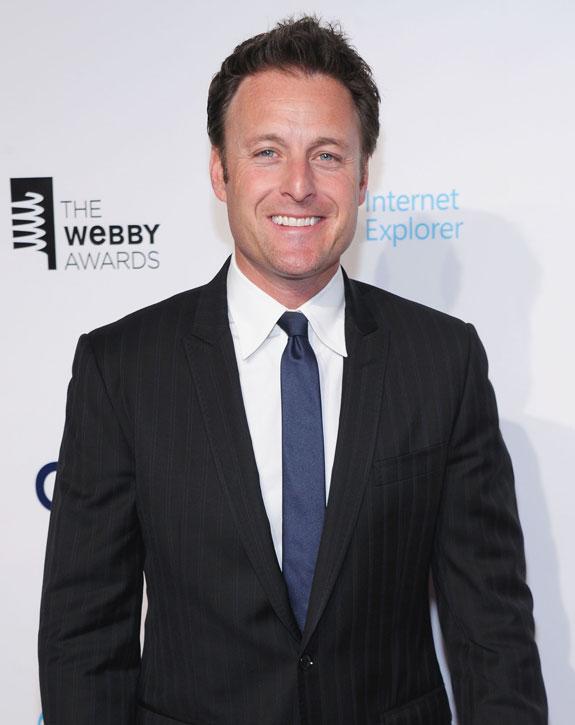 Article continues below advertisement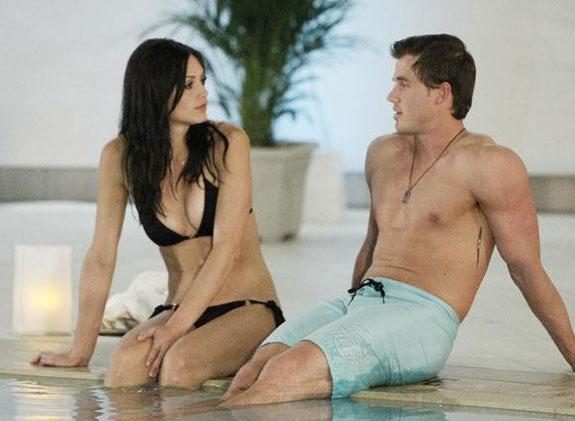 OK! News: 6 Shocking Moments from The Bachelorette Episode 3
In other Desiree news, while on Katie discussing this season of the show, she was asked about Ben Scott, the bad boy of the bunch. But apparently Ben didn't have much of an influence on Des, because she, get this, forgot his name! She said, "I guess there were some things that were red flags with, um, what's his name, Ben?" LOL! 
OK! Exclusive: Sean Lowe Dishes on This Season of The Bachelorette
Just before Father's Day, Jason Mesnick posted a pic of baby Riley reacting to the news of the Kimye baby on Twitter. While our reaction to the baby was a little more like this, Riley definitely looks excited to have a new potential playdate mate. Hear that, Molly Mesnick? Get on it! 
Article continues below advertisement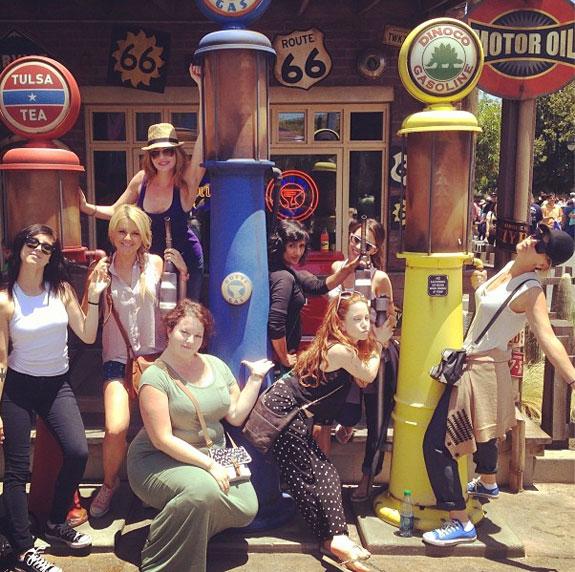 OK! News: Disney Picks Up Girl Meets World
Are you sick of hearing about Twitter yet? Sorry, we have one more for ya—Melissa Rycroft posted a #TBT picture of her as a Dallas Cowboys Cheerleader making us, once again, insanely jealous that she looks like that. To be honest, we completely forgot that Melissa once wore those infamous white shorts, so seeing this pic legit made our day. 
Which bachelorette do you think is having the best week? Who is your current favorite on this season of the show? Tweet us and let us know @OKMagazine!