NEWS
7 Things to Note about the Girls Teaser Trailer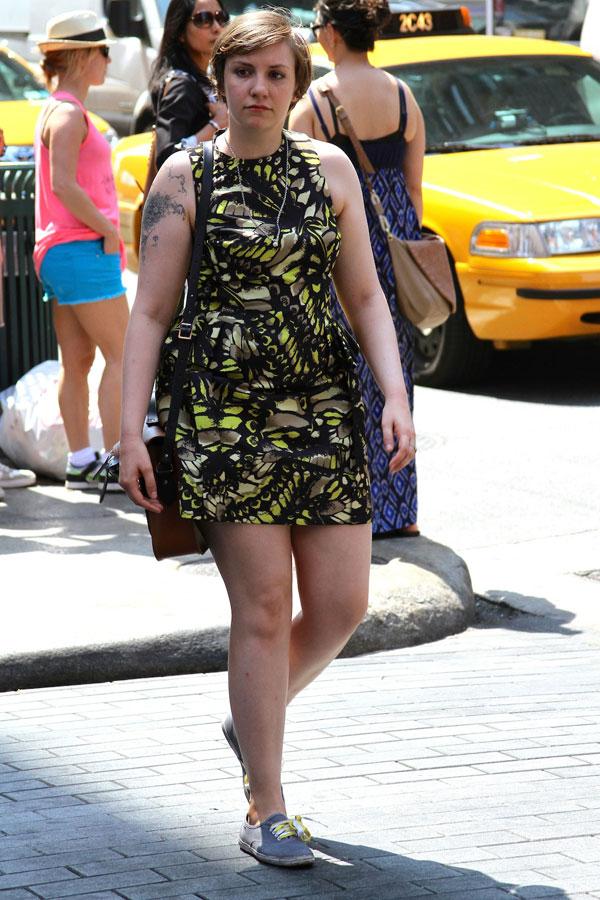 It's still quite some time until Hannah Horvath and the gang will be back on Sunday nights, but HBO has released a teaser trailer to tide you over. Here are some important things to note about the new season of Girls:
1. The song playing is totally cute. It's called "Bring Out the Boom Boom," and it's by VideoHelper. What an energetic little end-of-summer ditty.
youtube=https://www.youtube.com/watch?v=k1Hc5NxGOBo&w=560&h=315
Article continues below advertisement
2. Elijah is back! And has his shirt unbuttoned very low. That Andrew Rannells has a great chest, so we encourage this.
3. Hannah is finally making that disastrous haircut work for her. It looks cute!
Watch: What has made Lena Dunham super mad?
4. She's snuggling with Adam again, so perhaps they're still together? Just a happy, normal couple? It would be a nice relief to see them really work at it.
5. Jessa is alive. I seem to be alone in this, but I genuinely thought last season was going to end in a Gossip-Girl-style shot of Jessa face-down in a ditch somewhere. How could she just disappear from the show for so many episodes when she was so warped?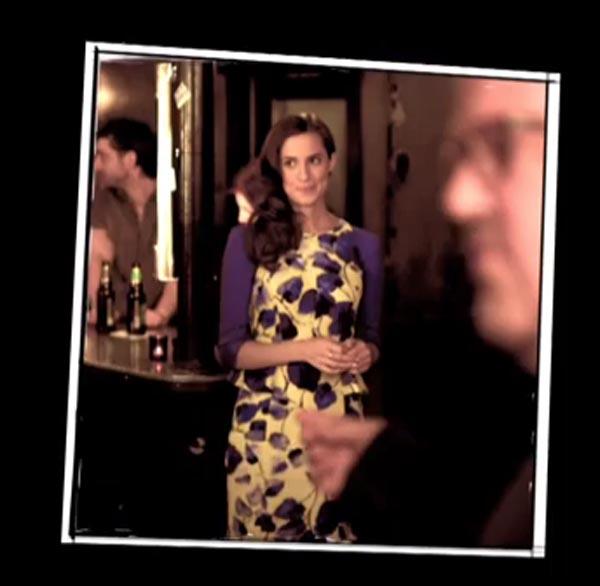 6. Marnie is dressed in work clothes again—not the tarty hostess kind. She looks like a very pretty librarian. We know they're going to get rid of Charlie, so will she bounce back?
Watch: Check out this funny Girls parody!
7. Everyone is so happy and fresh and summer-y! I know that this is a behind-the-scenes look at production and the actors aren't necessarily in character, but c'mon. You can't not smile.
What do you think of this little peek? What did you think of the Girls finale? Are you excited for the new season? Tell us in the comments below or tweet us @OKMagazine.