NEWS
7 Things We'll Miss The Most About Cristina Yang on Grey's Anatomy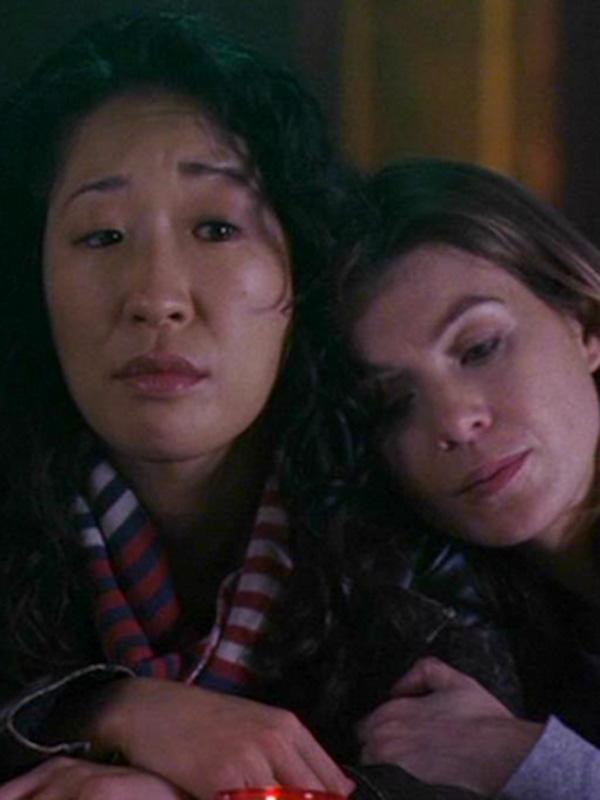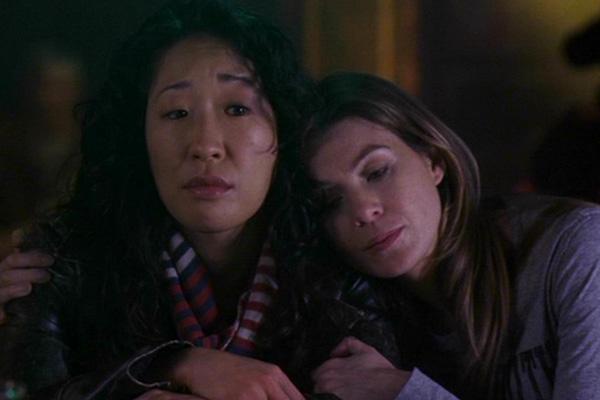 Article continues below advertisement
Her one-liners. It's a toss-up with Yang and Bailey on who has the best sarcastic comments, but probably Yang.
Her sex scenes. Is that perverted? Perhaps, but every single love scene Cristina has had over the years—with Burke, Hunt, even Shane—has been so full of emotion that the relationship almost seems like it exists off-screen, too. But maybe that's just good acting?
youtube=https://www.youtube.com/watch?v=puQfFQYwK_A&w=640&h=360
VOTE For Your Favorite TV Couple of 2014
Her crying fits. Despite her rough exterior, Cristina's known to let out a good cry or two. But hey, if you were left at the alter and/or not given the title of Chief Resident and/or didn't win the award that could make or break your career, you'd probably bawl too.
Her flaws. Intelligent, competitive and somewhat agressive, even Cristina has had some rough times. Let's not forget when she got stabbed with an icicle or when she suffered from PTSD after the plane crash...
Article continues below advertisement
youtube=https://www.youtube.com/watch?v=FyePUT2pbIY&w=640&h=360
WATCH: The Dumbest Plays in Sports History
Her being the best doctor to ever hit Seattle Grace. Well, since Ellis Grey at least. Meredith came this close to the coveted Harper Avery award, and cardioathoracics isn't exactly the easiest type of surgery to do, so yeah.
Her breaking of the typical female stereotypes. Cristina is probably one of few female characters on TV who doesn't want to be a mother. She even got an abortion when she got pregnant with Owen! It's refreshing once in a while to see empowering, successful women who don't ditch their high-profile careers for the sake of kids.