NEWS
About Last Night: Why Joanna Krupa Is Okay Discussing Sex on TV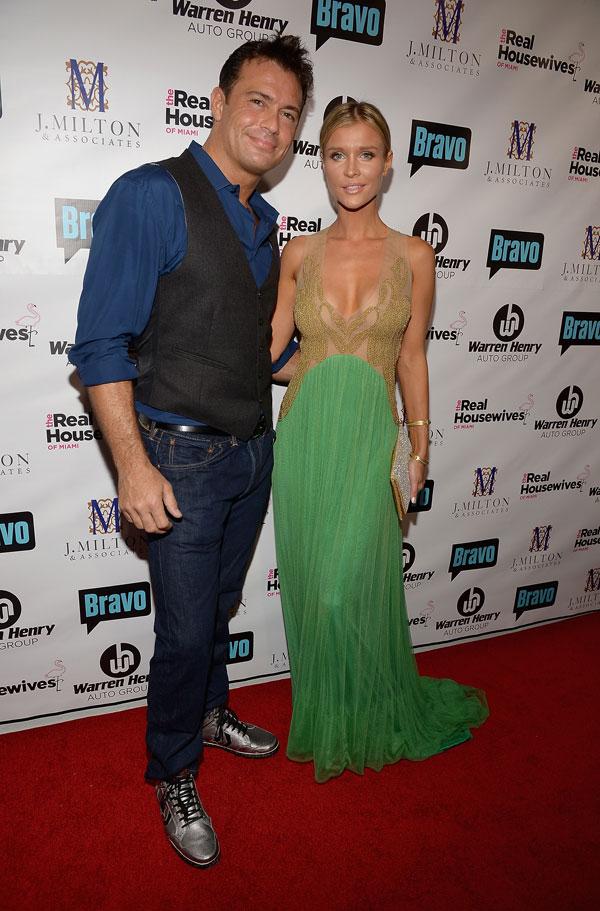 Oh, my! Last night's episode of Real Housewives of Miami made us blush, at least when it came to OKMagazine.com columnist Joanna Krupa's candid conversation about sex with her soon-to-be hubbie Romain. We talked to her about that and other drama from the episode: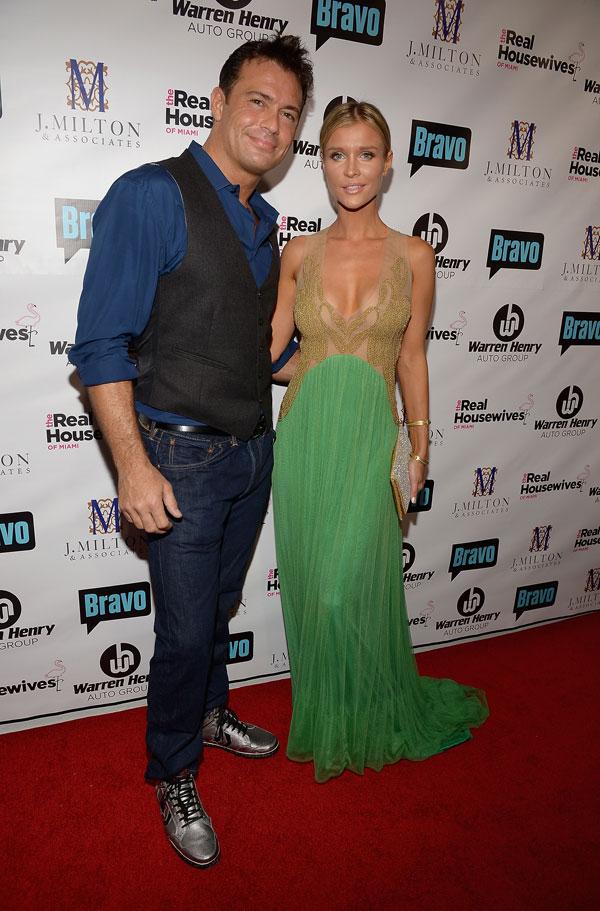 OK!: What did you think of last night's episode?
Joanna Krupa: It's the start of the drama to come. Everyone's starting to feel the tension between the other girls and me, Lea, and Lisa. Things are going to start churning very soon. Watching it again reminds me of the whole Adriana thing—it just seems like a made-up story. She's not being an adult about it. She's not taking responsibility. She's throwing things back at Lea when she was just being a supportive friend.
Article continues below advertisement
OK!: It seems like you guys are on two teams now. How would you characterize your group?
JK: It's definitely two groups, with Lisa in the middle. I don't know what she's trying to accomplish, because she should know better. You can't try to be friends with everybody and then expect us to get along. That's just not going to happen. It's too intense between Adriana and Lea, and Lisa should know better.
OK! News: Read a recap of last night's episode of RHOM!
OK!: What did you think of the big Alexia reveal?
JK: About her ex-husband? Everybody in Miami knew about that. It wasn't a big reveal for people who know her. But I do give her credit, especially doing a reality show—if you can't take the heat, don't be on the show. Alexia is beautiful and successful, but she's been through stuff. People relate to that. I like her.
Article continues below advertisement
OK!: Speaking of, you put a lot out there last night. A big theme last night is that no one is having sex. Why is that? It's not just you!
JK: Oh gosh. If you keep watching this season, things are going to come up about Romain's past. It's more about his upbringing, his childhood. When it comes to the other girls, I don't know. When you first start dating, things are more heated. As the years go by, they slow down a little bit. A lot of things will come out during the season, when we go to see a sex therapist. It's really sad, but he opened up.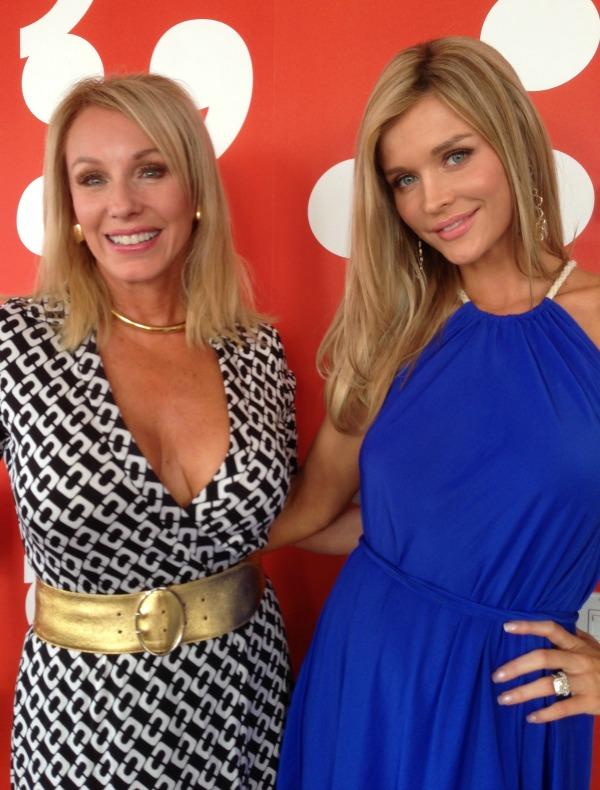 OK!: Is there anything that you worry about putting out there, or do you let it fly?
JK: I let it all fly. Signing up on a reality show, you can't pick and choose what you want to cover. Otherwise, it's not fair to viewers. You're selling them a lie. Trust me, I'm not happy to get questions about my sex life, or "Is Romain cheating on you? He's probably cheating on you because he's not getting busy with you." It's hurtful, it's sad, it's embarrassing, but I'm not going to pretend my relationship is perfect. That's why it's called reality! I don't think I can get any more private than I have.
What do you think of last night's episode? Are you on team Lea or Adriana? Where do you think the season is headed? Tell us in the comments below or tweet us @OKMagazine.