NEWS
Would Adam Levine Return To 'The Voice'? The Singer Gives An *Honest* Answer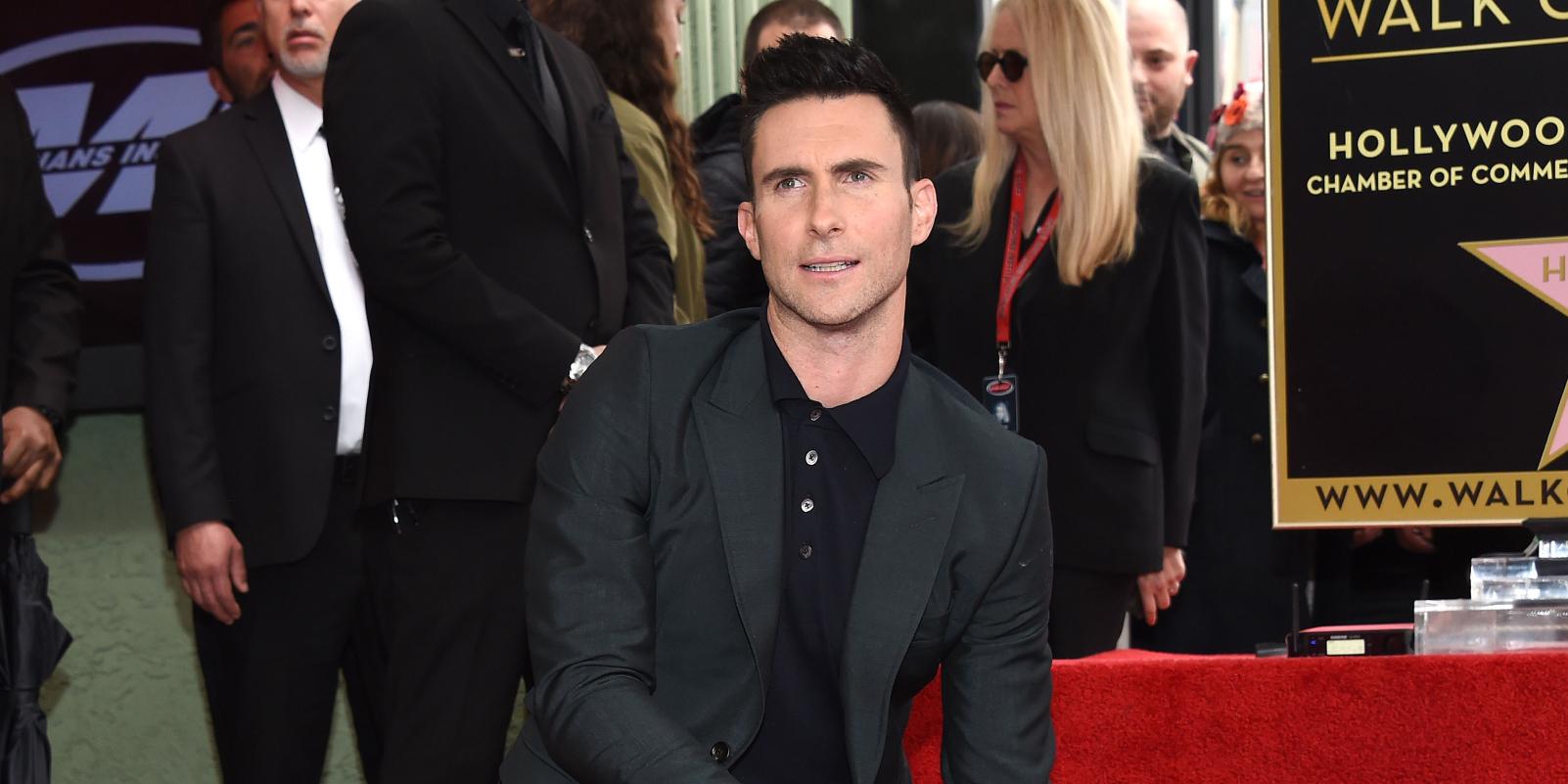 No turning back! Adam Levine is done with The Voice and will not be returning.
Levine hosted a Q&A session with his fans on his Instagram Stories on Monday, December 28, and was flooded with questions about the reality show.
"Come back to The Voice?" one fan wrote. "No thank you?" Levine replied.
WHY ADAM LEVINE CHOSE TO LEAVE 'THE VOICE' AFTER 16 SEASONS
Levine also made a joke about former cohost Blake Shelton during the Q&A. When asked if he missed Shelton, Levine responded saying, "Blake who?"
Article continues below advertisement
One fan asked which of Shelton's albums is his "favorite," to which he hilariously replied, "Who is this Blake you speak of?"
"Do you think Blake also being named the sexiest man alive was a People downgrade?" another fan asked Levine, who posted a red 100 percent emoji.
Levine joined The Voice for its first season in 2011 and remained on for 16 seasons. He left the show in 2019 after none of his team members made it to the semifinals and never looked back.
Article continues below advertisement
"There's literally no show without you guys. For me, it was time to move on. Your support has meant EVERYTHING … What an amazing ride. Thank you all so much," he told his fans.
Even though season 16 wasn't the best for the Maroon 5 frontman — largely due to his workload — he admitted that he did "miss" being in the red chair. However, he realized that his brood was more important to him than starring on the television show.
Levine was replaced by Gwen Stefani, who is now engaged to Shelton after they met on the show, so perhaps Levine leaving was for the best.