NEWS
All The Details on Selena Gomez's Upcoming Album, Brand New Single and More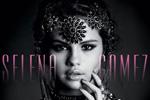 Last night, Selena Gomez engaged in a live chat with fans, and pretty much anytime a live chat happens, you know there's big news comin'. We would know. We've had, like, 6 Google + hangouts with celebrities already.
OK! Exclusive: Emblem3's Cover Art and Album Track Listing
So what was the news that Selena broke to her Selenators? A whole lot of stuff. For one, she revealed the cover art for her new album, Stars Dance. Take a look.
Article continues below advertisement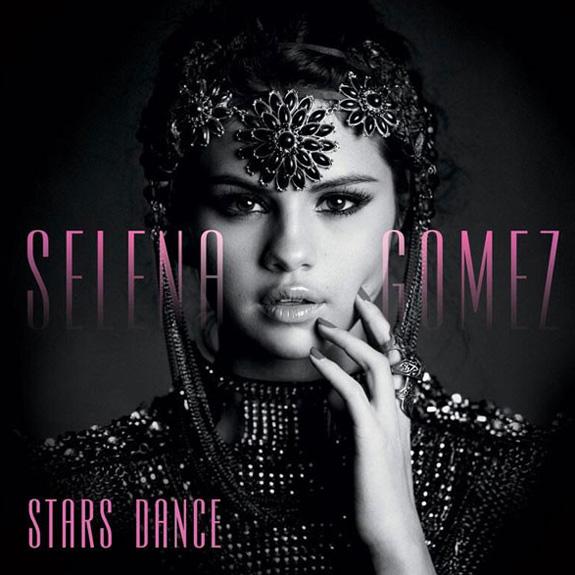 For two, she revealed the album's tracklist. Here it is:
"Birthday Stars"
"Dance Champion"
"Come & Get It"
"Forget Forever"
"Save The Day"
"BEAT"
"Write Your Name"
"Undercover"
"Love Will Remember"
"Slow Down"
"Getaway"
Photos: Selena Gomez's New Lighter 'Do
And last but not least? She released a new single called "Slow Down!" Here's that. Kind of has a Jennifer Lopez vibe, no?
Stars Dance comes out on July 23, one day after Selena's 21st birthday. And of course, we can't forget that Sel is starting her 'Stars Dance' tour (with special guests Emblem3!) starting in November! So 21 is shaping up to be pretty major for Sel already.