NEWS
Amanda Bynes Charged With Two Counts of Driving With a Suspended License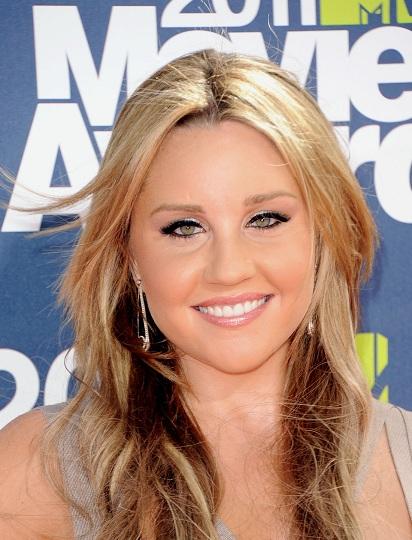 No, there hasn't been another incident (yet). These charges stem from the incident in Burbank, Calif. last weekend, when Amanda Bynes was caught driving despite having a suspended license and had her car impounded.
OK! GALLERY: LINDSAY LOHAN CELEBRATES IN COURT AS HER PROBATION COMES TO AN END
A quick run-down of Amanda's activity since April: she was arrested for DUI, charged with two counts of hit and run, had her license suspended, was photographed possibly smoking out of what may have been marijuana in her car, was caught driving without her license, had her car impounded, was dropped by all of her representation and now, this.
Article continues below advertisement
OK! GALLERY: LINDSAY LOHAN IS TANNED AND HAPPY WITH MOM DINA AT JFK AIRPORT
We really hope Amanda is ok. We've been big fans of hers since the All That days, and it's an understatement to say this talented actress is going through a rough time at the moment.
Amanda faces up to six months in prison if she is convicted, for each count.
UPDATE: It has been revealed that the reason Amanda's license was suspended was unpaid tickets and multiple failures to show up for court, rather than the accidents she has been involved in as of late.