NEWS
Amanda Bynes' Trouble Continues! She Has Been Dropped by Her Agent, Publicist and Lawyer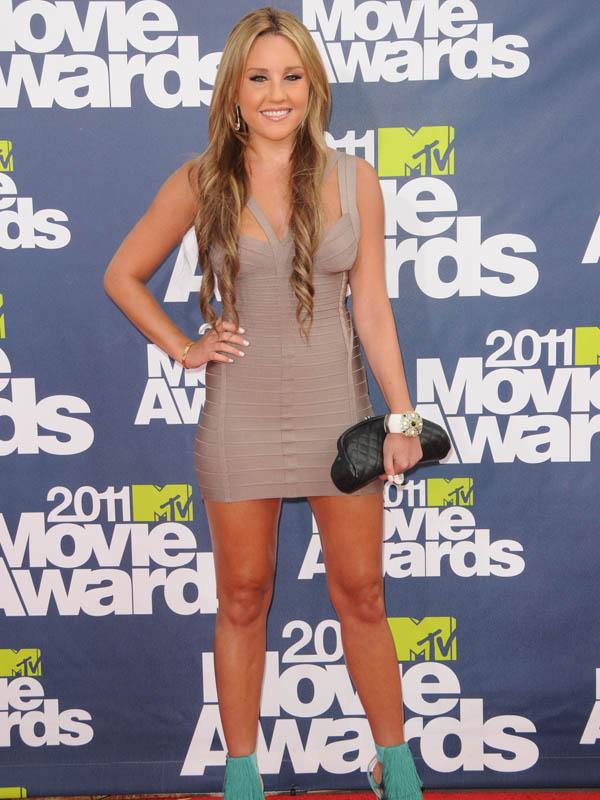 It looks like things just got worse for Amanda Bynes.
OK! GALLERY: LINDSAY LOHAN CELEBRATES IN COURT AS HER PROBATION FINALLY COMES TO AN END
According to recent reports, the 26-year-old has been dropped by all representation which includes her lawyer, agent and publicist after months of legal troubles which stem from multiply hit and runs as well as alleged drug use.
Her erratic behavior recently hasn't helped the situation and reports claim the team tried to help Amanda, but she became "extremely difficult" so they cut ties with the former child star.
Article continues below advertisement
She doesn't seem too concerned about it, however. She told People, she's done with acting and she wants to focus on working in fashion.
OK! GALLERY: LINDSAY LOHAN SHOPS FOR JESUS STATUES IN L.A.'S KOREATOWN
"I am retired as an actor. I am moving to New York to launch my career. I am going to do a fashion line. I am not talking about being arrested for DUI because I don't drink, and I don't drink and drive. It is all false."
Earlier this week, a Los Angeles judge ruled Amanda is not a hazard to public safety although the district attorney argued she is. Her trial on misdemeanor DUI and hit-and-run charges is set for Oct. 29. That said, the troubled star must be on good behavior until then or it sounds like the judge will be a lot tougher next time.
RELATED STORIES:
AMANDA BYNES REVEALS SHE'S "DOING AMAZING" AND PLANS A FASHION LINE IN NYC