NEWS
Andy Samberg's Four Funniest Moments!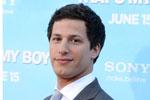 With all the Oscar talk going on around here, (OK! has covered a ton!) we wanted to let you know that we haven't forgotten about Saturday's Independent Spirit Awards! The show is most likely one to be remembered as Andy Samberg will be taking comedic charge of the ceremony.
Andy's career has grown exponentially since his Hot Rod days— so it's only appropriate that we show our pride in his SNL, curly-haired genius and highlight just a few of his most hysterical big-screen bits.
Article continues below advertisement
"YOLO"
We have to extend credit where credit is needed. Thanks to the rest of The Lonely Island and the addition of Adam Levine and Kendrick Lamar, this adaptation of the phrase YOLO was a viral hit. The popular song hysterically preached making safe decisions to its listeners instead of dangerous choices. Take a look!
Hot Rod
Andy turned "too legit to quit" into a phrase that everyone needed in their 2007 vocabulary book.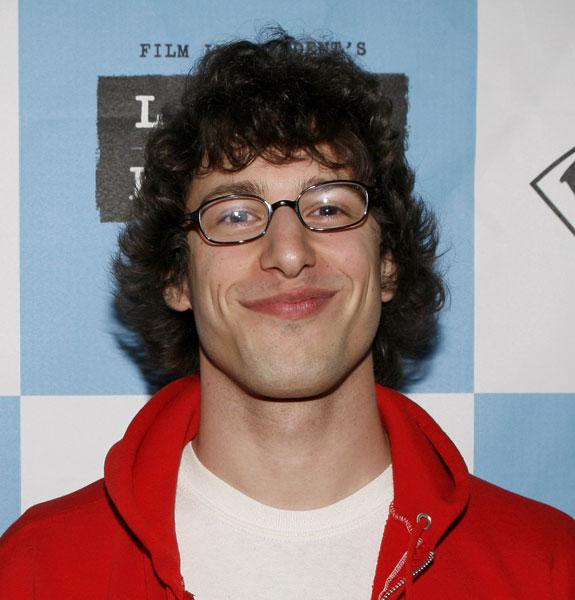 "On a Boat"
Again, we owe our thanks for this video to more people than just Andy—but he is the one that got the coupon for the boat ride! Featuring T-Pain, the Lonely Island boys went to sea and created one of the best nautical melodies that we've ever heard. Bon Voyage!
His Impersonations!
He has mastered the art of copying language and behavior. Our favorites? His Mark Zuckerberg bit and his famous Nicolas Cage act!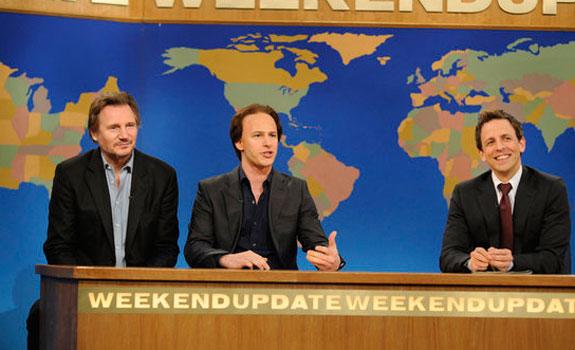 Are you pumped for Andy's appearance on the Independent Spirit Awards? Tweet us your answers @OKMagazine or leave a comment in the section below!