NEWS
OMG: Anna Faris Leaves 'Mom' In Crisis After Shock Exit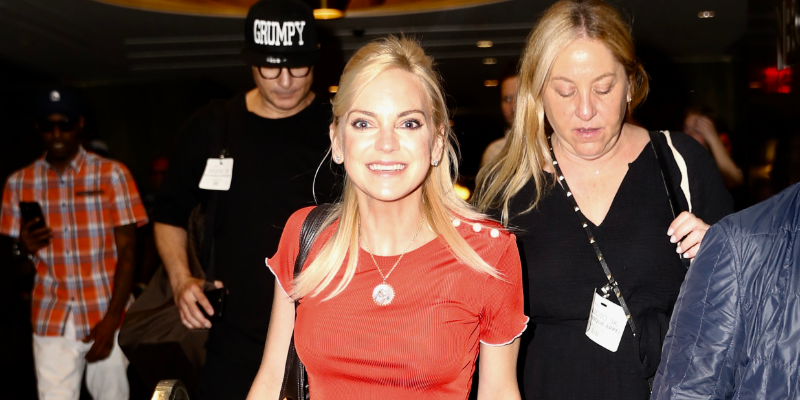 Article continues below advertisement
The exact reason for her departure has left producers scratching their heads, as Faris never complained about conditions or dissatisfaction about pay.
In contrast, Faris issued a statement saying that her time on the shows was "fulfilling and rewarding," adding: "I'm so thankful to Chuck, the writers, and my amazing castmates for creating a truly wonderful work experience. While my journey as Christy has come to an end, allowing me to pursue new opportunities, I'll be watching next season and rooting for my TV family."Read her statement here.
ANNA FARIS & KAT VON D SOUND OFF ON THEIR CHEATING EXES!
Making matters worse, filming of the new season was due to start this week.
"Mom has been one of CBS' more profitable scripted shows, in a very challenging economic time. And now one of the leads is gone. It's actually a nightmare. No one wanted this," a source said.
With showrunners scrambling, it is still unclear as to how Faris' character will be written out of the plot.