NEWS
Anorexia, Drugs, Eating Cotton Wool Dipped In OJ! Eddie Murphy's Daughter Reveals Horrors Of Modeling Industry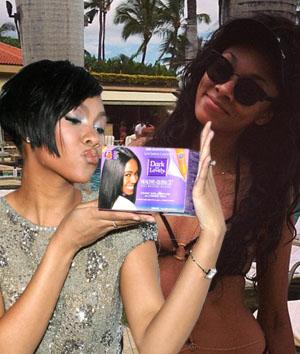 Eddie Murphy's daughter, Bria, is opening up about the horrors of the modeling industry, and OKMagazine.com has all the details of her shocking tell-all!
The stunning 23-year-old knows what she's talking about, having modeled for Maxim and the hair care line Dark and Lovely amongst others, and the story she tells is horrifying to say the least.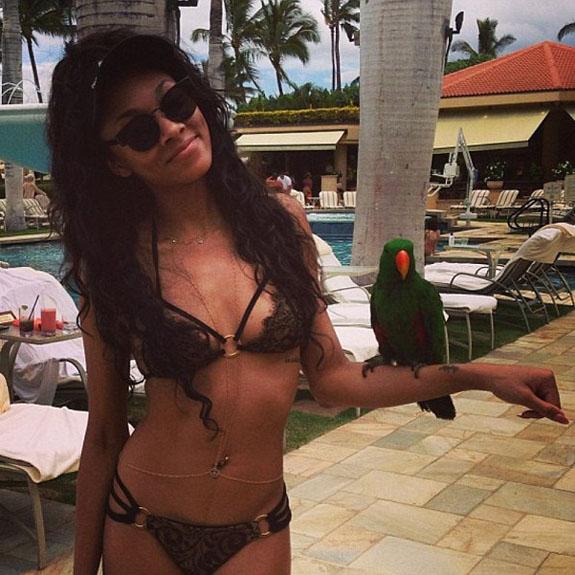 Bria, who is the oldest of five children her actor father had with now ex-wife, Nicole Murphy, aspires to be a Victoria's Secret model one day, and she revealed the pressure some young girls are under to slim down, and the draconian measures they employ to try and do so.
Article continues below advertisement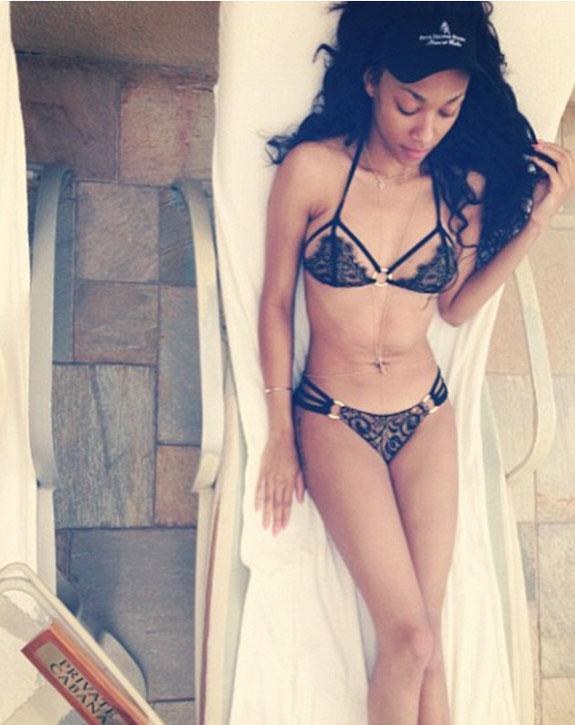 If that's not bad enough, Bria spilled further on the dangers of the modeling industry and the "pressure to be perfect."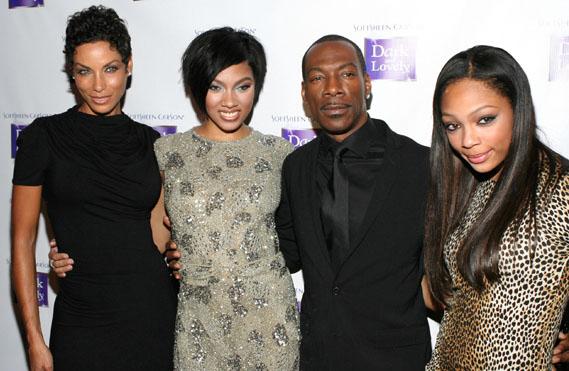 "Lots of girls get addicted to drugs and anorexia," she said, going on to admit that despite her naturally tiny frame, she puts herself under constant scrutiny over her weight.
OK! Investigates: You Won't Believe How Much Kim Kardashian Is Worth!
"I'm a small girl naturally, but I can gain weight," she said. "And I'm going through little hormonal changes and my body's changing and I'm like, 'Oh my God, I'm gaining weight this week, I'm losing weight next week.'"
Article continues below advertisement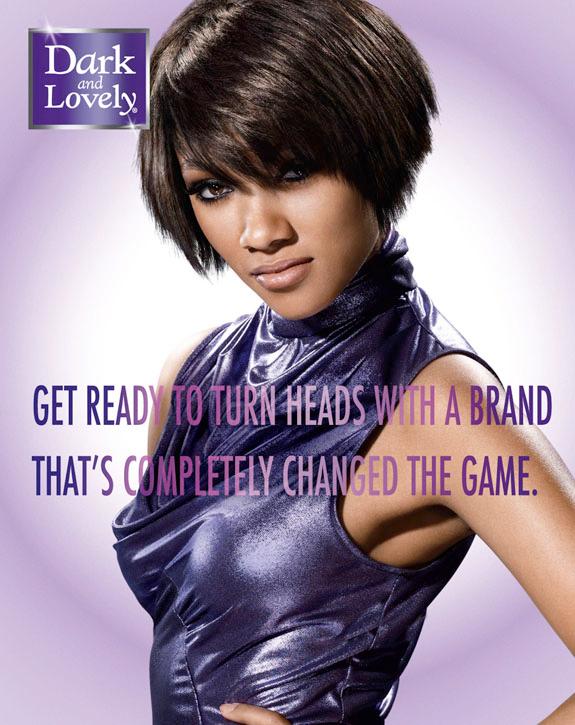 Growing up with such a famous father you would think Bria would be used to being in the spotlight, but she admits to growing up shy and to having to fight against it everyday with encouraging pep talks to herself!
OK! Investigates: See How Much the Stars of Teen Mom 2 Are Earning
"I was like, 'Bria, you can't want to model and not want to be out there in - be the center of attention,'" She said. "'So you've got to get over your little fears of putting yourself out there.'"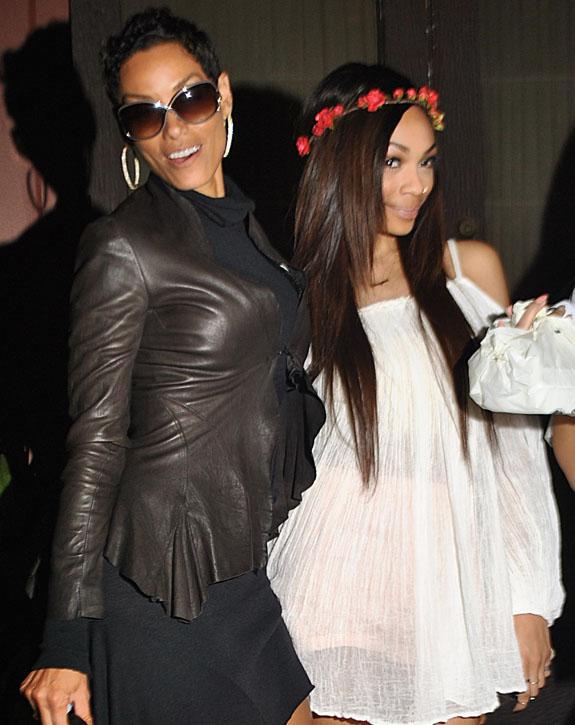 And one lesson that is essential to all aspiring models?
You can't take rejection personally!
OK! News: Find Out What the Real Housewives Get Paid
"It's your job to go into a room—and some people will just say no without an explanation, and some will be like, 'Oh, your nose is too big. Your butt's too big. Oh, your legs are flabby,'" she said.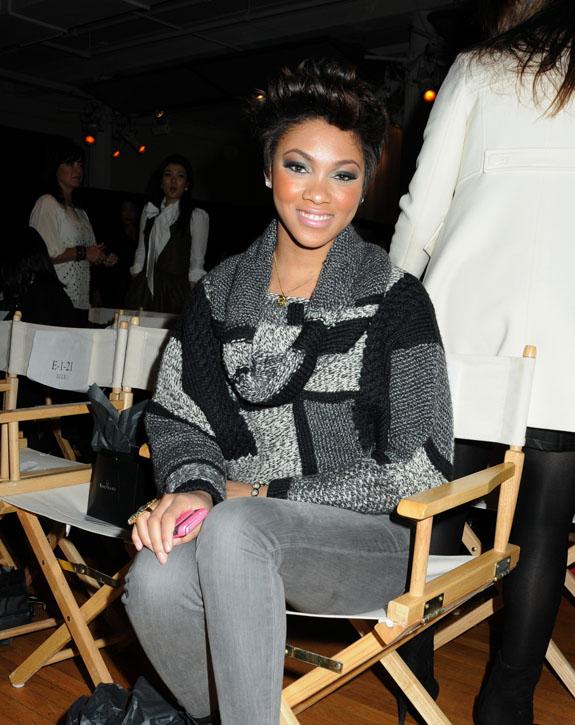 "Like, they'll just go to you, 'Oh, you need to tighten that up!'"
Would you want your daughter to become a model? Sound off in comments below and tweet us @OKMagazine