NEWS
OK! Investigates: Teen Mom 2's Money—Find Out How Much Kailyn Lowry Is Worth!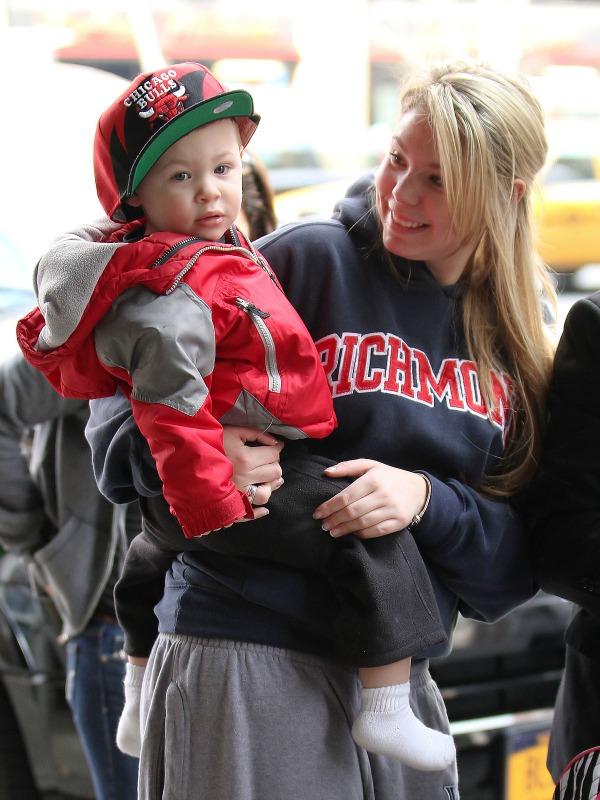 Article continues below advertisement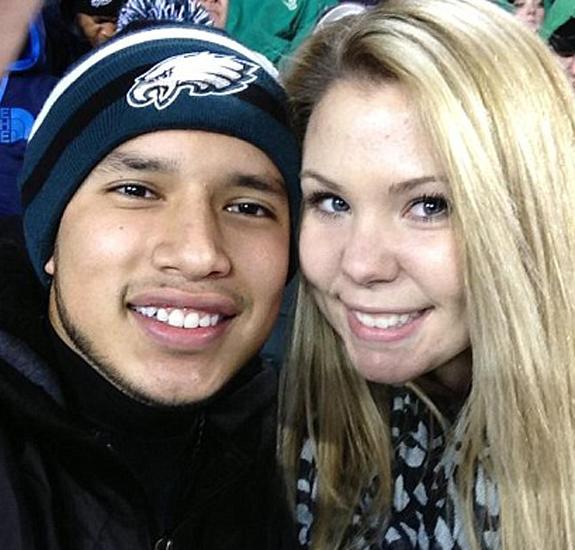 Kailyn Lowry is a very grounded Teen Mom with a carer as a dental asistant and a hubby in the air force
Kailyn, who is expecting baby number two with hubby Javi Marroquin, lives a much lower profile life than Farrah, Jenelle Evans, Chelsea Houska and Leah Messer, rarely popping up in the pages of the weekly tabloids or in secretly sold "exclusive" paparazzi photos—and there's a reason for that!
Lowry choses to live a much quieter life and is determined to provide a stable, happy homelife for her adorable son, Isaac.
With that aim in mind, Kailyn recently started work as a dental assistant, where she earns $32,000 per annum.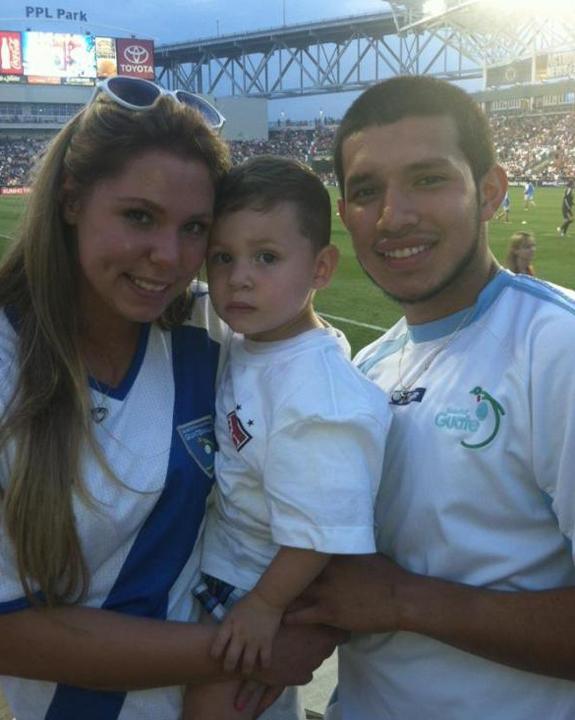 Kailyn is mom to adorable little Isaac, 3, and her hubby Javi Marroquin is a devoted stepdad
In addition, Javi is employed full time in the air force, bringing home a decent wage (approximately $2,000 per month) to support his growing family as well as providing full medical benefits for his wife and stepson and paid housing.
Article continues below advertisement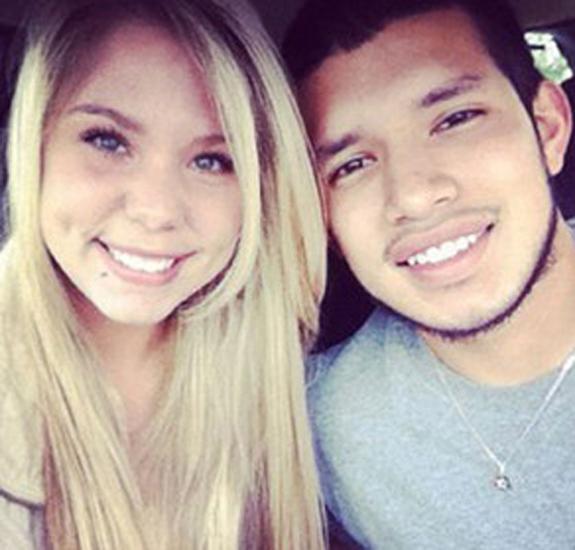 Meanwhile, Isaac's dad, Jo Rivera has had trouble in the past meeting his child support payments, but a source says he is currently up to date and is—for now—regularly contibuting towards the support of his son, although with his sketchy income pattern, the amount, at this time, remains more on the side of "negligible."
Then there's Kailyn's Teen Mom money.
OK! Investigates: How Much is Leah Messer Worth?
In line with her co-stars, Kailyn earns $75,000 per season plus a $20,000 bonus, but unlike some of her other co-stars, she's careful with how she spends it!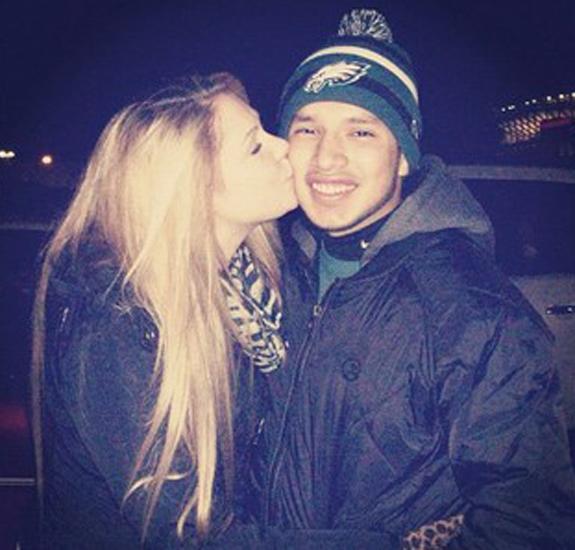 Kailyn and Javi wed in a super low key, secretive, courthouse ceremony last September
Kailyn tries hard to save as much as she can and is sensible about her outgoings.
Article continues below advertisement
OK! Investigates: How Much is Chelsea Houska Worth?
Case in point, Kailyn and Javi have decided to sideline plans for the large fall wedding they were planning (they were married in a quiet courthouse ceremony last September) to concentrate instead on their new baby who is due this fall.
When you add up the numbers, Kailyn is worth a respectable $35,000.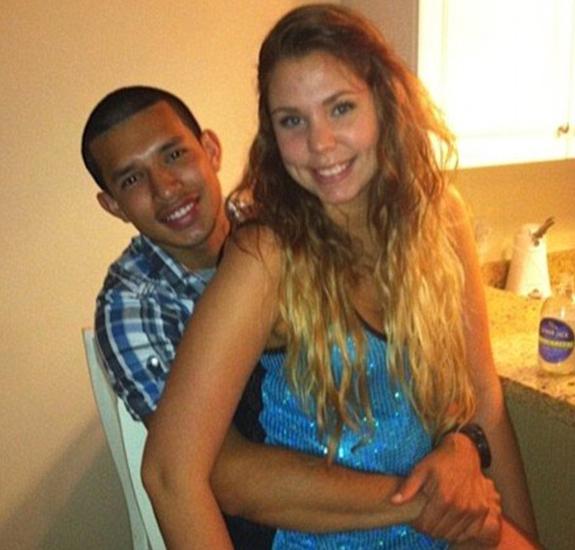 Congratulations! Kailyn and Javi are expecting their first child together, due this fall!
The future is certainly looking bright for Kailyn, Javi, Isaac and baby-to-be!
Who is your favorite Teen Mom? Sound off in comments below and tweet us @OKMagazine