NEWS
No, Seriously: Are Dancing with the Stars Winners Meryl Davis and Maks Chmerkovskiy Dating?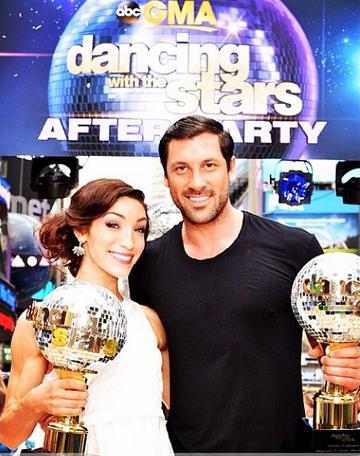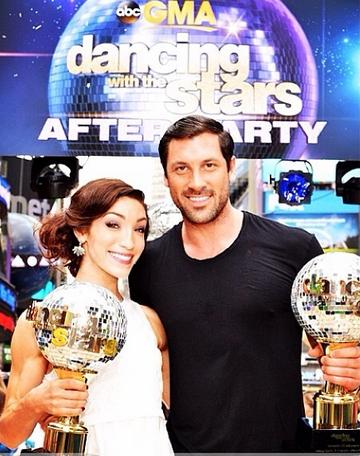 MORE ON:
Dancing With the Stars
Article continues below advertisement
"Oh my God—I have no idea," Charlie said after Tuesday night's finale. "Come on, guys. Don't throw me under that bus! If they want to talk about a relationship they'll do it."
OK! News: Derek Hough Admits His Dancing with the Stars Future is Uncertain
But Charlie did explain perfectly why their relationship is the question of the week.
"I think what's been so special, and Meryl and I got it a lot, too, coming out of the Olympics, is what you create artistically is something people want to believe," he says. "Maks certainly has an amazing talent and eye and choreography experience in doing that and was able to do that with Meryl. And Meryl, from years of training, was able to just go for it. In figure skating we have a lot to think about—we have levels, lifts, twizzles, you can't fall down or else you're screwed. In this she could just let all of her emotions go and to have every reporter asking if they're in an emotional relationship is a tribute to what they were able to produce on the dance floor."