NEWS
Are the Hollywood Hillbillies the new Honey Boo Boo?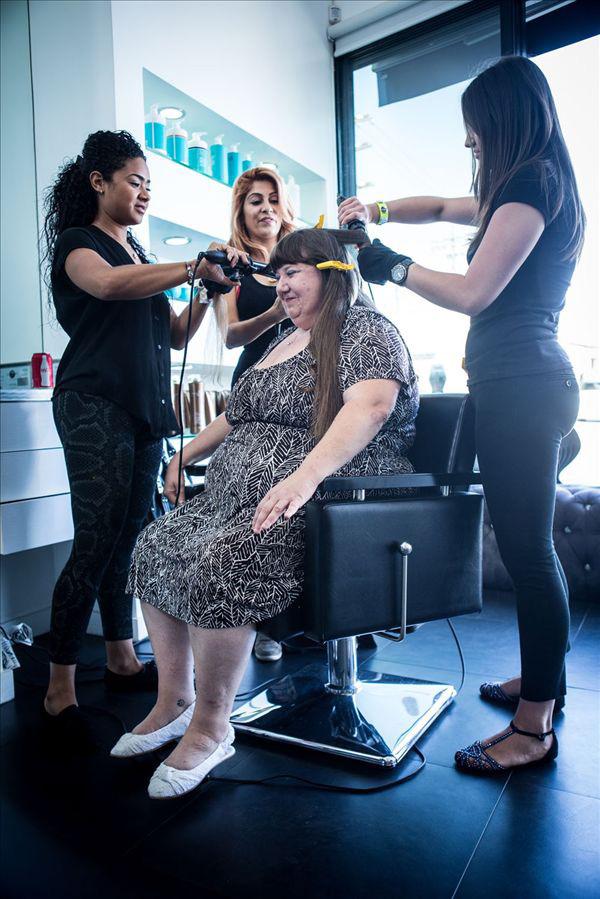 Article continues below advertisement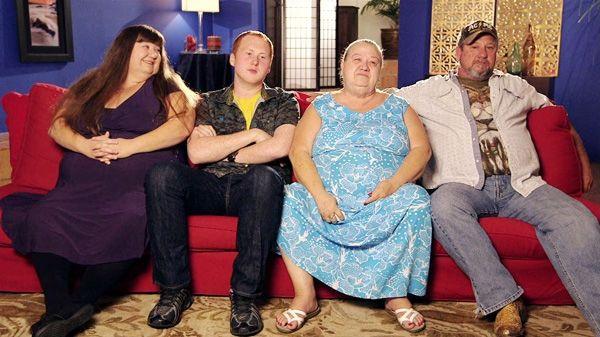 OK!: Why did you move to California?
Mema: We went out there to help my grandson Michael become a rapper. Of course, I'd rather him sing. I hate rap!
OK!: What is your relationship like?
Michael: Mema is my everything. I lost my mother at a young age and my father was unable to cope, so Mema raised me. I could never begin to repay her for all she has done for me. She keeps me in line — and I need it!
Mema: When my children were young, I was a divorced mother working three jobs and never got to spend quality time with them. I luckily have the opportunity to spend lots of time with Michael and have enjoyed every minute of it.
MORE ON:
hollywood hillbillies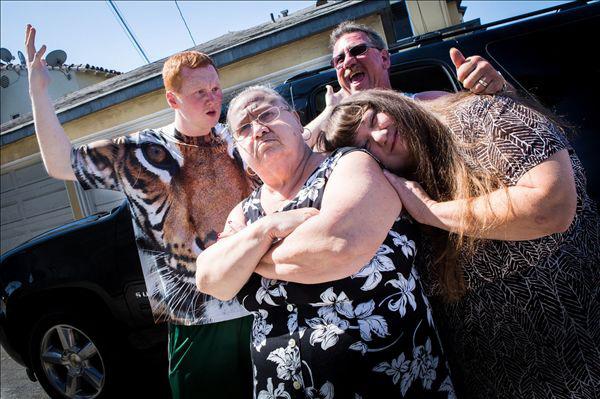 OK!: Is it hard to compete with Michael for Mema's attention?
Big John: I would never get jealous! Michael lost his mother my sister at a young age and it makes me happy to see my mom doing such a great job raising him....Sometimes she babies him, but I am there to "man him up" if things get too fufy.
OK!: What was your most glamorous moment on the first season?
Dee Dee: We went to a real fancy salon in Hollywood. I felt like Julia Roberts in Pretty Woman. I had sympathy for those girls as they had to make my 1970s, B-movie hairdo look posh. It is the beginning of many Hollywood experiences. I will boldly go where no chubby girl has gone before!
OK!: What was the biggest adjustment to living in Hollywood?
Dee Dee: This town has got to gain some weight — and it just did!
Do you watch Hollywood Hillbillies? Do you think it's the new Here Comes Honey Boo Boo? Share in the comments or tweet us @OKMagazine.