NEWS
Get The Details on Kim Kardashian and Kanye West's (Alleged) Prenup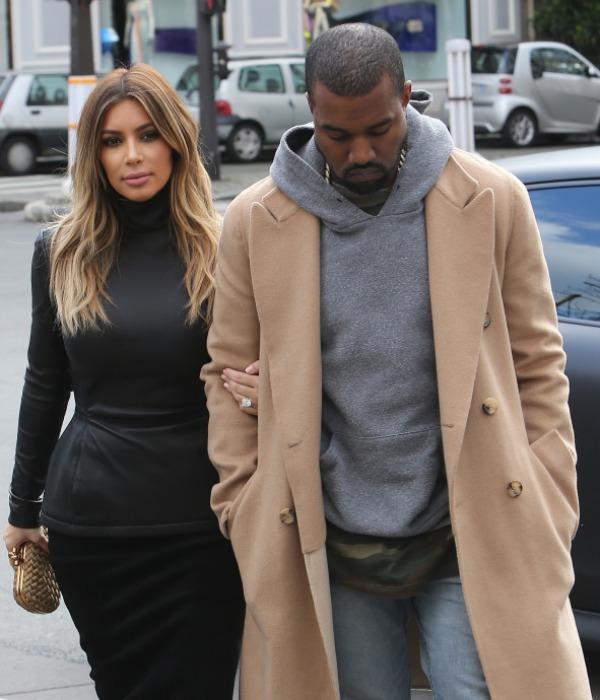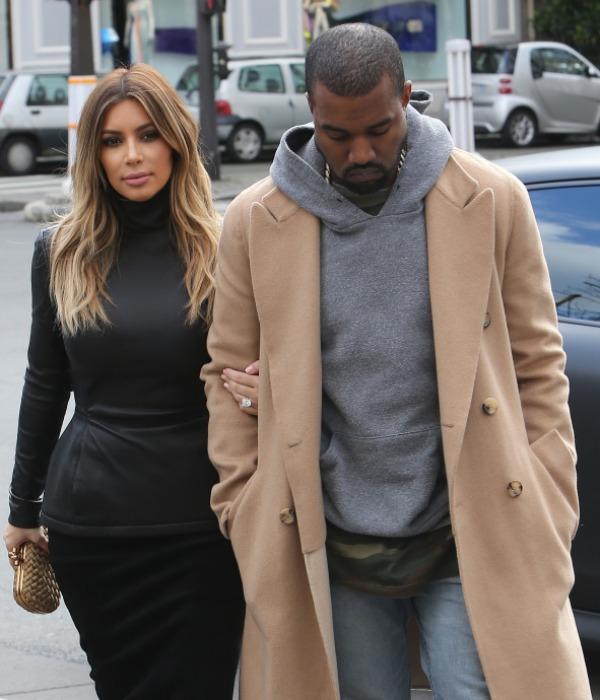 It's not about the money! Kim Kardashian and Kanye West are allegedly warring over their different views on marriage.
Shouldn't they be arguing over the color scheme and guest list? Engaged co-parents Kanye and Kim are nowhere near that phase of wedding planning—but the pair has been having such huge battles over their prenup that some are wondering if they're actually much closer to splitting up!
Photos: Never-Before-Seen Photos from Kim and Kanye's Engagement
Article continues below advertisement
"Both Kanye and Kim have ferocious lawyers and are insisting on all kinds of provisions before they tie the knot," says a source. And despite Kanye's $100 million net worth—and Kim's $60 million—"money doesn't seem to be the issue. It's all a wish list of clauses about what they expect from each other in order to make the marriage work."
For Kanye, that means at least one more child. "He was less than pleased when Kim told him that she didn't know if she wanted another baby, as she didn't enjoy being pregnant with Nori and she likes having her sexy body back," says the source. To convince her, Kanye is offering her millions in inducements.
Topping Kim's list of importance is that Kanye keep calm and stay closer to home, unlike during her pregnancy, when he spent lots of time solo in Paris. "Their relationship was difficult to say the least before Nori was born," admits the source. "A lot of people close to them really did think they were going to split because they seemed happier apart than together."
Article continues below advertisement
Then there's Kim's mom, Kris Jenner. Hoping to persuade Kanye to remain loyal wherever he may be, Kris is instructing Kim to have punishment built into the marriage contract. "Kris wants to make sure that it is absolutely clear that if Kanye strays, he pays," a pal says.
This all comes on the heels of a typically crazed Kardashian family Christmas and ski trip. Being holed up with the family upset Kanye, who reportedly hates living with Kris while the couple's new mansion is renovated. "He's been like a raging bull these past few weeks. He has so much pent-up anger!" says the pal of Kanye, who stormed out after a recent argument and sought refuge in his old bachelor pad nearby. He returned with a plan, saying they should both go to Fashion Week in Paris. "The trip worked," says the pal. "Things have calmed down."