NEWS
OK! Exclusive: Ariane Andrew From Total Divas On Why She Wants To Get In The Wrestling Ring With Miley Cyrus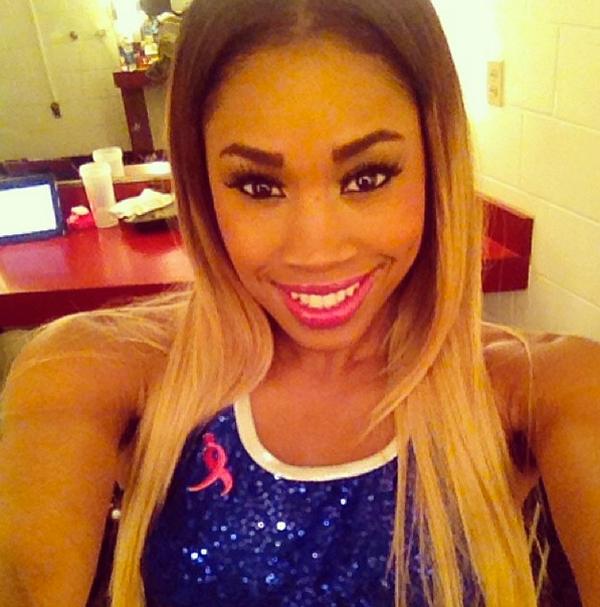 Throughout the first half of Total Divas season 1, we've seen Ariane Andrew (who goes by "Cameron" in the world of WWE) almost break up with her boyfriend, Vinny, get rushed to the hospital for stomach pain, and have a little friendly competition with her fellow divas. So of course, we had to get Ariane on the phone to ask her about all those eventful things and about what we can expect from part 2 (which is airing now on E!). Read on to see what Ariane said about her current health situation, where things stand with Vinny now, why she eventually sees herself going solo without Trinity (!!!), and oh yeah, why she wants to start a tag team with Miley Cyrus. Mmmhm. Plus, keep scrolling to see an EXCLUSIVE clip of Ariane from Sunday's Total Divas!
Article continues below advertisement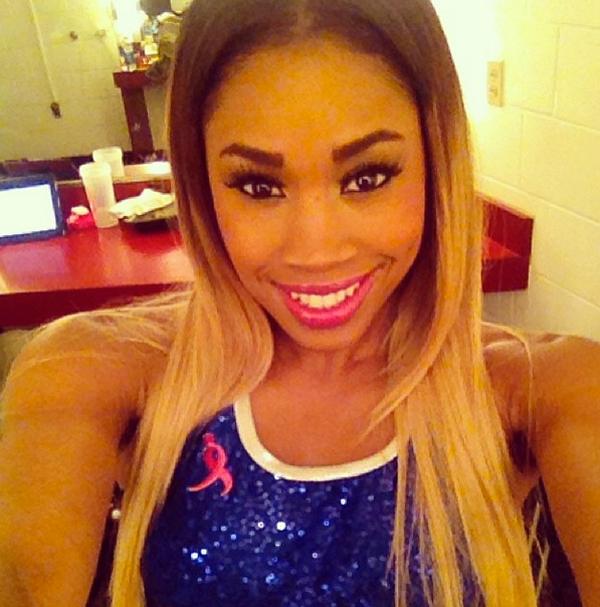 OK!: What can you tell us about the second half of the season?
Ariane Andrew: The second half of the season, it's still very intense. You get to see more in depth of what I'm battling and it's something serious, and how my boyfriend handles it and how that puts a damper in our personal life because of what I have going on. So it intensifies, but you know, there's always a pot of gold at the end of the rainbow.
OK!: So you and Vinny are still together?
AA: Yes. Still together.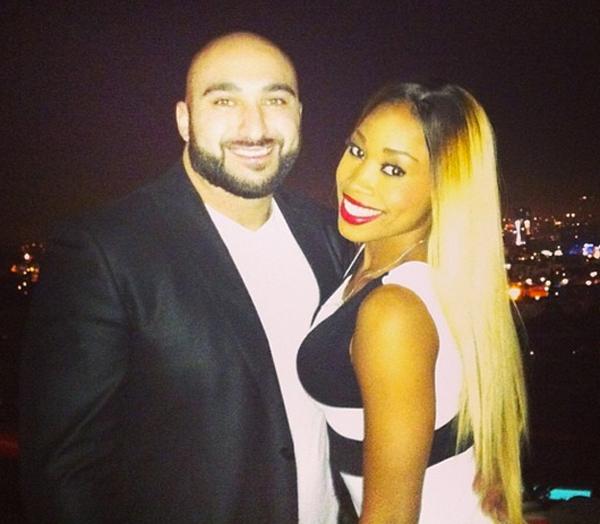 OK!: Do you ever watch back episodes and wish something hadn't been on air? Because we've seen you two fight a lot.
AA: I wish he didn't get as drunk as he did at Nattie's wedding, because its already hard to bring an outsider in to our world. When it comes to my business life and what I do in the WWE, I try to sometimes keep that separate.
Article continues below advertisement
Photos: Runway Pics from the Victoria's Secret Fashion Show
OK!: When it comes to the girls, do the divas ever choose sides between the Bella twins and Eva Marie?
AA: It's a competitive world, so everyone tries to get to those one or two spots. Eva's one of the newer girls, she's hot, she has that red hair, something that stands out. She has that "it factor," so automatically she's a threat to anyone whether indirect or directly. You'll see them kinda duke it out. It'll be interesting to see.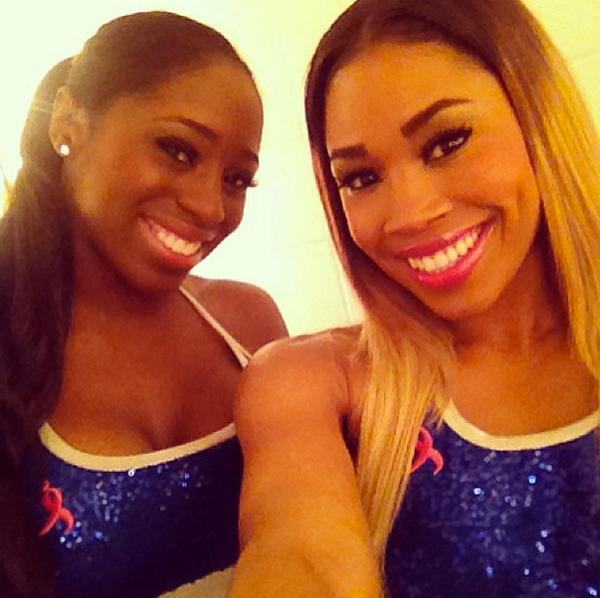 OK! Exclusive: Pregnancy Scoop from Kevin and Danielle Jonas
OK!: Even though you're in a tag team together, do you and Trinity ever get competitive?
AA: Were a team no matter what, were going to be like that forever. Half the time they get us confused which I really, I don't get that to this day. Even though I have my hair blonde! But there's times where there's a little bit of competitiveness. I mean, we both bring something to the table and that's what makes us a great team in the ring. But at one point I think it'll be best for us to break off and do our own thing so the fans and WWE can see what we each have to offer. But that's Trin, that's my girl.
Article continues below advertisement
PS: Watch this EXCLUSIVE clip from Sunday's episode of Total Divas to get a feel for what Trinity and Ariane's relationship is like outside of the ring:
radar_embed service=5min.com src="http://pshared.5min.com/Scripts/PlayerSeed.js?sid=1126&width=570&height=351&playList=518009489&sequential=1&shuffle=0"
OK!: Trinity aside, what celebrity would you like to tag team with?
AA: Miley Cyrus! I like her a lot. I'm very vocal and have a big personality and she's very bold and she doesn't mind making a statement and that's kind of how I am. We could go against the Bellas and Eva Marie.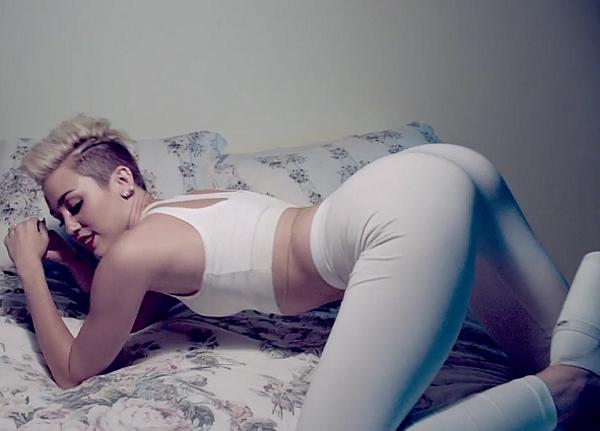 OK!: Let's make that happen! So for people who haven't watched yet, why do you think people should start tuning into Total Divas?
Article continues below advertisement
AA: It's just something different. You see not only 7 beautiful girls but empowering women who take on a grueling schedule in a man's world. You see things women are successful at doing. You see relationships, love, action, drama. It's nice to be able to have a woman audience and bring that audience over to WWE. And hopefully we'll get a season 2! Fingers crossed.
Watch: Tons of Exclusive Interviews and Clips from Total Divas
Be sure to watch Total Divas Sundays at 10pm on E! Are you happy Ariane and Vinny are still together? Who'd win in the ring if it was Ariane vs. Miley? Tweet us @OKMagazine.