NEWS
Avan Jogia Reveals Just How Twisted Tonight's Winter Premiere Will Get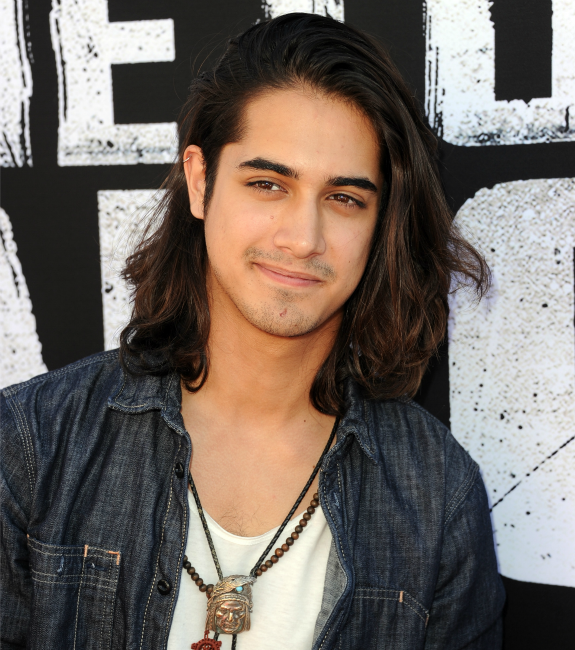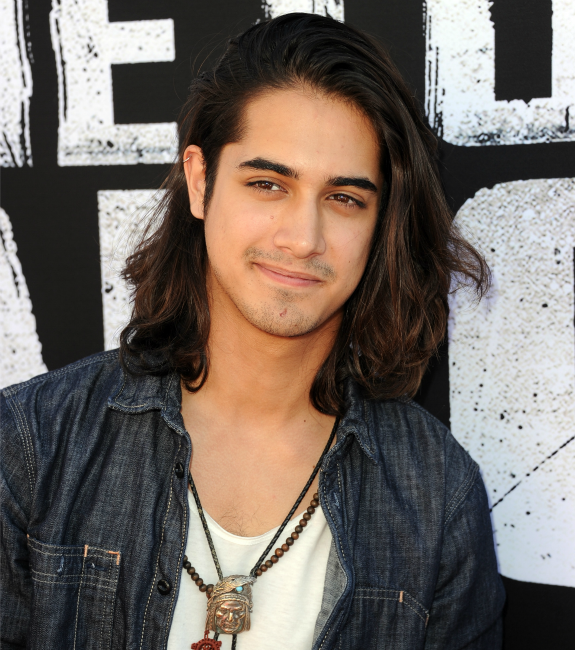 It's quite the tangled web they've woven over on ABC Family's Twisted, what with the murders, faked deaths and whatnot. With the series' winter premiere airing tonight at 9/8c on ABC Family, OK! caught up with Avan Jogia to get the scoop on what to expect (and apparently sh*t really hits the fan).
OK! News: The Teen Wolf Cast Shares The One Place They Really Can't Go Anymore
OK!: Last season ended on a crazy note, what can we expect from the winter premiere?
Article continues below advertisement
Avan Jogia: It's going to be pretty interesting because two episodes were shot at the same time so it's kind of like one big movie. The first episode and the episode the week after that, it's really one big episode and there's a lot of stuff that changes the dynamic of my character through the rest of the season, and everyone actually, as people start to find out about this thing that's happened. A lot of things get set in motion. Some people from my past make an appearance. At the end of the last episode we learn that Vikram, my father, might be alive. There might be some interactions with him. A lot of secrets get answered in the first two episodes regarding my aunt.
OK!: How difficult is it playing a character who is so mysterious?
AJ: It's interesting to me because I just have to make choices on the fly. There are always ever-changing ideas of what's going on so I'm making choices on a day-to-day basis. It's been challenging for me but also loads of fun. I enjoy that. It's definitely a skill set.
OK! News: Girls' Lena Dunham Questions The Idea of a 'Normal Guy'
Article continues below advertisement
OK!: How far ahead do you know what's happening?
AJ: I don't know how much is decided before we start shooting. I know they have a pretty strong idea of what they need and what they want but I always have faith in the writers. They know the story and I know the character, that's how I think about it. They write the story and make decisions for the character and I have to justify why my character would make that decision. Then we go from there.
OK!: Are you able to lighten things up on set?
AJ: On set our dynamic is very light. We have a lot of fun. It gets very serious when we have to get serious but mostly it's just a lot of fun to shoot on set. And I try to add comedy to the show when I can but this last cycle of the show has been hard because a lot is happening and I'm playing the story that's going on so it's really hard to inject humor into that. It's pretty dark stuff.
Article continues below advertisement
OK! News: The Future of Mindy and Danny's Relationship is Revealed by Mindy Kaling Herself
OK!: What questions did you have prior to filming this set of episodes about Danny's father?
AJ: I wanted to know why he disappeared. At the end of season you realize he probably faked his own death, so why he did that. His involvement with Regina is something I've always had questions about and if he ever really loved Danny. Is he this monster? He's someone Danny cared about but was it real? I think we answer it in this cycle.
Which Twisted questions would you like to have answered? Tell us in the comments or tweet @OKMagazine.