NEWS
The Teen Wolf Cast Reveals The Place They Really Can't Go Anymore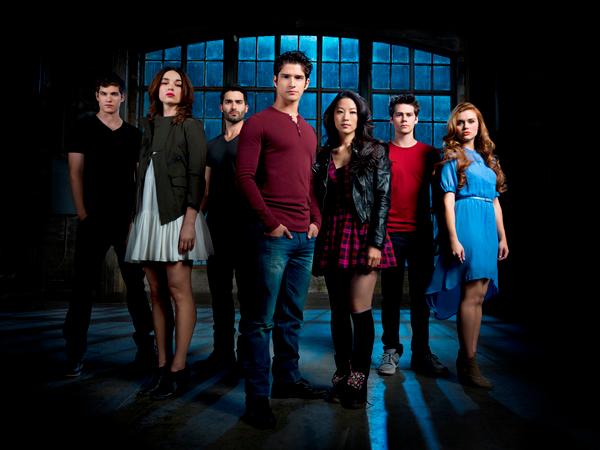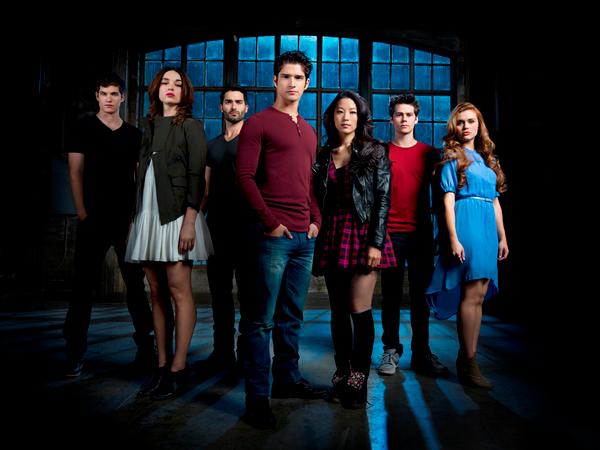 Article continues below advertisement
OK!: What do you like about your characters the way they exist right now?
Crystal Reed: I think for Allison she's much more independent emotionally than she was in the first two seasons. She relied heavily on Scott season one and then her family in season two. She's been cut to bits by her family and her trust is out the window with everyone so it's kind of cool to play that. She has a really interesting dynamic with Isaac which is funny and there's a push and pull that was interesting, to say the least, to play.
Tyler Posey: For me something that's a little different to play this season is, Scott always believes in himself. He has something inside of him that's telling him he's right. I think a lot of this season he has a lot of self-doubt. He doesn't know what's happening to him. He's really scared to transform. This has never happened before.
Dylan O'Brien: I'm used to cracking jokes which I love to do but it's harder for me because I haven't tried any dramatic stuff except for on the show. It's always good when they can challenge us as actors. Every season I feel we always have to do things we may have never tried before. This is such a great school for us.
Article continues below advertisement
OK! News: Ravenswood's Winter Finale Brings Back Original Caleb
OK!: Personally, what has changed the most for each of you?
DO: A little privacy I think is the biggest thing. Literally right before the pilot I hadn't done a single job and I was out of high school. This has taken us four years later and you can't even go to the movies. I mean, really, you can't! I would miss the movie. I literally have missed the movie a couple of times because it's where our demographic hangs out. That's a huge life change, though. I never knew what that would be like and I can't believe it sort of happens to me. I can't imagine what it's like for people who actually have the entire world watching them. Celebrity is the craziest thing to me. The tiny little sliver we've experienced is overwhelming.
OK! News: Sarah Hyland Explains How She Spent £3,000 in Room Service Charges
TP: I always love to say we don't get noticed as much as other people, but we do get noticed a lot. We're still kids, too, so we like to go to those places that our demographic goes to. I think every single person in the cast deals with that. There's been a lot of change. I've grown a lot. We've overcome some crazy stuff. Life has thrown some curveballs at us. I've reevaluated my career a bunch of times. It's a great learning experience.
Article continues below advertisement
CR: I think for me what's changed the most is the way I approach my art. When I came out of theater school I had all of these ideas about being a professional actor and I had never done anything on TV and I sort of wanted to control the whole thing. Creativity, as we know, can't work like that. So it's been a long process but I feel like today I'm at the point where I can say I don't have any control over what's going to happen and I'm going to let whatever flow through me.
Catch Teen Wolf tonight at 10/9c on MTV.
What do you think is going on with Stiles in tonight's episode? Tell us in the comments or tweet @OKMagazine.