NEWS
Girls' Lena Dunham Dares To Ask: "What's a Normal Guy?"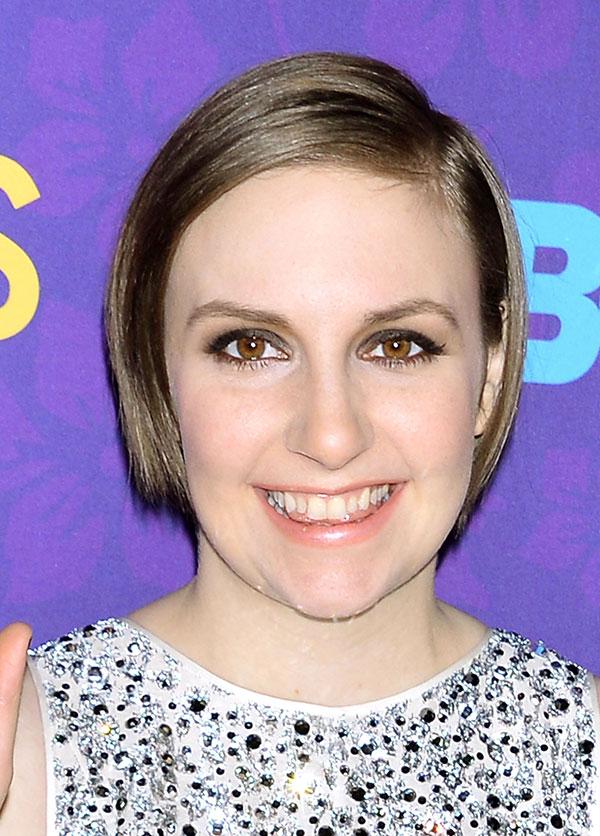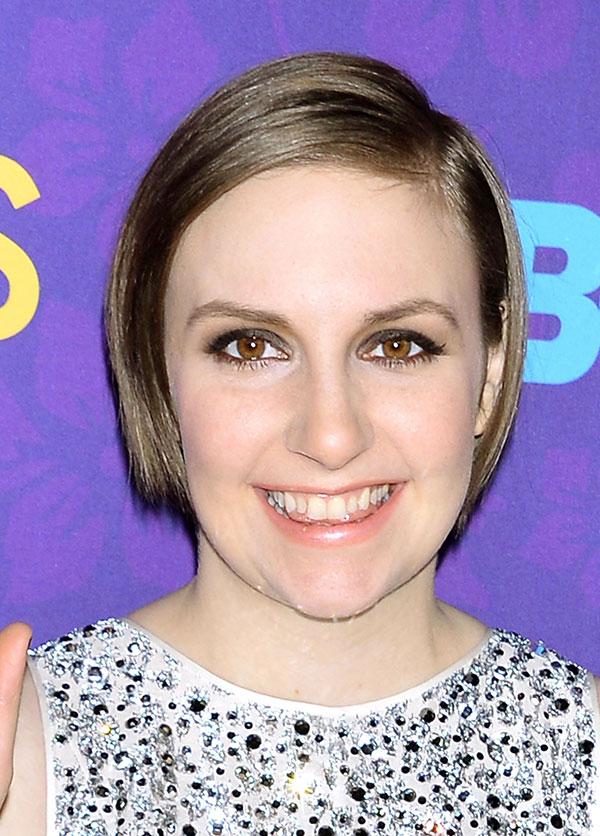 We're already well aware Girls creator and star Lena Dunham isn't afraid to breakdown sweet, feminine stereotypes on TV, but where there are girls, there will be boys, and the HBO series' male characters tend to reside on the wrong side of crazy.
OK! News: What Did Vampire Academy's Lucy Fry Steal From Set?
"The first season in the writers' room we kept saying, 'Maybe someone should meet a normal guy,'" Lena told writers at the Winter Press Tour in Pasadena, Calif. last month. "And so then we looked at each other and we were like, 'What's a normal guy? Where would you find one? Do they exist?'"
Article continues below advertisement
Preach, sister. But does she actually like the seriously flawed characters she writes?
OK! News: Mindy and Danny's Future on The Mindy Project is Revealed
"I think there's been a lot of license for men to act a lot of really ugly ways in film, in television," she says. "I feel so lucky that we are not held to any standard fo sort of sweet, female decency. We get to depict these girls in all of their, kind of, flawed glory."