NEWS
Ben Affleck's Gift to Girlfriend Ana de Armas—Couple Retreats!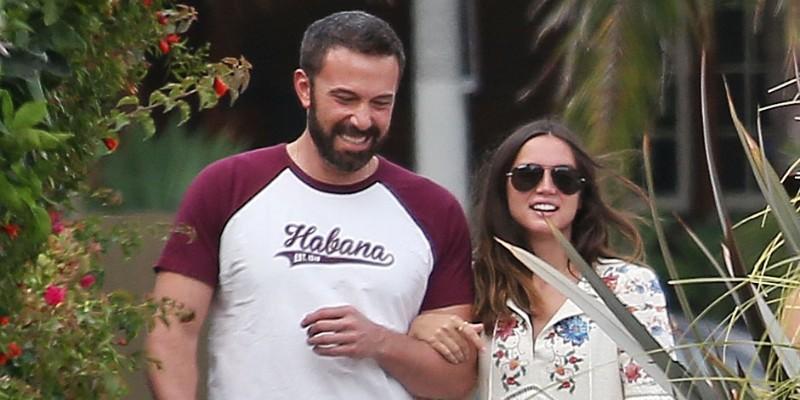 Frequent flyers Ben Affleck and Ana de Armas will soon have a new go-to destination: A friend claims the actor, 47, is buying a piece of land for their couples retreats!
"He intends to invest in an island paradise for them to escape to from time to time," spills the pal. "The idea is to have a house built there just for them. It'll have a private dock, a yacht and everything Ana could ever want. He'll involve her in all the planning stages, of course."
Article continues below advertisement
BEN AFFLECK IS NOT ON ANY DATING APPS — HE WANTS A 'HEALTHY, STABLE, LOVING RELATIONSHIP'
The grand gesture was inspired by the pair's love for travel - since getting together late last year, they've visited places like Cuba, Costa Rica and Savannah, Ga.
And although their new getaway may be far from civilization, the isolation won't faze the Knives Out actress, 32, or the Oscar winner. "All their alone time together is what spurred Ben to do this," adds the pal.