PHOTOS
Ben Affleck Is Not On Any Dating Apps — He Wants A 'Healthy, Stable, Loving Relationship'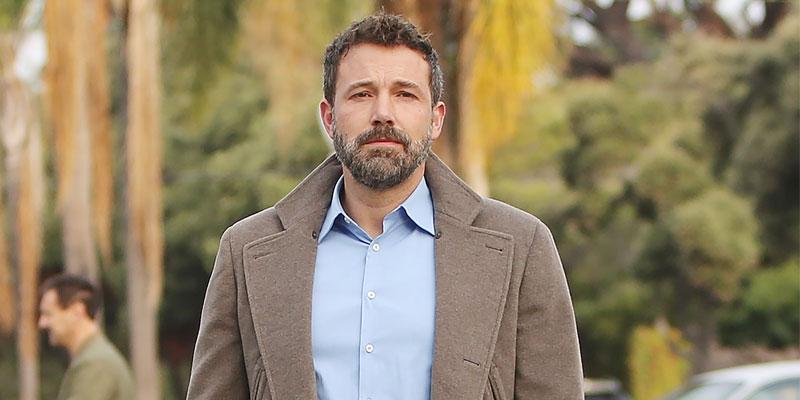 Is Ben Affleck getting back into the dating game? The Good Will Hunting actor confessed that he is not using any dating apps, but hopes to find a relationship that is "deeply meaningful."
Article continues below advertisement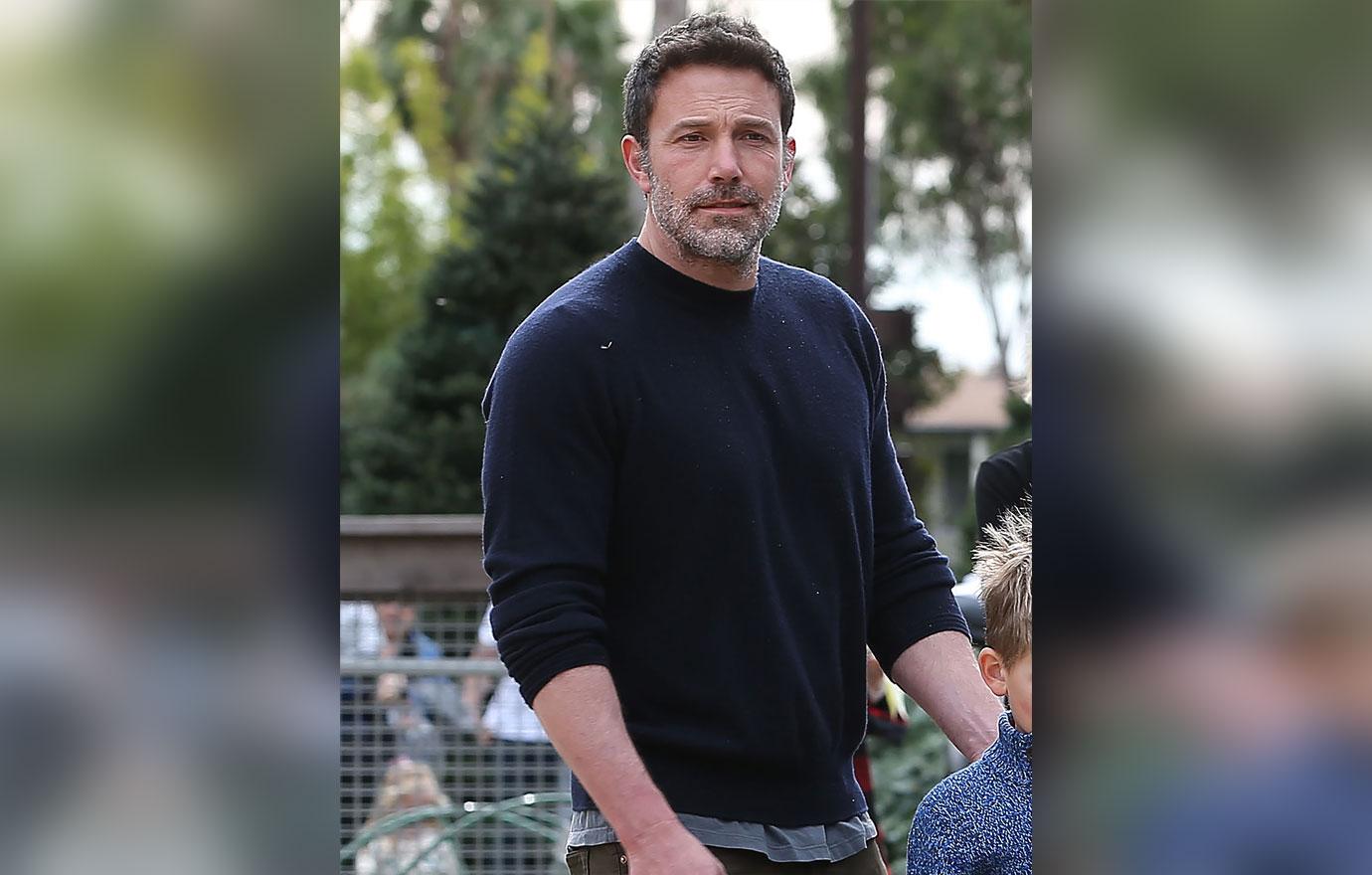 During an interview with Good Morning America, Ben, 47, spoke about his road to sobriety, along with his divorce from Jennifer Garner, which he called the "biggest regret" of his life in a recent New York Times article.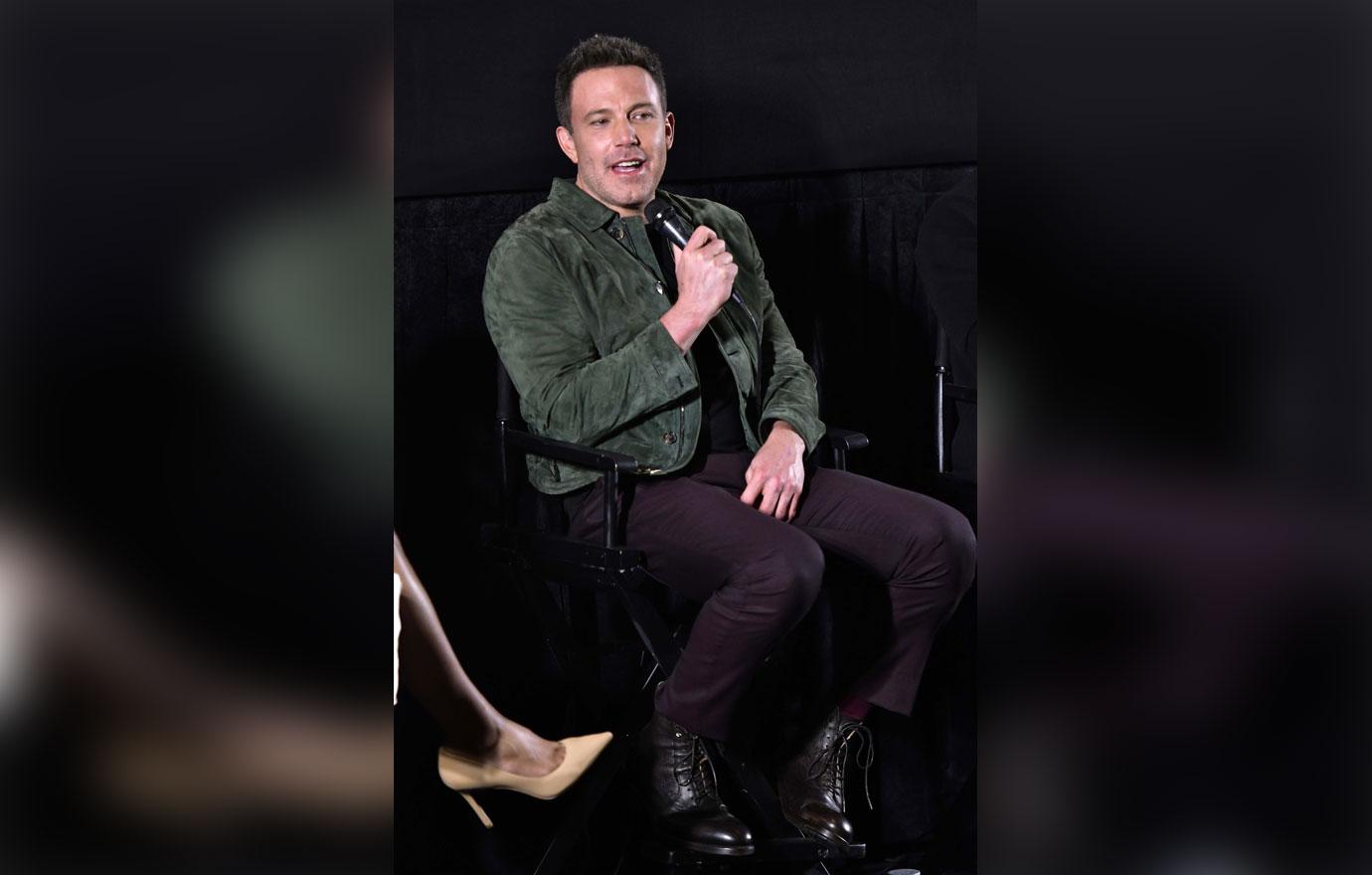 Ben was asked if he was on the exclusive dating app, Raya, known for its celebrity clientele. "I am not on any websites, I am on no dating apps, not Tinder, Grindr, Brindr, Bumble, Humble," the Shakespeare In Love actor said, laughing at the fake dating app names he made up.
Article continues below advertisement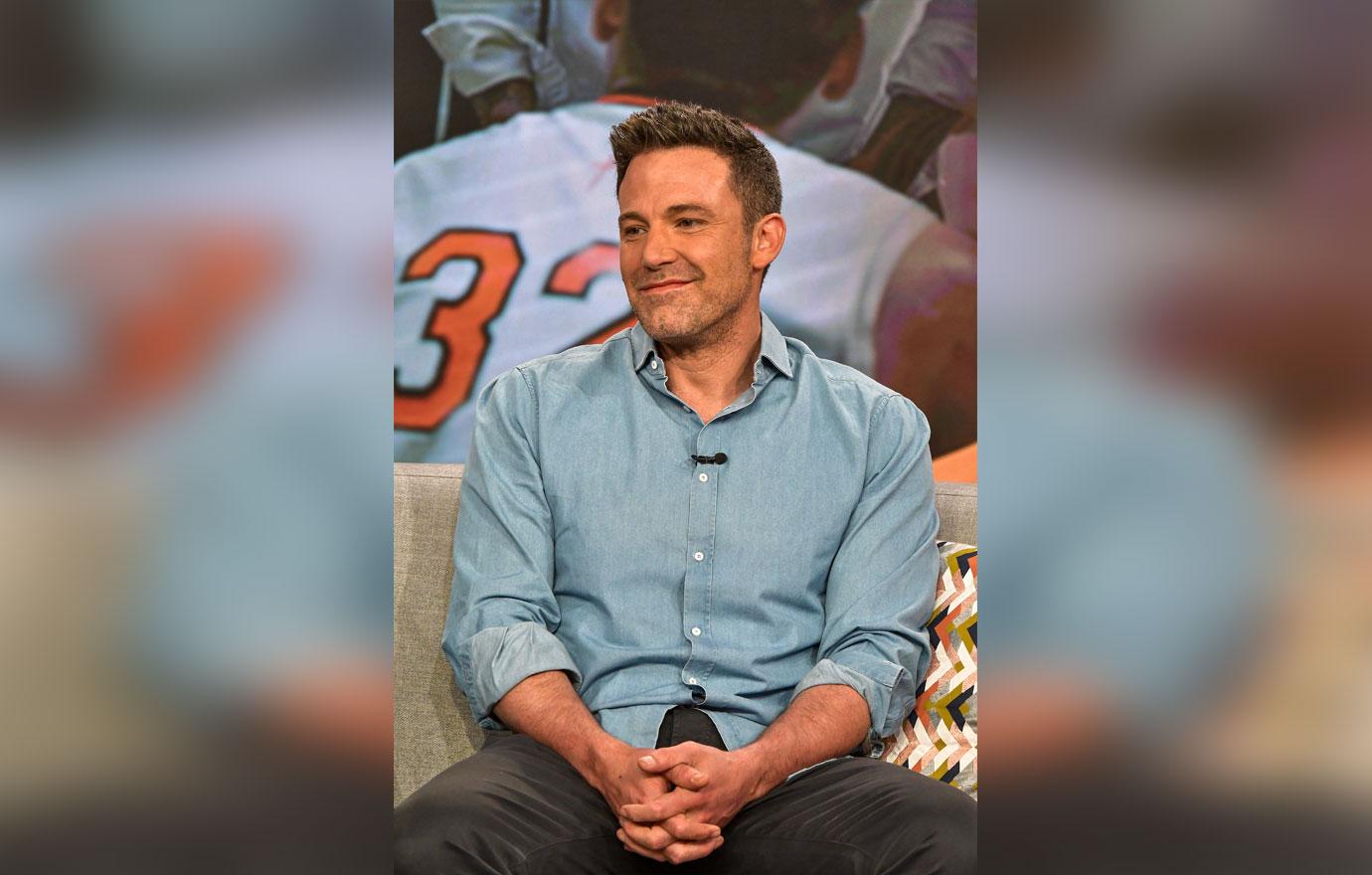 "I am not on any of them. I don't have any judgement about people who are — I know people who are on them and have a fun time, but that's not me," Ben continued. "I would love to have a relationship that is deeply meaningful and one to which I could be deeply committed."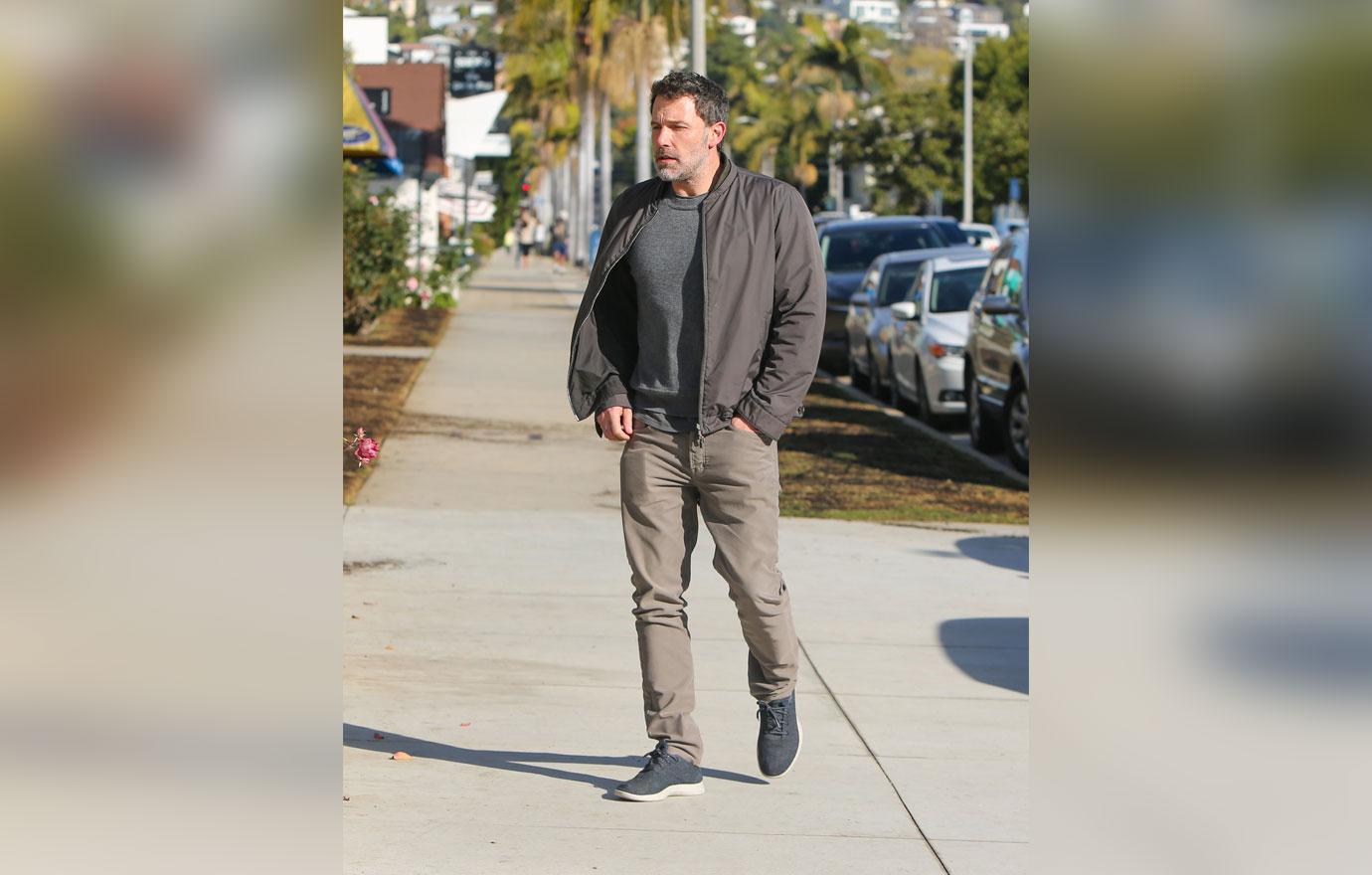 When the Argo actor was asked what he hopes people say about him in five years, Ben had an optimistic outlook. "'Ben Affleck is sober and happy and sees his kids three and a half days a week,'" he quipped. "'And has made three or four movies that are interesting to him, probably directed two that he is hopefully proud of, and is in a healthy, stable, loving, committed relationship.'"
Article continues below advertisement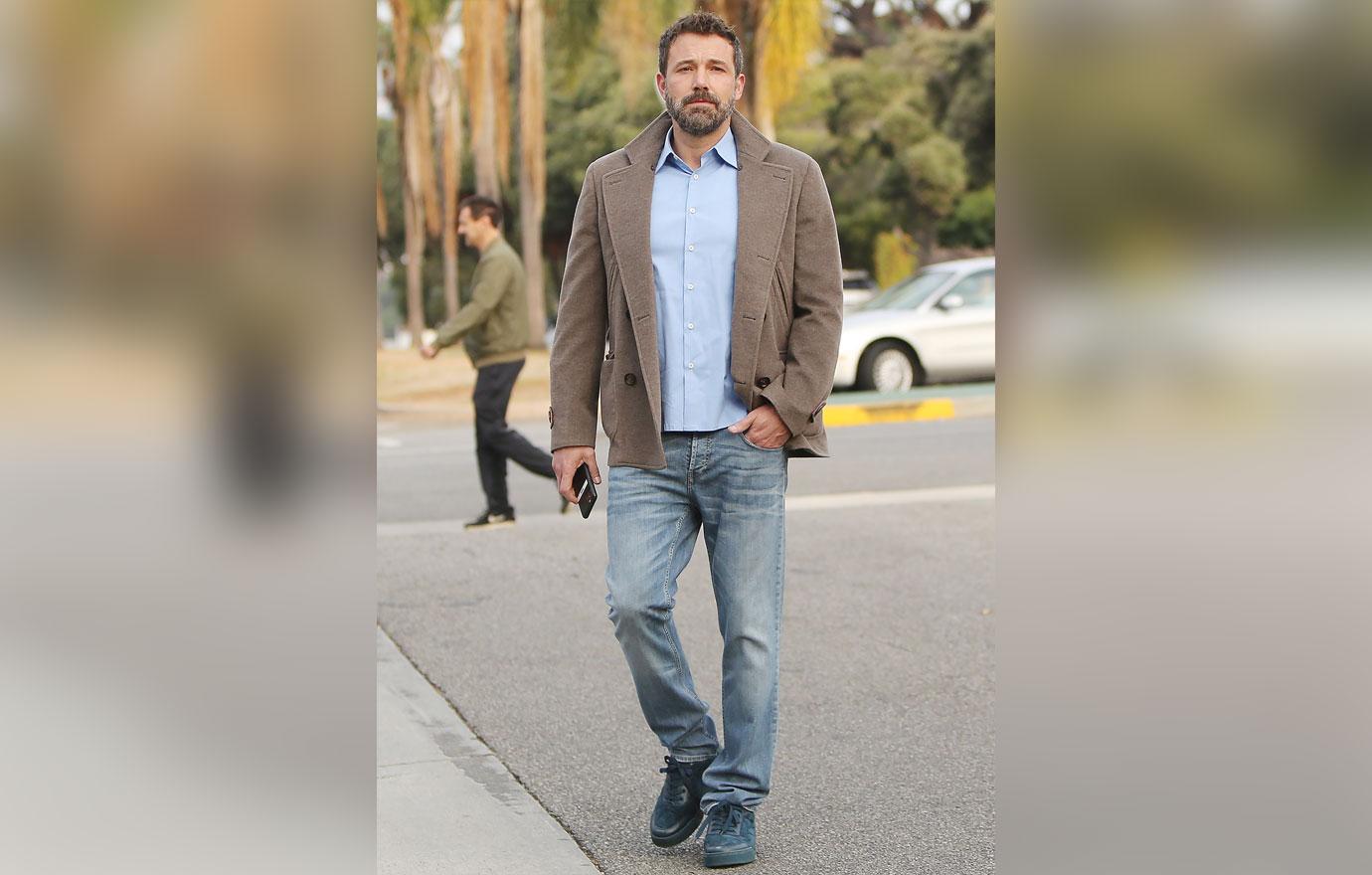 "See you in five years," he joked. "I set myself up for that one, didn't I? I better make it now." He also told Good Morning America that he didn't think his battle with addiction would contribute to the end of his marriage. "I didn't want to get divorced, I didn't want to be a divorced person, I really didn't want to be a split family with my children," he shared. "It upset me because it meant I wasn't who I thought I was and that was so painful and so disappointing. In myself."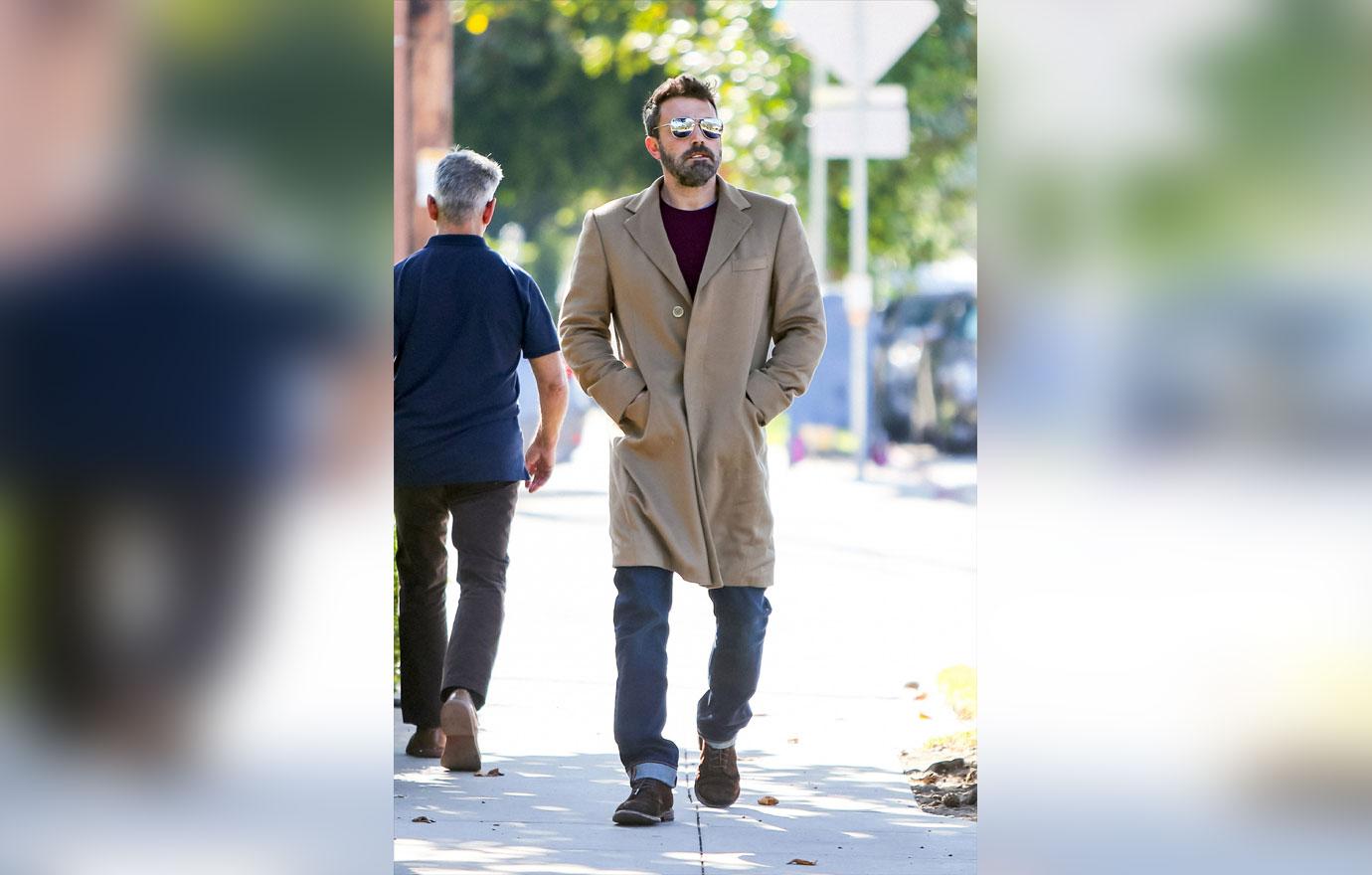 Ben previously spoke to the New York Times on February 18. "I drank relatively normally for a long time. What happened was that I started drinking more and more when my marriage was falling apart. This was 2015, 2016. My drinking, of course, created more marital problems," he said during the revealing interview.
Article continues below advertisement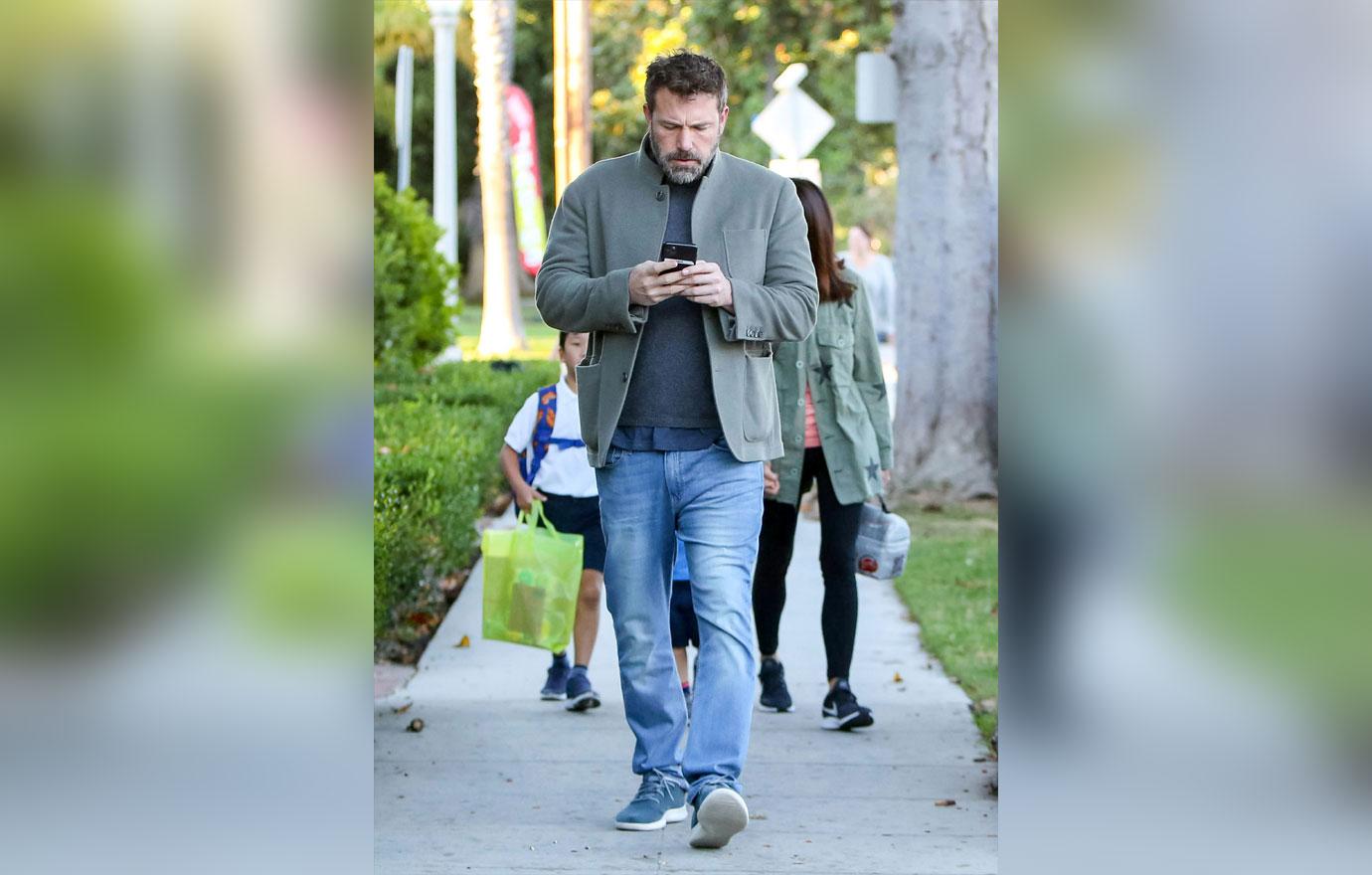 "The biggest regret of my life is this divorce," he added, before noting that he tries to not spend too much time fixating on mistakes. Ben and Jennifer, 47 announced their separation in 2015 and finalized it in October 2018. "Shame is really toxic. There is no positive byproduct of shame. It's just stewing in a toxic, hideous feeling of low self-worth and self-loathing," he added, alluding to his relapse in October 2019.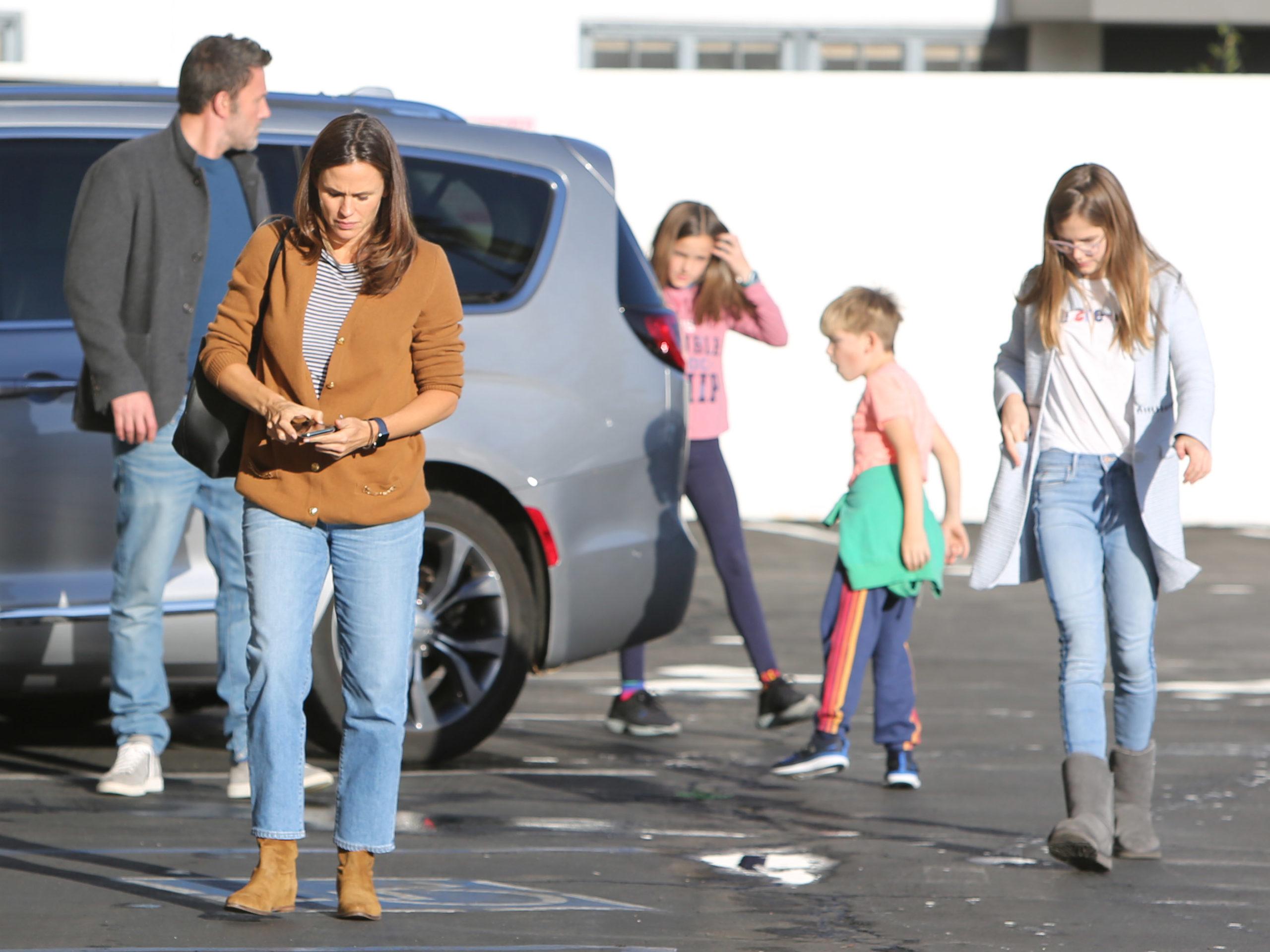 "It's not particularly healthy for me to obsess over the failures — the relapses — and beat myself up," Ben reflected. "I have certainly made mistakes. I have certainly done things that I regret. But you've got to pick yourself up, learn from it, learn some more, try to move forward. Relapse is embarrassing, obviously. I wish it didn't happen. I really wish it wasn't on the internet for my kids to see. Jen and I did our best to address it and be honest."
Article continues below advertisement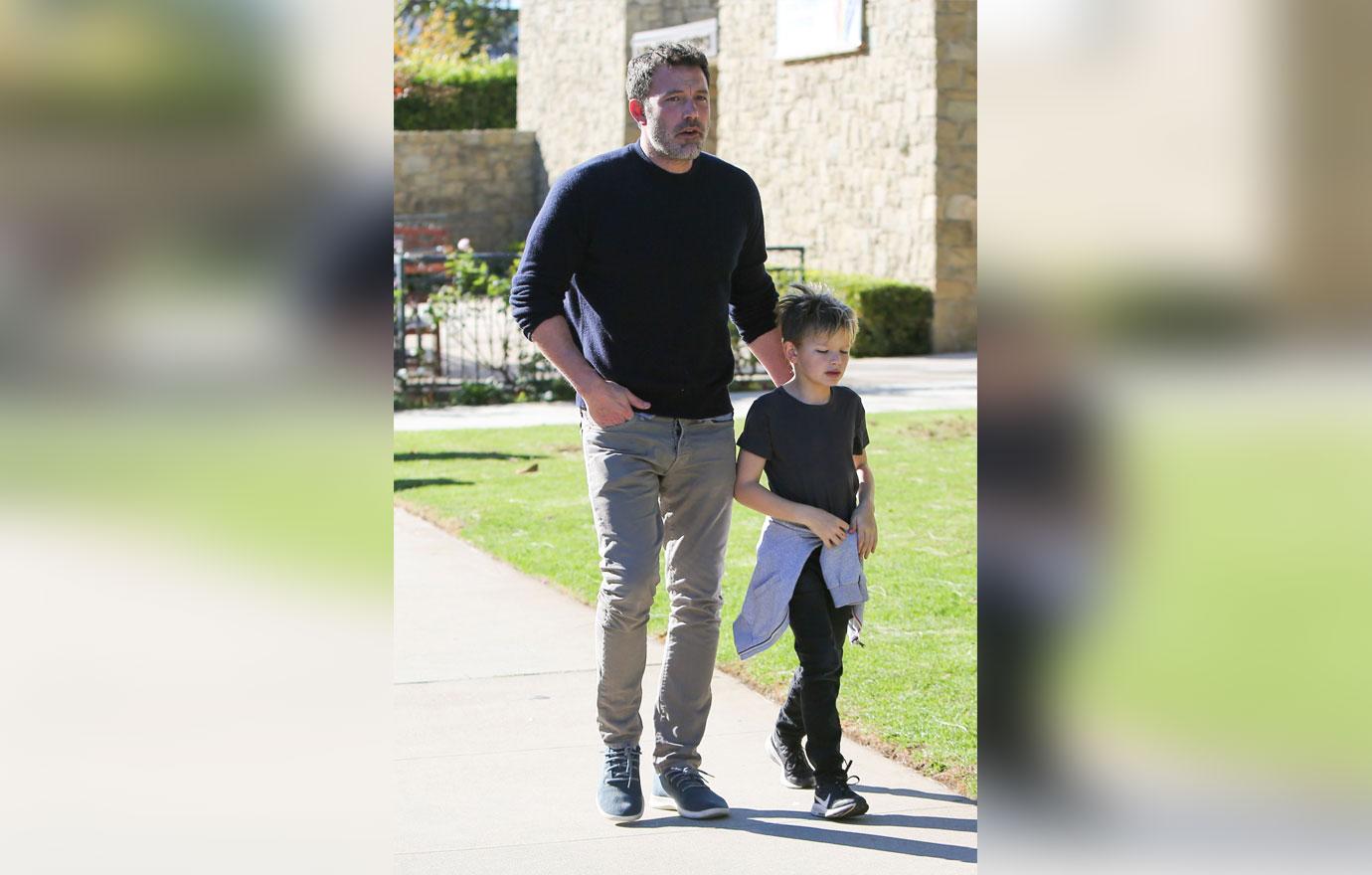 Jennifer and Ben share daughters Violet and Seraphina and son Samuel.