STYLE
Kristin Cavallari Spills Deets on the Wedding Shoes She's Designing for Her Big Day!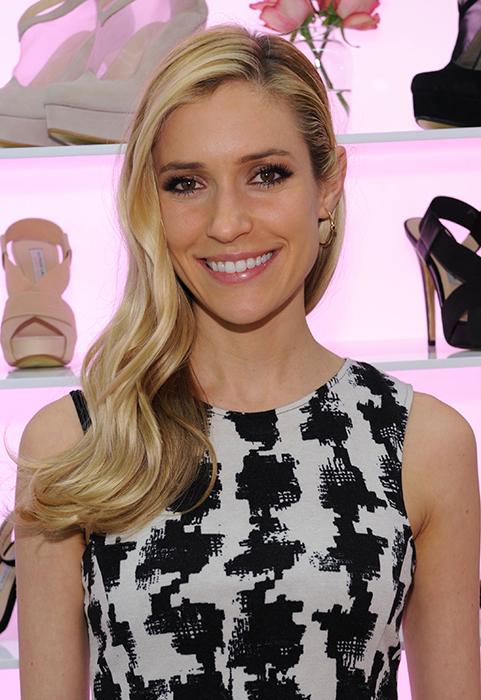 UM seriously guys, Kristin Cav looks A-mazing post baby. I caught up with the reality star-turned-designer at Chinese Laundry's press preview to check out her new shoe collection and talk fashion tips, spring trends, and of course, weightloss secrets. Watch the video to see what she had to say!
Shop Kristin's collection here!
What do you think of Kristin's shoe collection for Chinese Laundry? Tell us in the comments section below or tweet us your answer @OKMagazine.
MORE ON:
Kristin Cavallari
Article continues below advertisement