NEWS
Relive The 7 Best Commercials From Super Bowl XLVIII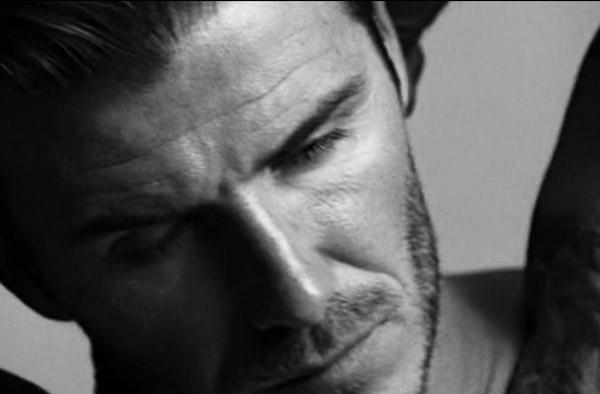 Even though the actual football game during the Super Bowl wasn't exactly the most interesting, the commercials were definitely worth watching! Well, most of them. Here are 7 of our favorite ads from the big game that are worth watching again and again...
Photos: The 10 Most Memorable Super Bowl Commercials Ever
There were two Doritos ads that aired during the telecast, both of which were winning entries in the brand's Super Bowl commercial contest. This one was definitely the best though:
Article continues below advertisement
hulu id=8evctpydpx0qaympsmizuq width=512
Radio Shack's commercial was a nod to the best pop culture icons of the 80's and it was great because there's pretty much nothing better than seeing Alf on the small screen again:
hulu id=rp7rkims3otl0bld7ipadw width=512
Red Bull gives you wings? Well, Volkswagon did a cute variation on that:
hulu id=7cmfligteyaql2bzeokmla width=512
This H&M commercial wasn't anything special but it featured David Beckham in his underwear, so clearly it's rewathable:
hulu id=4c1gynpfwgix3ysaritpkw width=512
Butterfinger opened up our eyes to, um, experimentation?
hulu id=jfbh0izvezomdzfbdvnibw width=512
And we finally got to see the full-length Oikos ad featuring the cast of Full House:
hulu id=nryhq4tbfkicfmgtyyszqa width=512
And we finally got to know why Jerry Seinfeld and Jason Alexander were spotted together at Tom's Restaurant on the Upper West Side a few weeks ago. THIS!