NEWS
Big Brother Star and OK! Blogger Rachel Reilly Talks to Nick About GinaMarie's All-Consuming Crush!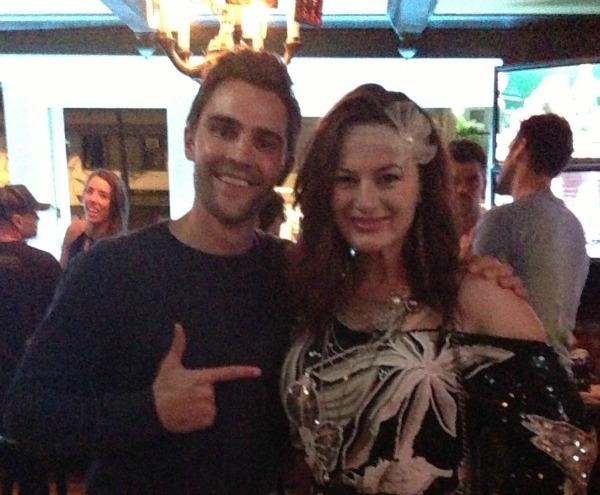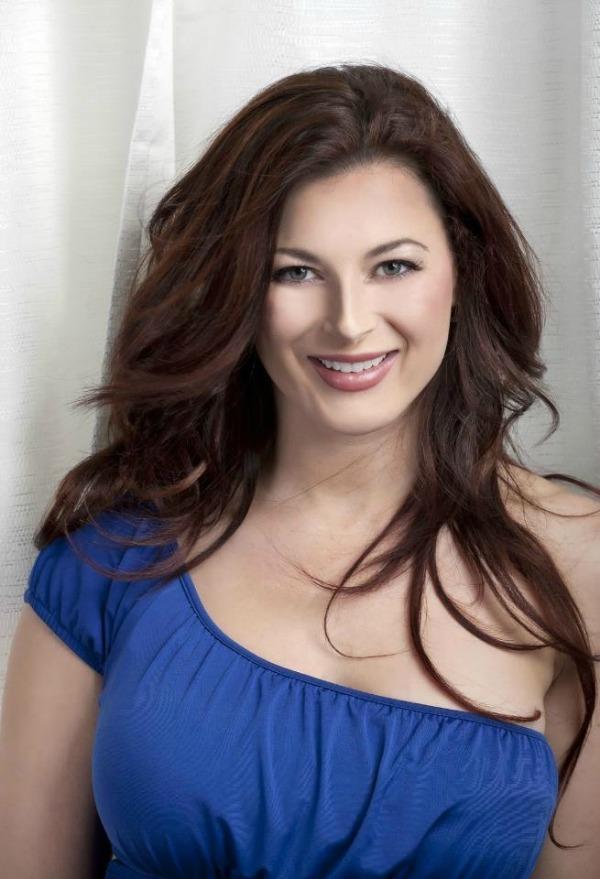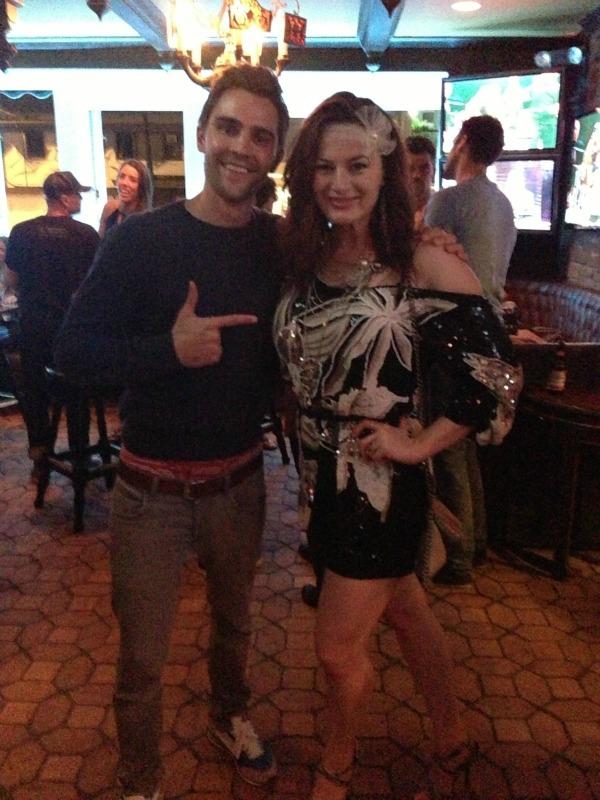 He has such great positive energy and it makes me sad that America didn't get to know him better. But GinaMarie certainly did! Let's find out what he has to say about their relationship and what he thinks about GinaMarie's behavior since he's now watching the show right along with all of you!
Article continues below advertisement
OK! News: See Rachel Reilly's Predictions for This Week's Show
Oh, and wait until you see the photo Nick shared with me after the interview—you'll understand why GinaMarie fell so hard for him!
Rachel Reilly: Nick, let's gossip for a minute! So what was it like being in a house with someone so in love with you? Was it weird that GinaMarie was kinda stalkeresque?
Nick Uhas: I guess I don't really see it in that light. Being in the house is truly a unique experience that not many people understand. I would never speak bad about her personal business when she's inside the house because I respect her and I wouldn't talk negatively about her behind her back.
RR: OK, well, I've been on Big Brother twice, so I get it. But, seriously, how do you feel about it? America is DYING to know! Do you think its creepy how into you she is even when you've been gone for so long?
NU: It's flattering that she thinks that highly of me. I spent so much time with her and its nice to know that she's thinking about me, that I made a positive impact in her life.
RR: So what about the hat incident and the fact that she always says that she is "'bout it, 'bout it"? Or that she wants to wear your cologne and wear your clothes?
Article continues below advertisement
NU: I'm flattered. It's nice to know that the time we spent together was real. It's nice to know her feelings were genuine. I sympathize with her and I respect her as a houseguest and a woman.
RR: What about after she leaves the house? Are you going to talk to her and see her in the real world?
NU: I want to be there for her outside of the house. I want to talk with her outside of the house and try to make a positive impact on her life outside of the house as well.
So, basically, I have decided that I want to be Nick's BFF because he is just an adorable QT. Y'all can judge for yourselves—just check out this exclusive pic he sent to me to share with you!