NEWS
Blake Lively's Rep Denies She's Pregnant, 'Gossip Girl' Co-Stars Think Otherwise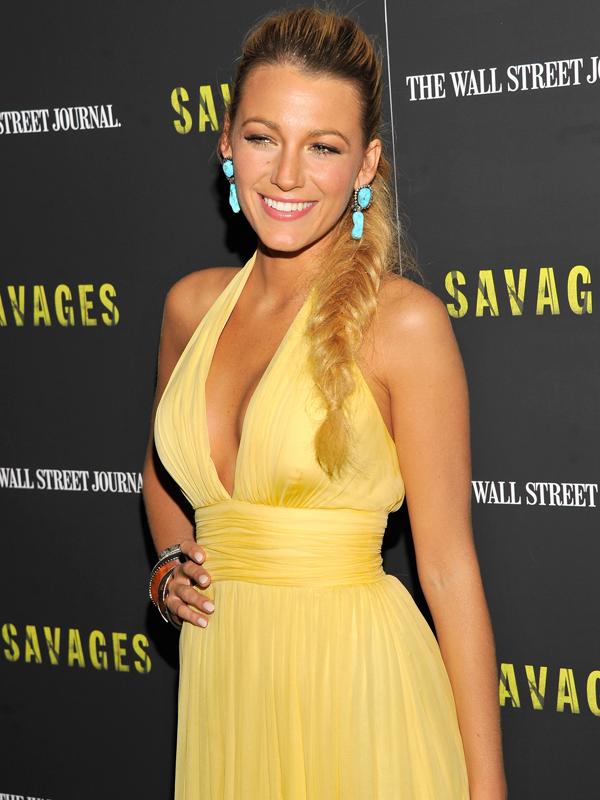 Article continues below advertisement
Aside from spending more time at the craft services table, Blake's co-stars also say the actress is "glowing."
Blake's rep denies this and released an official statement to Gossip Cop saying this was "untrue." That being said, speculating on Blake's pregnancy status isn't too far off.
The Savages actress has talked openly about wanting a family in many interviews for the past two years.
She told the October issue of Allure how "peaceful" she feels, adding that she'd love to have a "big family...30 children if I could."
OK! GALLERY: BLAKE LIVELY RUSHES TO GOSSIP GIRL SET IN NYC
Which wasn't the first time the actress gushed about kids.
"It's something motherhood I can't wait for and I'm so excited about," she told British publication more! in July.
"I want babies," she said two years ago to Allure. "Lots of babies. Of course!"
So we can say that children are absolutely on the horizon for Ryan and Blake... maybe just not quite yet.