NEWS
Book Recommendation: Jane Green's Heartbreaking Tempting Fate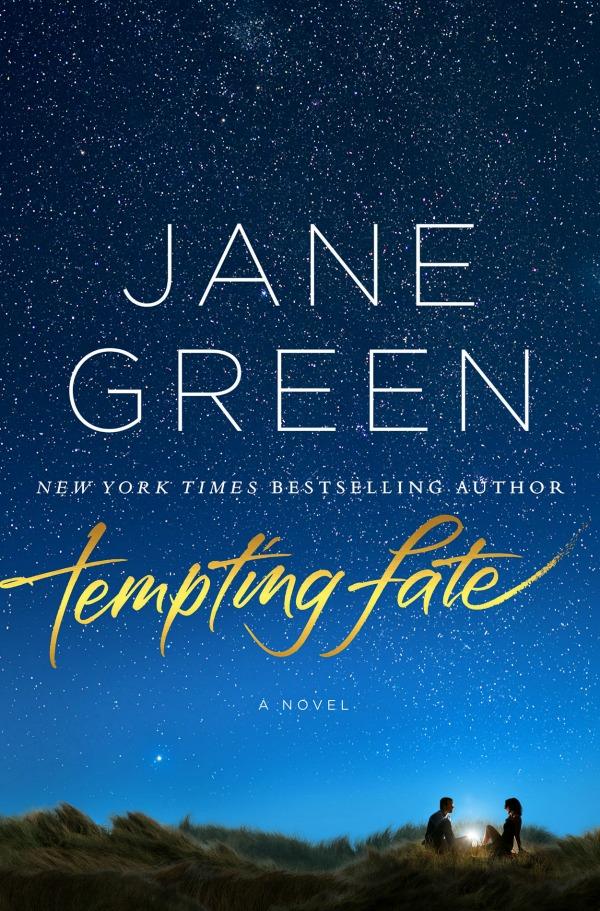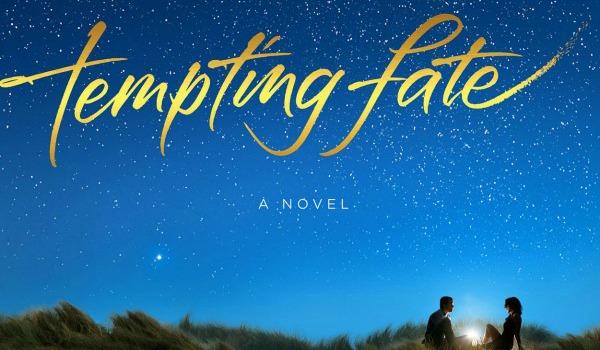 You have probably read a Jane Green book before. The prolific author has written an unreal fourteen New York Times best-sellers, and her latest novel, Tempting Fate, was just released. If you're in the mood for a juicy, heartbreaking page-turner, you should definitely give it a try.
PHOTOS: See 9 celebrity couples who stayed close friends after breaking up.
Jane Green's books are often deceptively simple stories of women in various stages of life, dealing with the slings and arrows of relationships and aging. Tempting Fate is about a woman, Gabby, who is totally in love and happy with her family. But she's also 43 now, and a little bored in her middle age. Until a wildly sexy young man gives her a second look, that is.
Article continues below advertisement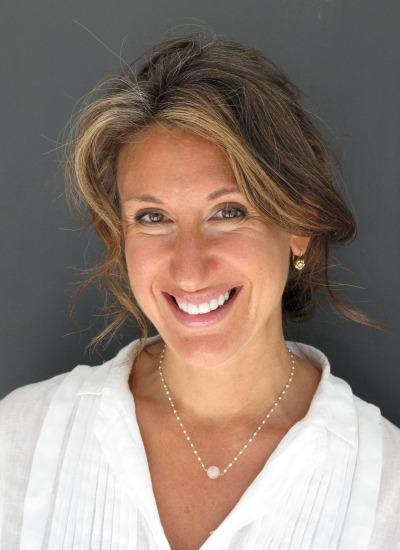 MORE ON:
Book Recommendation Wednesday
As the reader, you definitely know where this book is headed the entire time. She's definitely going to cheat on her perfect husband (whom, yes, you will love too, almost immediately). And she's going to get caught. And her life is going to fall apart. Right? But knowing the mistakes Gabby is going to make don't make them any less devastating, or dramatic, or exciting. You'll be as breathless as she is when she leans in to flirt with this younger dude, and as nervous as she is when she's sneaking emails under her husband's nose. Good luck getting to sleep with this one!