NEWS
Botched's Dr. Paul Nassif Reveals What to Look For in a Plastic Surgeon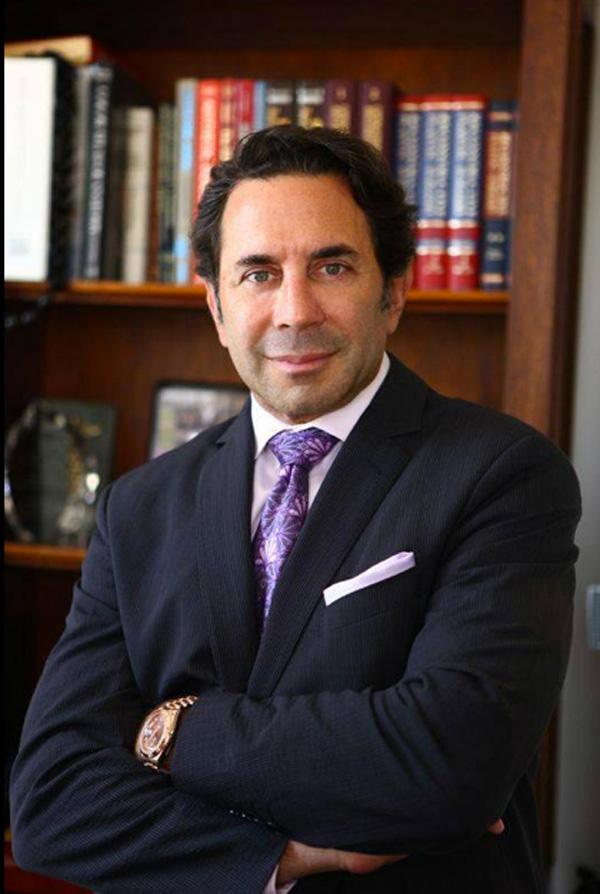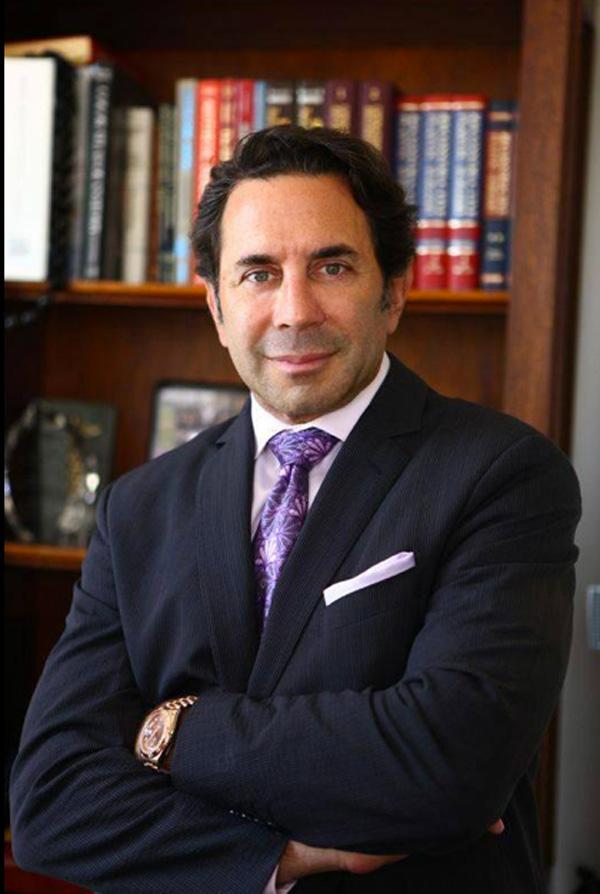 E!'s new series Botched, which features Dr. Paul Nassif and Dr. Terry Dubrow as they perform masterful revision surgeries on patients whose previous plastic surgery encounters have gone wrong, premieres tonight and Paul says the show is a truly wild ride.
OK! News: Botched's Dr. Terry Dubrow Reveals His Most Challenging Patient Ever
"I think every patient I dealt with I related to every one of them in a different way," he tells OK!. "There wasn't one I liked more than another. Everyone has different issues, different personalities and very unique qualities about them. They're all very enjoyable and very nice people—and appreciative."
Article continues below advertisement
If you're thinking about going under the knife, Paul details what you should look for in a surgeon before taking the plunge:
• "The first thing you want to do is make sure it's a board certified plastic surgeon or facial plastic surgeon. You want to also make sure that doctor specializes. Just because he says he's a plastic surgeon and let's say you're going in for a revision rhinoplasty, what I do, you want to make sure the doctor you're going to is a specialist in that. He might be a breast specialist. Just because he or she has that name of a plastic surgeon you want to make sure it's what they do all of the time day in and day out."
OK! News: Kate Gosselin Has a Problem With Parents Who Let Their Kids Win
• "You want to look to see if they've had any big law suits. You want to look at reviews. You want to make sure they're not in trouble with their board, like the medical board for whatever state you're in. Look at their website, look at before and after photos, look at credentials, if he lectures and he writes articles."
Article continues below advertisement
• "From the first phone call to the office everything has to click. And when I say click I mean everything from the front office to the nurses to the doctor—you have to feel a o100% level of confidence. If you don't have any of these, if any of these you're turned off about, then you look at your other options. It's always a good idea to visit three doctors."
Botched premieres Tuesday night at 9/8c on E!.
In your opinion, which celeb has gone too far with plastic surgery? Tell us in the comments or tweet @OKMagazine.