NEWS
Kate Gosselin: 'I Have a Problem With Parents Who Let Their Kids Win'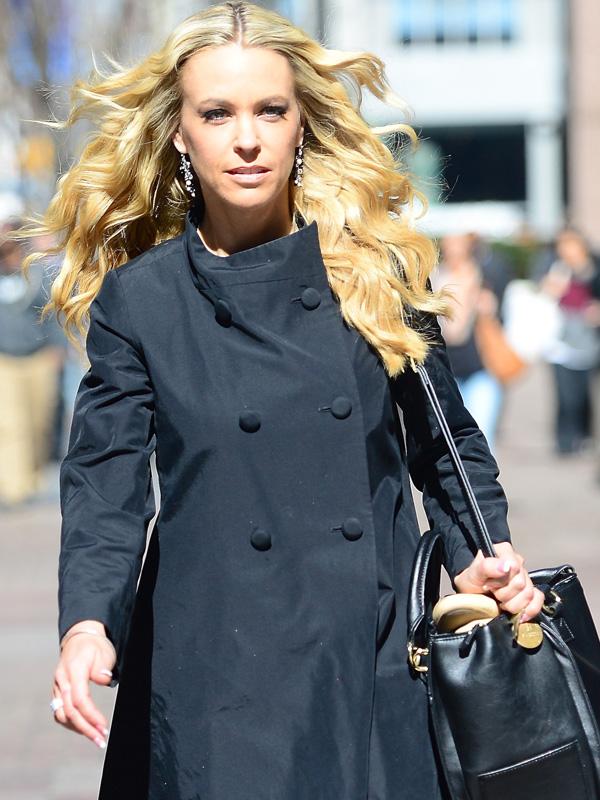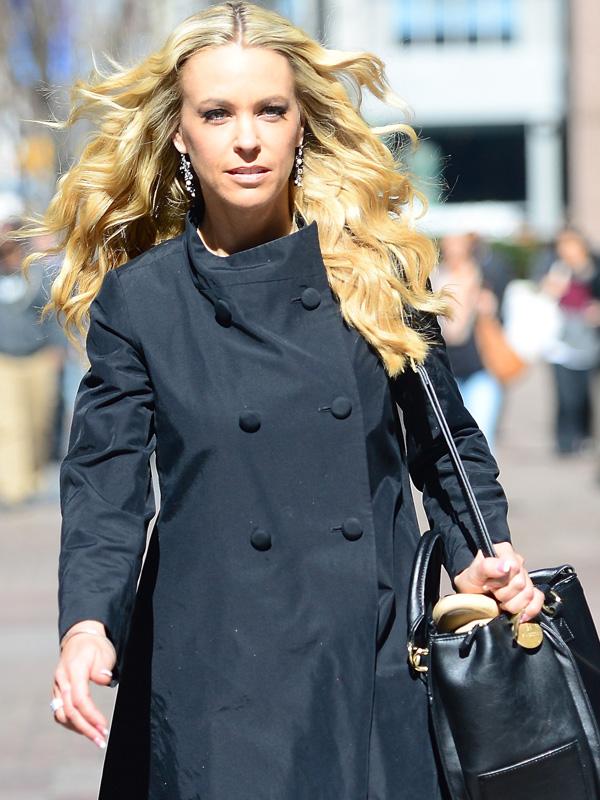 TLC aired part one of a two-part Kate Plus 8 special Thursday as the sextuplets prepare to celebrate their 10th birthday (how can they possibly be hitting double digits already?). After witnessing one of the most awkward TV interviews ever when Kate Gosselin took Cara and Mady on Today in January when the twins went uncomfortably silent, I had to wonder, is this special going to be a train wreck, too?
Article continues below advertisement
OK! News: Evelyn Lozada Reveals the Purchase That Made Her Faint
Fortunately for the well-being of the kids, the hour-long special was fairly painless. The six "little kids" (as they're still referred) appear to have grown up to be normal, healthy children. The only instances of drama came from Mady, clearly the firecracker of the family, who isn't afraid to go head-to-head with Kate concerning just about everything. At 13, her angsty attitude is par for the course, but I still cringe for Future Mady who will more than likely be horrified by her behavior.
OK! News: Why Has LeAnn Rimes Had 26 Surgeries in Two Years?
As for Kate, well, she's still Kate. During what was supposed to be a fun day of activities at a sports complex, she chose to annihilate all eight children during a game insisting, "I have a problem with parents who let their kids win." Fair enough, but why not just let them play against each other to make the competition a little more equal? Sit back and have a Starbucks on the sidelines while cheering them on, will ya?
Article continues below advertisement
The highlight of the hour just may have been when Kate recalled breaking her foot and all eight kids put her on blast by downplaying it and insisting she only broke her toe. Kids - 1, Kate - 0.
OK! News: Meet Taylor Swift's Adorable New Kitten
Next week's second installment will showcase the sextuplets big 10th birthday par-tay—a carnival theme (Kate's choice) which will feature a variety of games that inevitably none of the kids will be able to win if they're always competing against Mama K.
Catch part two of Kate Plus 8 on Thursday, June 26 at 10/9c on TLC.
Did the Kate Plus 8 special keep your interest for the entire hour? Tell us in the comments or tweet @OKMagazine.