NEWS
Bradley Cooper Admits He Got Arrested at 15 and That He Put His Parents Through "Hell!"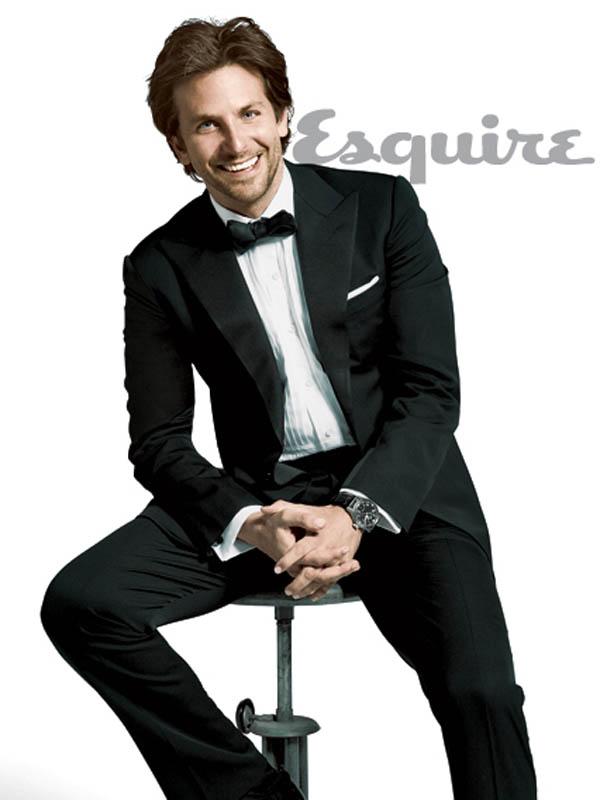 Article continues below advertisement
"I grew up in an interesting family. My father was Irish, and my mother was Italian. It's a rich tapestry. It's soaking in volatility. But I was raised well. I put them through some hell, of course. I got arrested for underage drinking when I was 15," he says.
The Hangover actor credits his mom and dad for being wonderful through the hard times.
"My mom always said, 'Just call me. I wanna know where you are.' We always had good lines of communication, me and my parents."
Things got really dark for Bradley when he was younger, his dreams of super stardom were falling away due to his drinking and drug use.
"I was at a party and deliberately bashed my head on the concrete floor," Bradley told The Hollywood Reporter. "Like, 'Hey, look how tough I am!'"
In a drunken stupor and with blood dripping down his body Bradley pushed it even further.
"I did it again," he recalled. "I spent the night at St. Vincent's Hospital with a sock of ice, waiting for them to stitch me up."
Article continues below advertisement
OK! GALLERY: JENNIFER LAWRENCE, JOHN TRAVOLTA & BRADLEY COOPER DAZZLE AT THE HOLLYWOOD FOREIGN PRESS ASSOCIATION IN BEVERLY HILLS
"I don't drink or do drugs anymore," he revealed, adding that he got clean eight years ago. "Being sober helps a great deal… When I was still using, I remember looking at my life, my apartment, my dogs, and I thought, 'What's happening?'
"I was so concerned what you thought of me, how I was coming across, how I would survive the day. I always felt like an outsider. I just lived in my head. I realized I wasn't going to live up to my potential, and that scared the hell out of me. I thought, 'Wow, I'm actually gonna ruin my life. I'm really gonna ruin it.'"