NEWS
Britney Spears Shows Her Love And Support For #FreeBritney Movement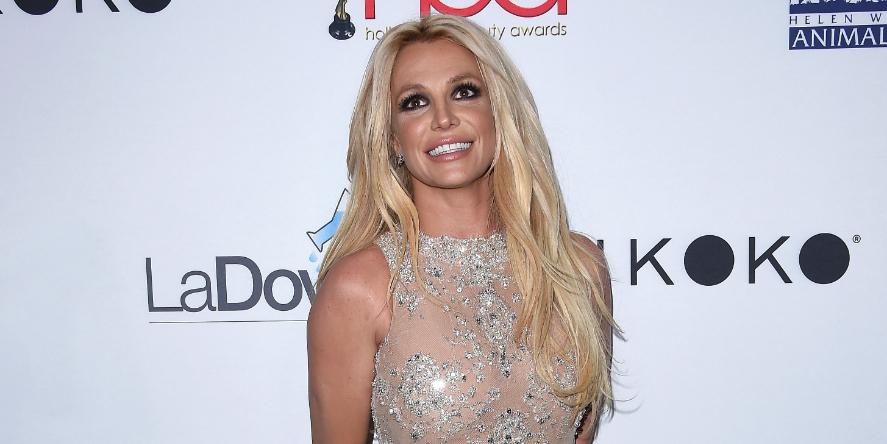 Britney Spears is happy that her fans are supporting her in the conservatorship battle where a court appoints a protector or guardian to take care of someone's life due to their mental or physical state.
The singer has been in a conservatorship since 2009 and has seen her father Jamie Spears take care of her finances for 12 years. Now, recent court documents state that she was not in favor of him being her sole conservator and even wanted her to be removed.
Article continues below advertisement
The document even highlights the relationship Britney has with her fans who have long opposed the court's opinions on conservatorship and even launched the #FreeBritney movement, which her father claimed was a "joke" as he knew what was "best" for his daughter.
CHER SPEAKS UP IN SUPPORT OF BRITNEY SPEARS AMID ONGOING CONSERVATORSHIP BATTLE
New court documents that were obtained by TMZ now reveal that Britney "welcomes and appreciates the informed support of her fans."
"Britney herself is vehemently opposed to this effort by her father to keep her legal struggle hidden away in the closet as a family secret," the singer's lawyer said.
"Far from being a conspiracy theory or a 'joke' as Jamie reportedly told the media, in large part this scrutiny is a reasonable and even predictable result of James' aggressive use of the sealing procedure over the years to minimize the amount of meaningful information made available to the public."
Article continues below advertisement
According to official documents, Britney wants to keep her fans informed about the details of her conservatorship, which she believes have been sealed under the guidance of her father.
BRITNEY SPEARS'S SISTER JAMIE LYNN MAKING A PLAY FOR HER MONEY
"Britney strongly believes it is consistent not only with her personal best interests but also with good public policy generally that the decision to appoint a new conservator of her estate be made in as open and transparent a manner as possible," the documents stated. "The sealing motion is supposedly being brought by her father to 'protect' Britney's interests, but she is adamantly opposed to it."
Britney's father, the 68-year-old Jamie has been vocally upset about how the #FreeBritney movement has turned up, showing him as an opportunistic father of the 68-year-old pop star.
"All these conspiracy theorists don't know anything. The world don't have a clue," he said. "It's up to the court of California to decide what's best for my daughter. It's no one else's business," Jamie had said.
He even denied rumors that stated he or someone else had been skimming money from what rightfully belonged to the pop star.
"I have to report every nickel and dime spent to the court every year," he said. "How the hell would I steal something?"