NEWS
Britney Spears's Sister Jamie Lynn Making A Play For Her Money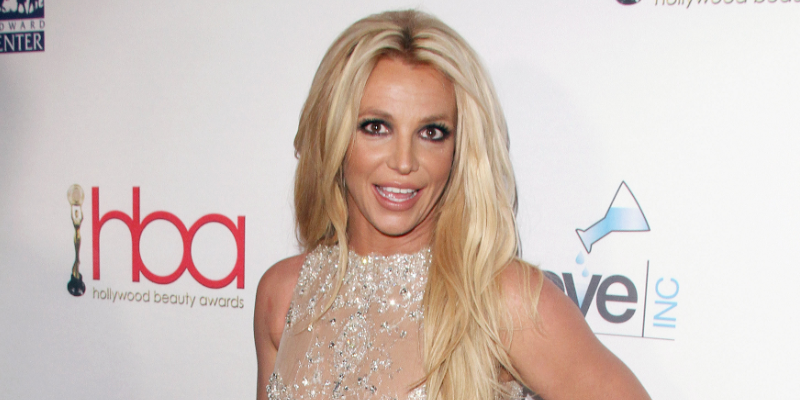 Article continues below advertisement
According to sources, Jamie Lynn is requesting that all the assets from Britney's trust be moved to a new account with Fidelity Brokerage Services, of which she will be the custodian.
Effectively what this means, is that Jamie Lynn would be able to administer Spears's assets to her children upon her death.
There has been no indication on whether this will have an affect on the battle for Spears' conservatorship. A judge did however rule that her father Jamie Spears will still be in charge of her finances.
That is not sitting too well with Britney, as she believes her father "doesn't listen" to her or "treat her like an adult".
Britney still wants the conservatorship to end at some point. But more urgently right now she doesn't want her dad to regain the sole conservator role. Jamie is very old school. He treats Britney like a child," the source explained.
The family insider went on to say that she will never have a strong bond with her father.
Article continues below advertisement
"If you deal with mental illness or care for someone dealing with mental illness, then you know how important it is to respect the situation with privacy for the person, and the family trying to protect their loved ones, no matter how it may appear to the public. You have no right to assume anything about my sister, and I have NO right to speak about HER health and personal matters," she posted on Twitter.