NEWS
Brooke Burns Talks Balancing It All and Raising a Confident Teen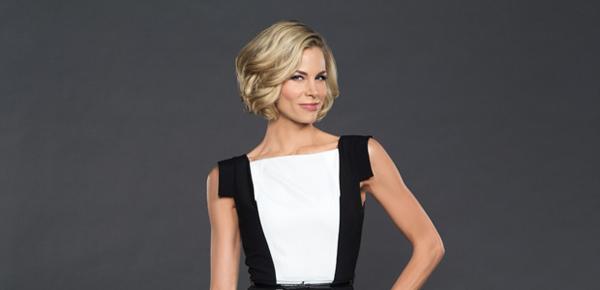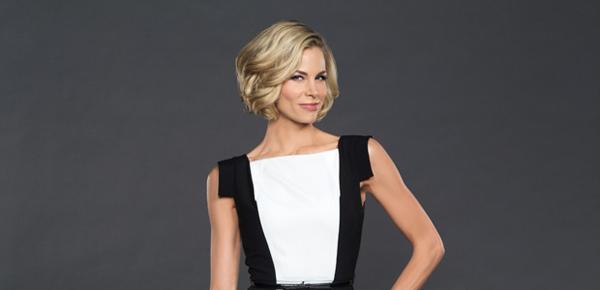 Brooke Burns is busy. She hosts both The Chase for GSN and Motor City Masters for truTV all the while raising her 14-year-old daughter Madison. So how is she making all of that work?
"It's very difficult," she tells OK!. "I was laughing because I woke up at six o'clock this morning just to clean up my house because I had wardrobe thrown here for that show and then I've got all of my kid's volleyball stuff in this corner of the room and then trying to do press because both of my shows are on Tuesday nights. When I get a call, "You're going to ADR," I'm trying to remember which show. Which mode am I in? But I enjoy it. I have a pretty high energy level."
Article continues below advertisement
OK! News: Danica Patrick Launches Sunglasses Collection With Revo
She says despite working around two separate show schedules, she's still able to devote a lot of time to being a mom.
"I think that's one of the reasons hosting has really appealed to me so much," explains Brooke. "When you're acting, especially if you're doing a television drama, you're working 18 hours a day five or six days a week and it's constant. You never see your kid. The Chase films two shows a day, normally for two to three weeks, the amount of time we have The Beast (Mark Libbett) here from London. Then I may have a few months off and then I go into Motor City which takes about six weeks to shoot but I'm still in town and I can still go home to my kid at the end of the night. I still wake up with her in the morning. I can get her to school and then go to work if I work it just right. I'm grateful."
OK! News: Carla Hall Shares Foodie Tips For Destination Dining at Home
The Texas-native has even asked her daughter if she wishes she were a stay at home mom and Madison's answer was really sweet.
"She was like, 'I can't even imagine you being a stay at home mom because don't you love your work? I just want you to be happy,'" recalls Brooke. "I think this entire year of eighth grade I missed one volleyball game because I was out of town but I always try to work my stuff around family. Family first."
Article continues below advertisement
In an effort to get through Madison's teen years unscathed, Brooke admits she hit the books—literally.
OK! News: Extreme Guide to Parenting's Marisa Silver is Proud to Be a Push Parent
"I went to UCLA Extension and studied early childhood development and parent education," she says. "I wanted to make sure going into the teen years when you always hear horror stories that I had a really good foundation from a professional point of view of how involved to be, how present, how to get your kid to continue talking to you, how to spend that quality time and balancing all of it together."
The Chase airs Tuesdays at 8/7c on GSN.
What's your parenting style? Tell us in the comments or tweet @OKMagazine.