Archive
14 Unbelievable Details about Kim Kardashian and Kanye West's Wedding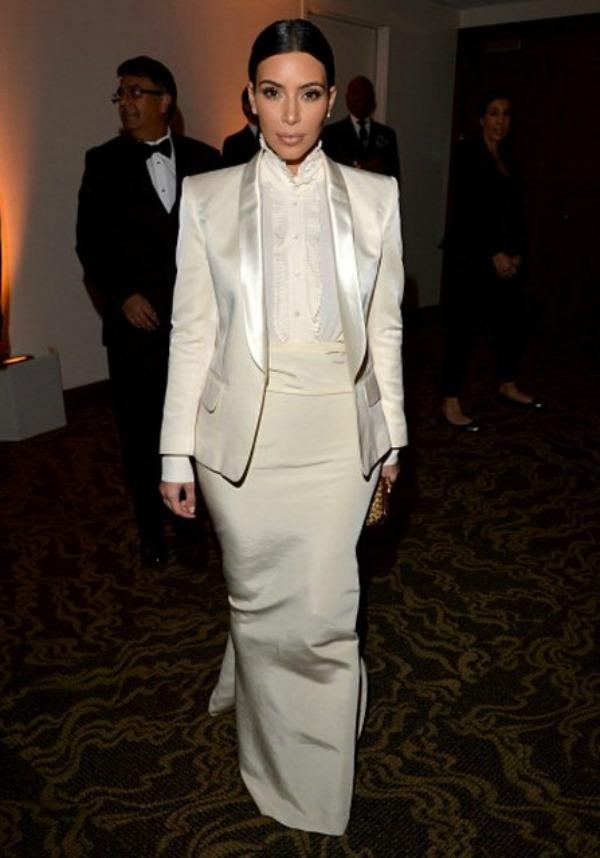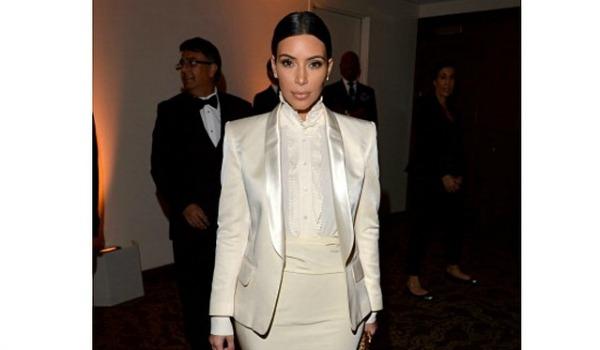 Article continues below advertisement
2. Kim was inspired by Kate Middleton's 8-tier cake at the royal wedding. Hope her guests are hungry! Can anyone else picture an elaborate double K monogram on it?
3. An intimate California ceremony will precede the Paris celebration, so the marriage is, you know, actually legal.
OK! News: Find out why Kim and Kanye will be homeless when they get married.
4. Balmain is one of the rumored designers of Kim's wedding dress. She recently uploaded an Insta (above) of herself wearing a rather bridal Balmain creation.
5. Versailles is still a top contender for the ceremony, though there have been some reports that the staff of the historical site refuse to host the event.
6. Kimye are using some decoy venues to throw off the paps, however.
7. If not Versailles, other rumored venues include the Chateau Louis XIV and the France-Ameriques house. All of them are distinctly Parisian, meaning ornate landscaping and painstakingly manicured grounds.
Article continues below advertisement
11. Cristal is so boring. The couple's bubbly of choice will be Billecart-Salmon pink champagne.
12. The couple are oing overboard with security, since their proposal was accidentally filmed. A team will meet people at the airport and confiscate their phones. They are then planning to hand out prepaid phones to guests, which will only connect to designated numbers, and only then for the purpose of providing wedding info.
Article continues below advertisement
PHOTOS: Oh, Drake. See his most awkward sports moments here.
13. Will you ever see wedding footage? "Kanye's had his team researching ways to do it in a huge and unforgettable way, sort of how Beyonce did with her album," says a source. "No one will be surprised if Kim and Kanye sign a lucrative deal. They both love attention."
14. Kanye may be taking over as Kim's manager once they're married. "They haven't told Kris yet because they want things to stay civil for the wedding. But Kanye doesn't like how Kris manages Kim. He wants to take over," says the insider.
What do you think of Kim and Kanye's plans? Do you think they sound fun? Would you ever want to attend this wedding? Tell us in the comments below or tweet us @OKMagazine.